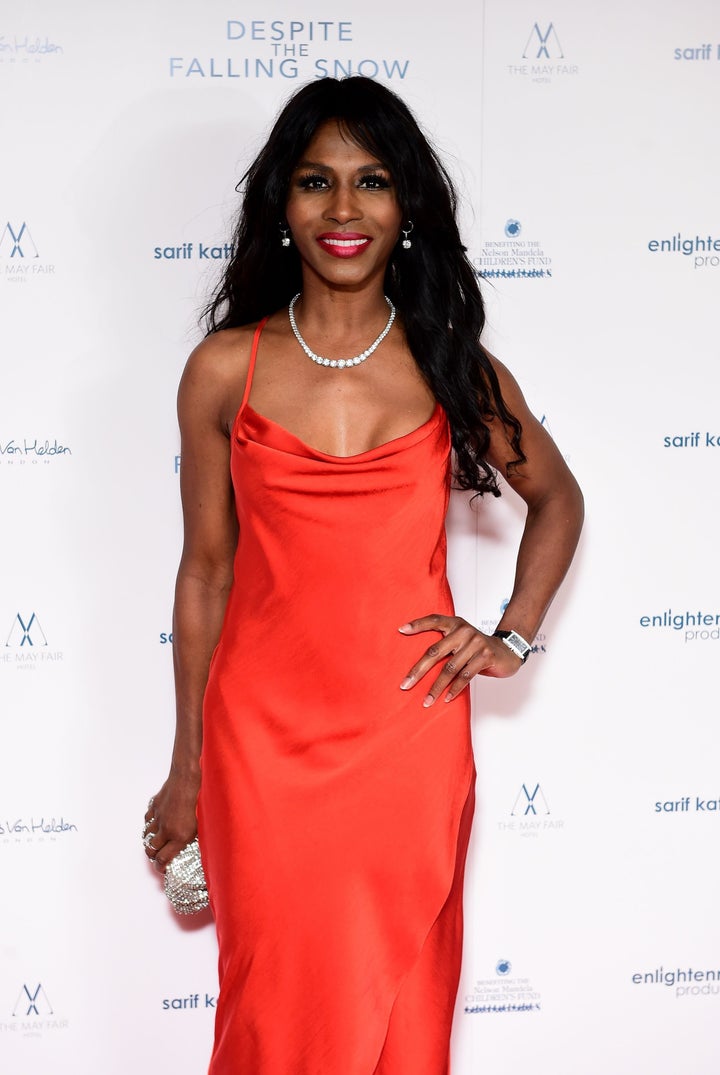 Speaking exclusively to The Huffington Post UK at the Unsigned Music Awards, Sinitta gave her verdict, answering the question of whether Honey G is for real with a decisive "no".
"Her mother has a middle class, English accent, she's very pretty," she explained. "She's not at all ghetto, she doesn't say 'yo' and 'what's up' and everything.
"So I don't know how Honey G has developed all these traits.
"I think she's faking it, but I think she believes. I think she has reinvented herself as a black American ghetto rapper."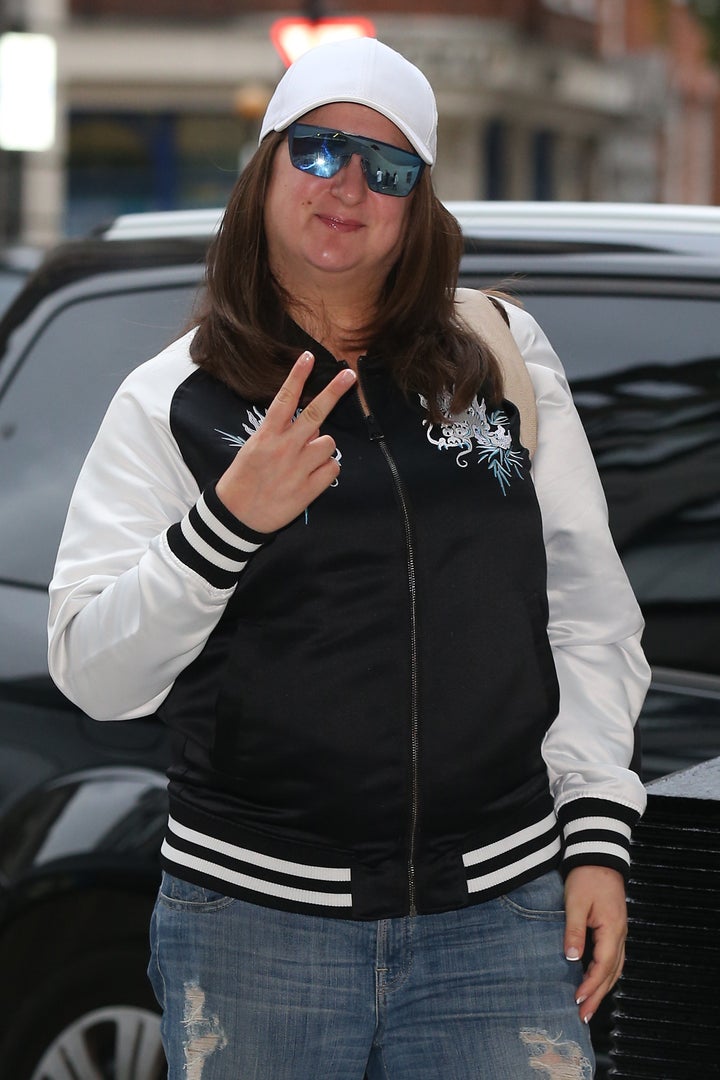 However, Sinitta was quick to dismiss the critics who have called Honey G racist, offering her own unique take on the situation. She said: "That's like saying Ali G is racist… Maybe Honey G is the musical version of him."
Sinitta has been noticeably absent from the current series of this 'X Factor', and when we admitted that we missed seeing her on the show, she replied with one of the fabulous answers of all time, stating: "There's definitely something missing on 'The X Factor' this year. And I think it's me."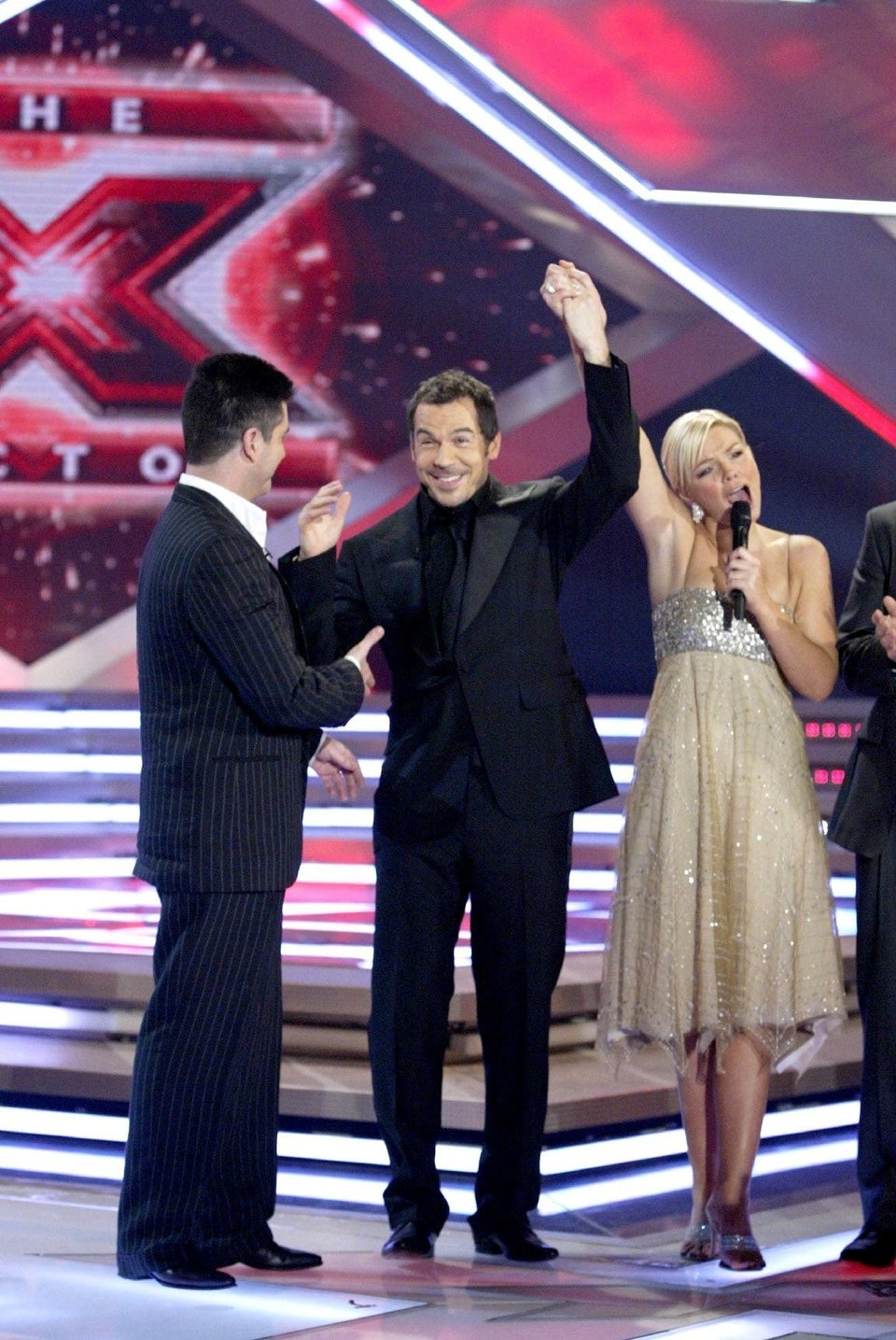 'X Factor' Winners