Louisa Johnson has taken a different approach to previous winners with her first post-'X Factor' single.
Unlike stars like Little Mix, Alexandra Burke and Leona Lewis, whose arrival on the pop scene was marked with a flourish of trumpets and a rolling out of a red carpet, Louisa is planning a Trojan horse-esque arrival on the pop charts.
Rather than going on the attack with a solo pop banger, Louisa is a featured artist on the latest single from Clean Bandit, 'Tears'.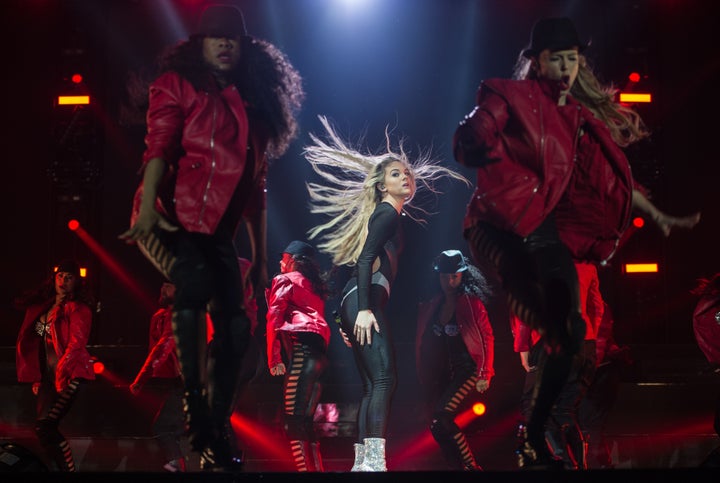 The question is - how will it fare in the pop charts? Louisa already has the unenviable title of being the 'X Factor' winner with the least successful winner's single, but given that 'Tears' is a veritable bop (we've only played it a few times so far and already we're excited to hear it nice and loud on a night out), we reckon there's still a chance she could turn things around.
Here's how her 11 'X Factor' champion predecessors did with their debut singles…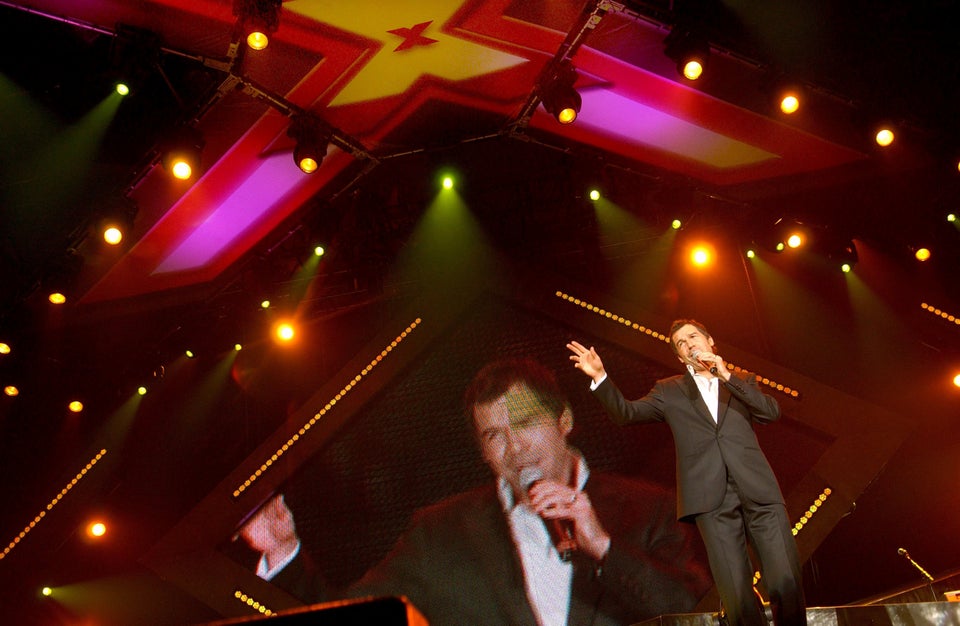 How Well Did These 'X Factor' Winners Do With Their First Singles?
Louisa and Clean Bandit will debut 'Tears' live for the first time during Saturday night's 'Britain's Got Talent' live final, which kicks off at 7.30pm on ITV.