Louis Walsh has finally picked the three groups he'll be putting through to 'X Factor' live shows this year - but it seems there was one thing he wasn't happy with.
As if the trauma of the Six Chair Challenge and Judges' Houses weren't arduous enough, the remaining bands have now been given all-new names… and we must admit, we're not exactly sold on them.
Bradley and Ottavio have become Brattavio, The Brooks are now Brooks Way, while 5AM are going under the moniker of 5 After Midnight, (presumably because we didn't know what AM stood for).
However, this comes as no surprise, as over the past 12 years, 'The X Factor' has churned out some of the most godawful band names we've ever come across. Here is a selection of our favourites from finalists in past series…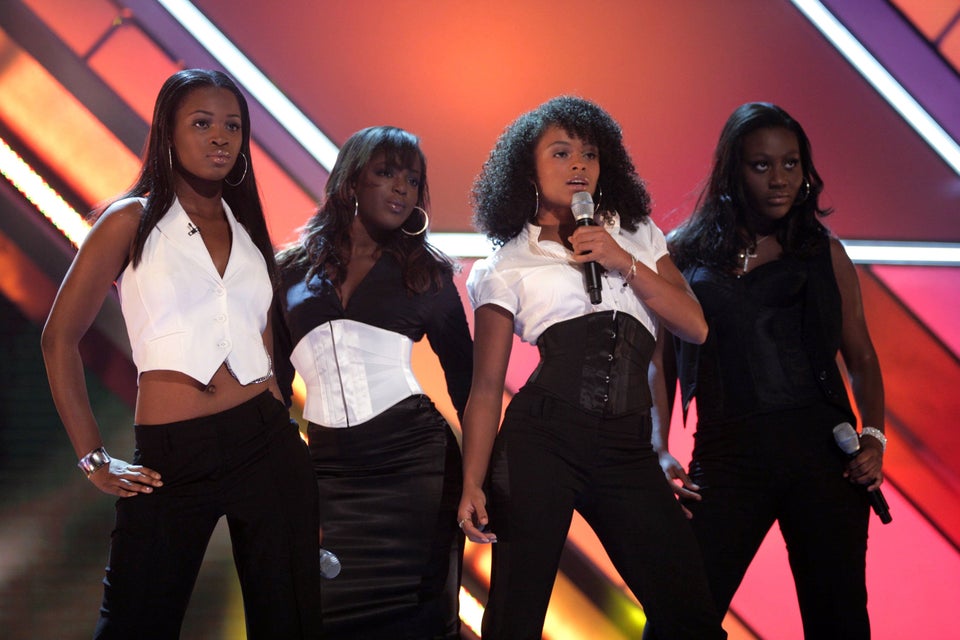 Worst 'X Factor' Band Names