'X Factor' contestant Honey G has set the record straight, after viewers claimed to have heard her using the N-word on the show.
The rapper was at the centre of a new racism storm, after some fans of the ITV talent show believed she used the offensive term during her performance of Kris Kross' hit 'Jump' on Saturday (5 November) night.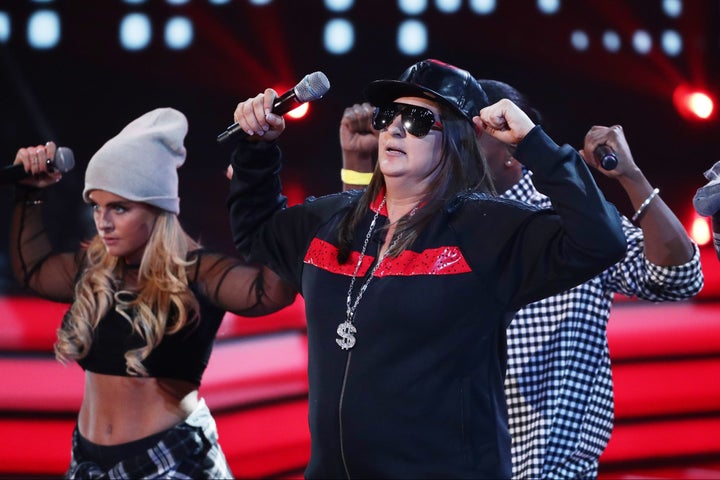 After many flooded social media debating as to what Honey had said, she later took to Twitter herself to clear up the rumours.
"To be clear I did not use any offensive language," she tweeted.
"I sang the correct lyrics and said "kicking the flavor that makes you wanna jump".
It is not the first time Honey has been accused of racism, as many commentators have claimed her act is a form of cultural appropriation.
"So many people are getting their knickers in a twist over you - music can be fun. And you are fun, and you're believable, you're entertaining, and by the way, backstage you're one of the nicest contestants we've ever had on the show," he said.
'The X Factor' continues on Saturday and Sunday at 8pm on ITV.
NOW READ: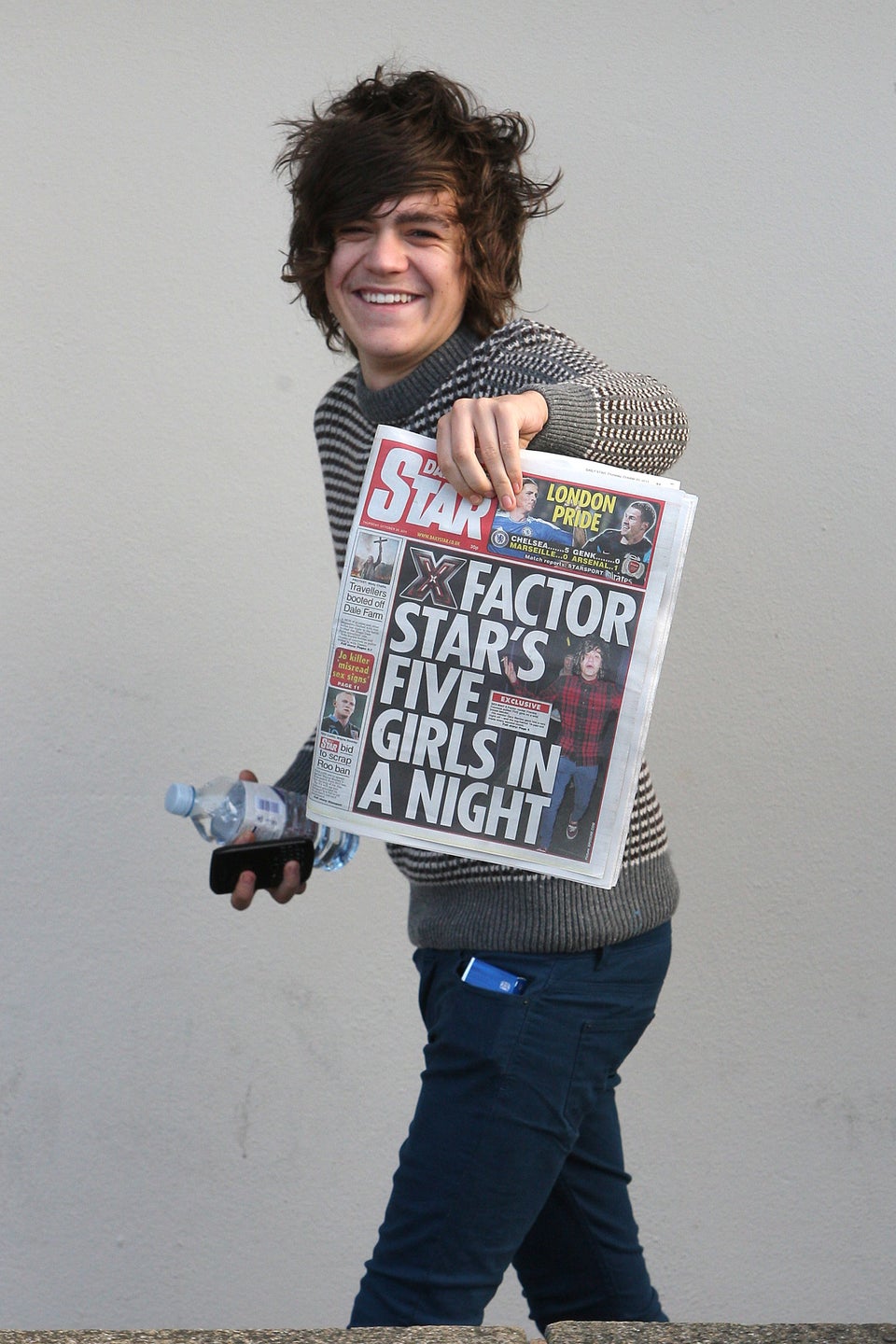 'X Factor': Most Controversial Moments