You will soon be able to show your appreciation for street performers in London using contactless payments on a card or smartphone, rather than physical change.
Using contactless card readers provided by Swedish tech firm iZettle, passers by can simply tap the card reader for the amount suggested by the busker and never have to worry about fumbling for coins.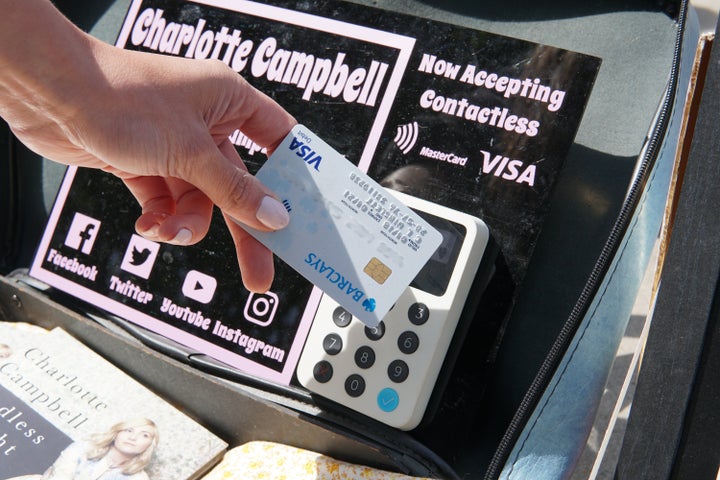 The trial is a partnership between iZettle and Busk in London, an organisation supported by the Mayor of London that looks to promote street performing around the capital city.
"For London to maintain its status as a global capital of music, it's vitally important that we support the stars of tomorrow." said London Mayor Sadiq Khan.
"Busking helps emerging artists to hone their talent and gives them the chance to perform in front of huge numbers of people. I'm delighted that iZettle has chosen London to launch this innovative scheme – allowing artists to accept donations by card payment, as well as cash."
The small contactless readers plug into either a smartphone or mobile tablet and can accept payments from either contactless cards or smartphones that support either Apple Pay, Google Pay or Samsung Pay.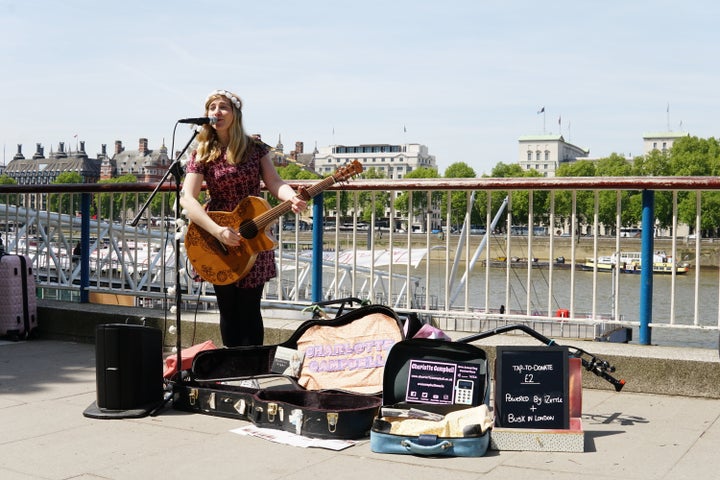 Charlotte Campbell is a full-time busker and has been trialling the technology for two weeks.
"It has already had a significant impact on the contributions I've received." She says. "More people than ever tap-to-donate whilst I sing, and often when one person does, another follows!"
"I believe if street performers like myself don't adapt to the cashless society we are edging towards, we're at risk of becoming a dying art."
iZettle say the scheme will shortly be rolled out to all 32 of London's Boroughs and the company is already working on a series of new projects where it can use the card readers to help charities or NGOs.