The happiness and confidence of young people has dropped to its lowest level in a decade, new research from The Prince's Trust suggests.
The charity's annual survey of more than 2,000 respondents aged 16 to 25 found young people's emotional health has dropped to the lowest levels since the study was first commissioned in 2009. Worries about the future, money, body image and generally "not being good enough" are piling up on the generation.
When asked to describe how they feel, three in five (61%) said they regularly feel stressed, more than half (53%) regularly feel anxious and more than a quarter (27%) said they feel "hopeless" on a regular basis. Furthermore, just under half (47%) of young people said they have experienced a mental health problem - a 10% increase since last year.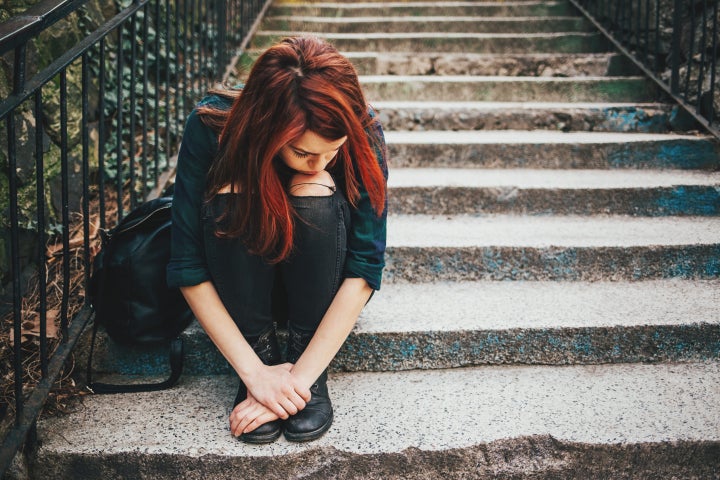 The wellbeing index, created with the Macquarie Group Foundation, gauges young people's wellbeing across a range of areas and listed the overall happiness score as 57, a considerable fall from 2010, when it stood at 70.
The report highlights some of the factors that could be contributing to the decline. It shows over two in five young people (42%) think they put too much pressure on themselves to achieve success, one third (33%) worry their school, college or university grades aren't good enough and more than half (57%) worry about their future overall.
Meanwhile almost half (48%) of respondents said they worry about their body image, while 35% worry about not having enough friends and 18% worry about how they come across on social media.
"In your early twenties, you're supposed be having 'the best years of your life'. You're expected to be going out partying, travelling and preparing for your 'dream' career. However, my mental health difficulties have made all these things incredibly difficult," she said.
"I've found studying for my degree very difficult due to my mental illnesses. When I should have been in lectures, I've had to be in hospital appointments. When I should have been writing essays, I've spent my days in bed, so depressed I've been unable to move...It's really difficult when you feel like everyone else is moving forward, and you don't feel you aren't - and never will be - at the same stage as them."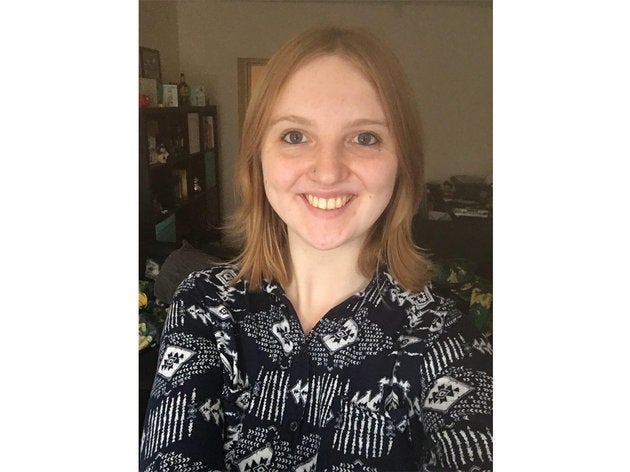 Charlie began struggling with her mental health at the age of 12 but didn't make a doctor's appointment to discuss her problems with a professional until she was 20. Worryingly, the Princes Trust survey found more than one quarter (28%) of young people would not ask for help if they were feeling overwhelmed by something. This is despite the fact 47% of young people think they don't cope well with setbacks in general.
Commenting on the results, Nick Stace, UK chief executive at The Prince's Trust, said the findings "should ring alarm bells for us all that young people are feeling more despondent about their emotional health than ever before".
"This is a generation rapidly losing faith in their ability to achieve their goals in life, who are increasingly wary of and disillusioned with the jobs market and at risk of leaving a wealth of untapped potential in their wake," he said.
In response to the findings, The Princes Trust has commissioned mental health charity Young Minds to review some of its programme activity and recommend additional ways of contributing positively to the mental wellbeing of the young people it supports.
Useful websites and helplines:
Mind, open Monday to Friday, 9am-6pm on 0300 123 3393
Samaritans offers a listening service which is open 24 hours a day, on 116 123 (UK and ROI - this number is FREE to call and will not appear on your phone bill.)