Scientists have discovered that the visual cortex of the brain has something of a hidden feature.
In addition to determining what you perceive from your eyes, this part of the brain has another role: Predicting the future.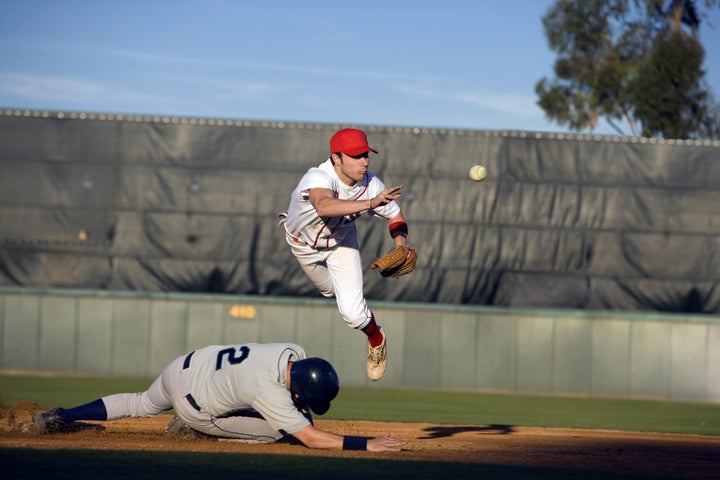 The participants were made to watch a white dot move across a screen, they would watch this repeated several times. While this was happening they would scan the visual cortex and note down what happened.
Then the participants would be shown the same white dot, but would not move it across the screen.
Despite it not moving, they noticed that the visual cortex was still showing the same pattern of activity as though the dot were moving. Put simply, the brain had learnt from its previous experience and was predicting what would happen next.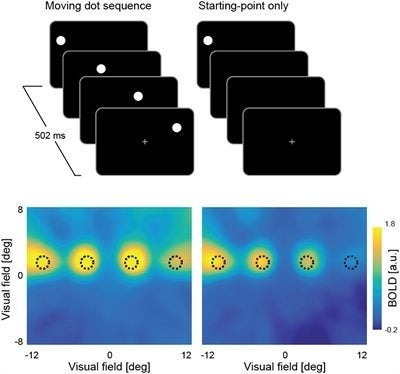 What makes it interesting is that it's not something we're even consciously aware we're doing. To prove this they again showed the moving dots but this time asked the participants to focus on a letter slowly moving into focus over the top of it.
While they did focus on the letter, the brain still predicted the moving dots, suggesting it's an automated response.
"Our visual cortex might constantly predict events happening all around us on a daily basis: the rotating arms of a windmill, or how to catch the ball that is moving towards us." explains lead scientist Matthias Ekman.
The scientists will now be looking to discover what other areas of the brain are involved in this 'sixth sense'. Ekman said: "We expect that the hippocampus – a brain area linked to memory - plays an important role in this process."
Coolest Science Photos Of The Decade
2015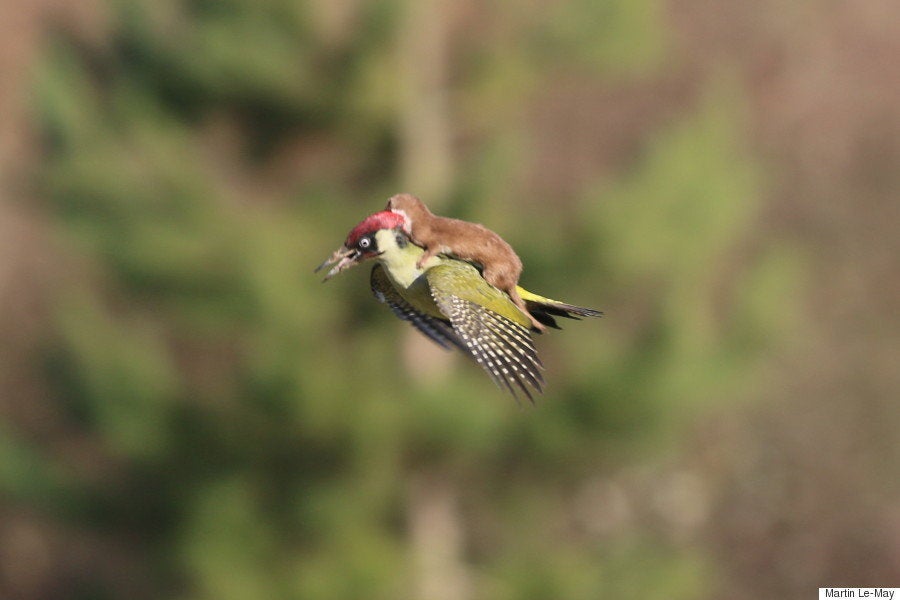 2014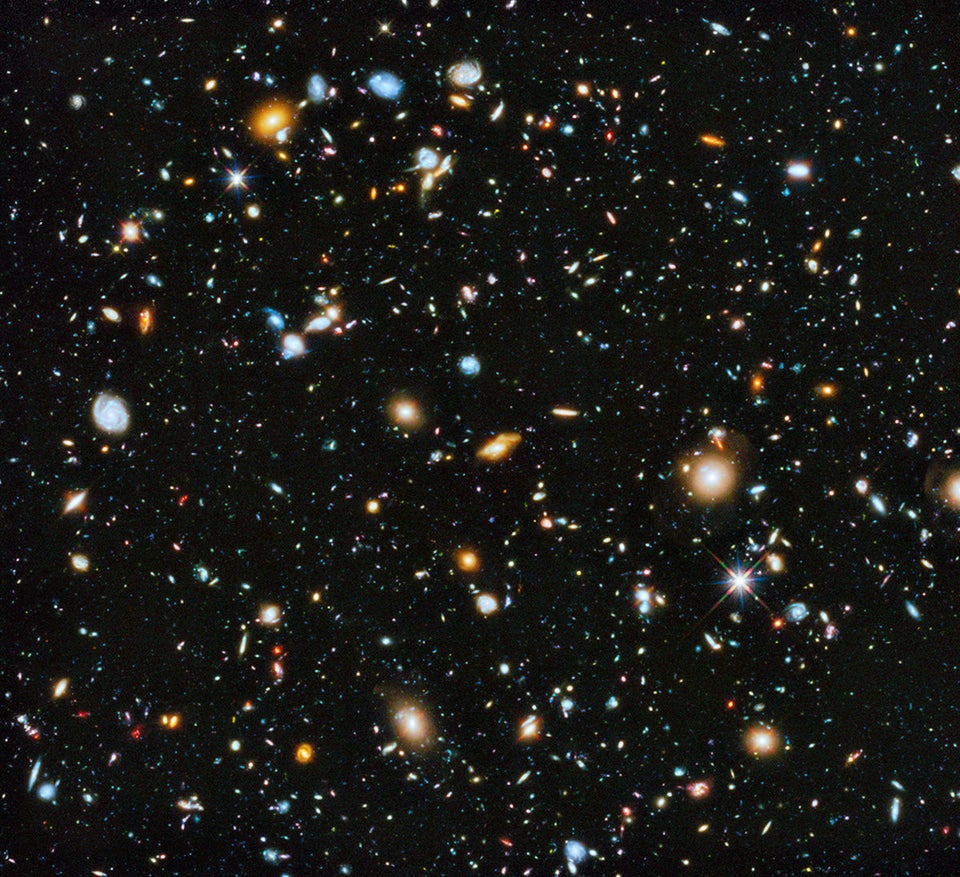 NASA, ESA, H. Teplitz and M. Rafelski (IPAC/Caltech), A. Koekemoer (STScI), R. Windhorst (Arizona State University), and Z. Levay (STScI)
2013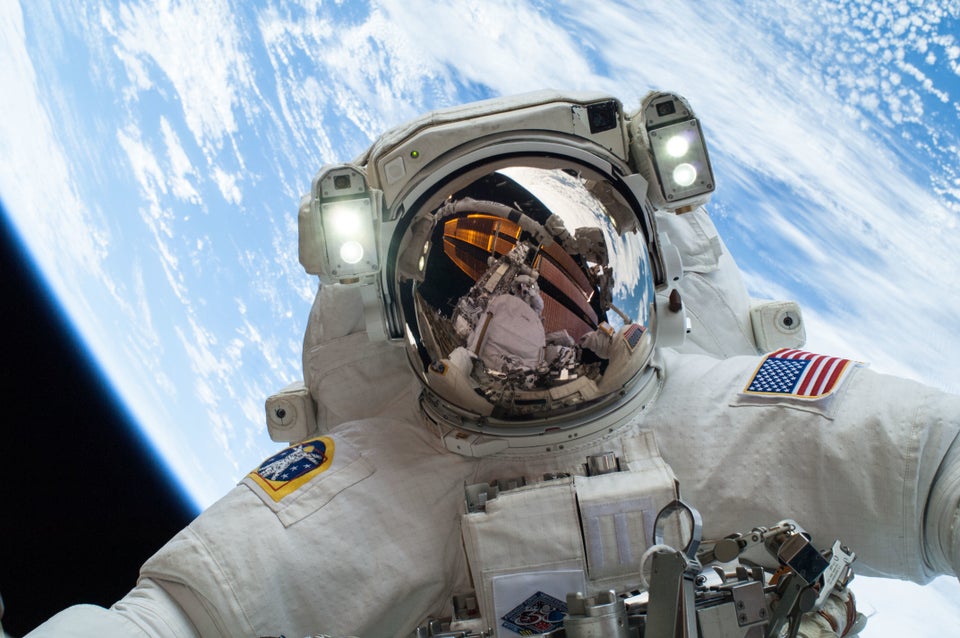 2012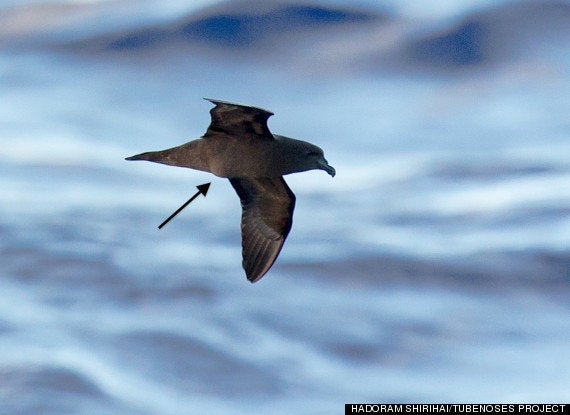 Hadoram Shirihai/Tubenoses project
2011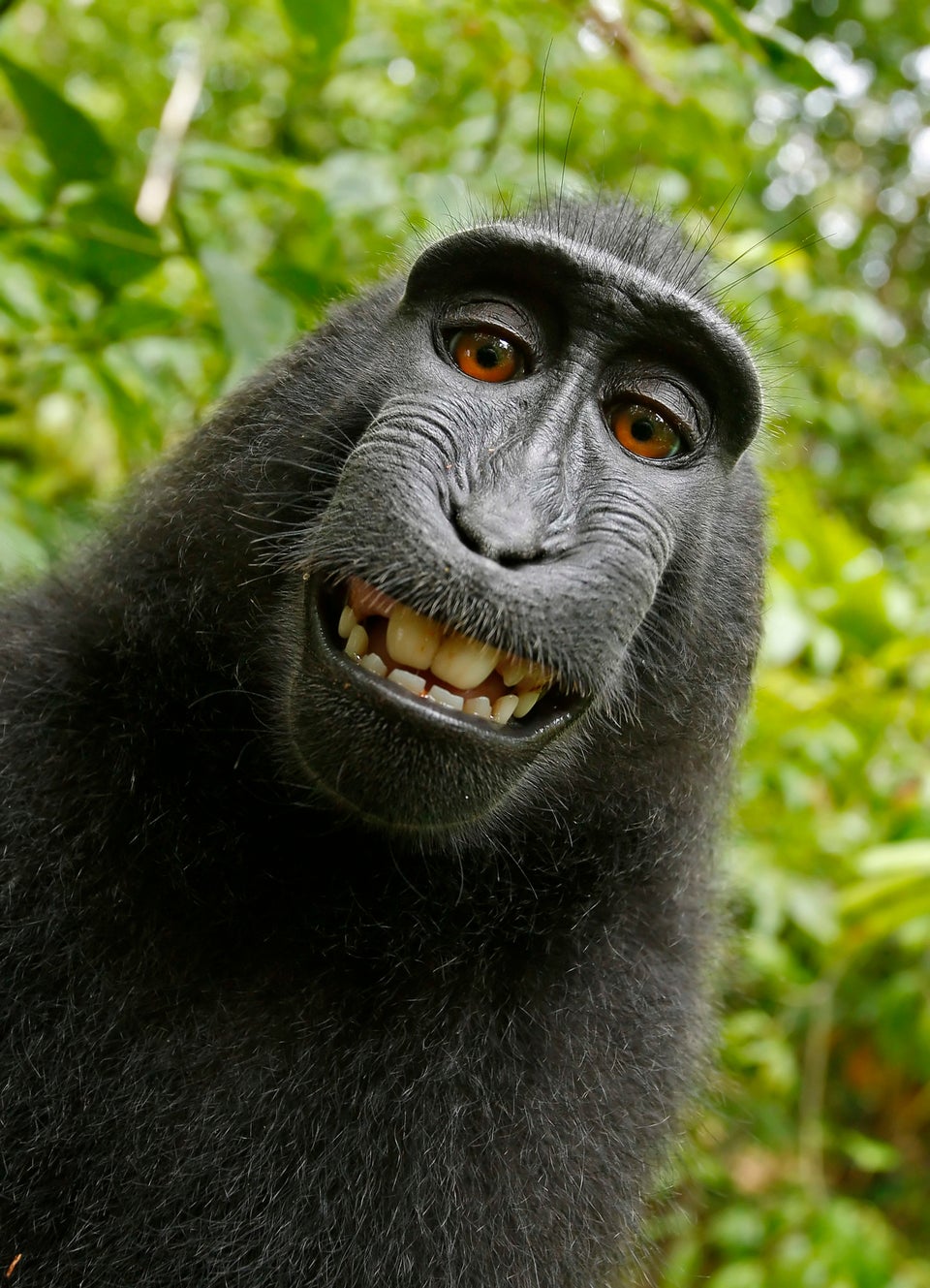 Wikimedia Commons: Wtop.com
2010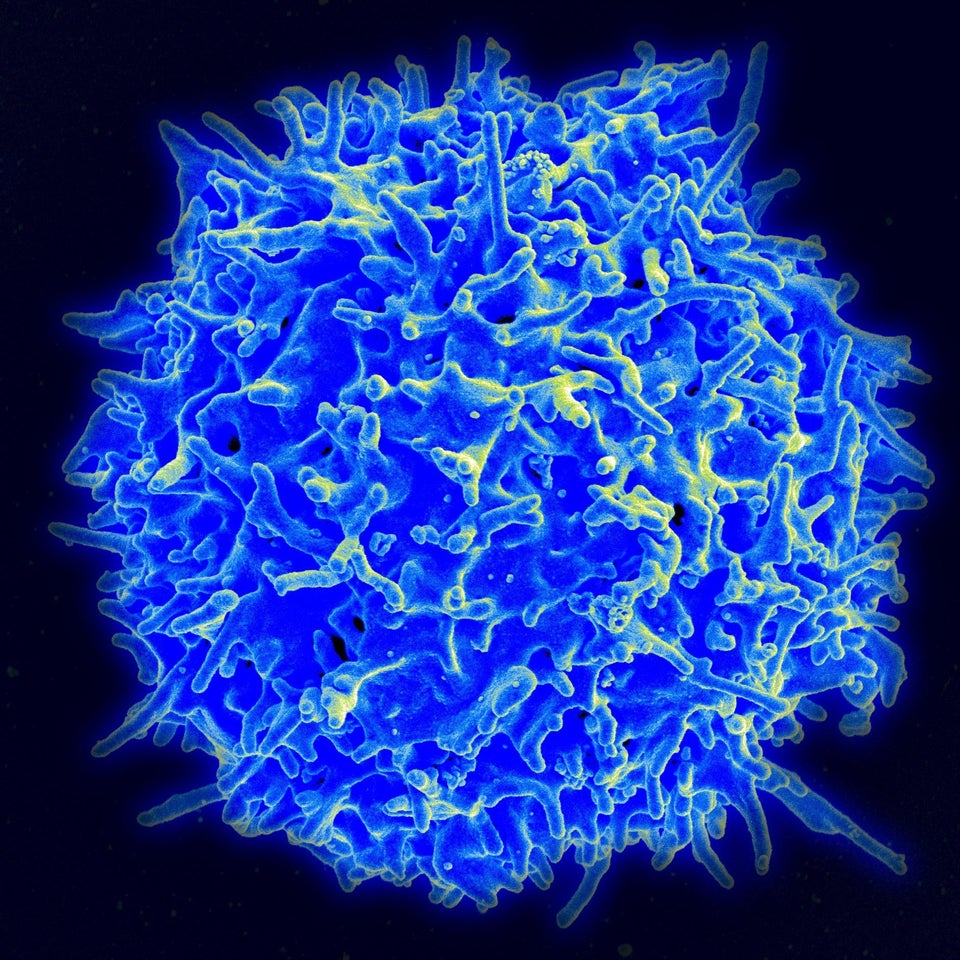 NIAID (National Institute of Allergy and Infectious Diseases)
2009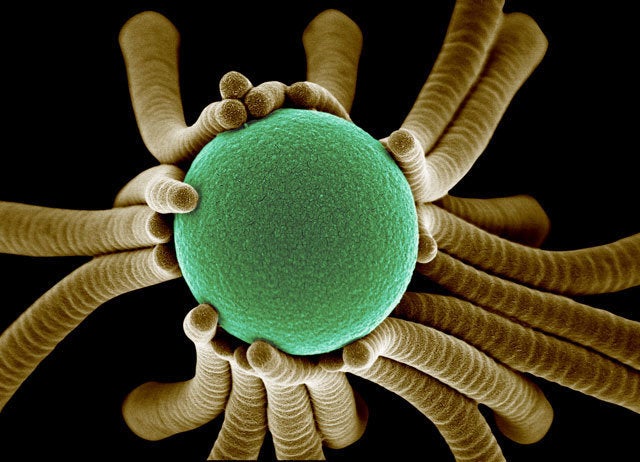 Sung Hoon Kang, Joanna Aizenberg and Boaz Pokroy; Harvard University
2008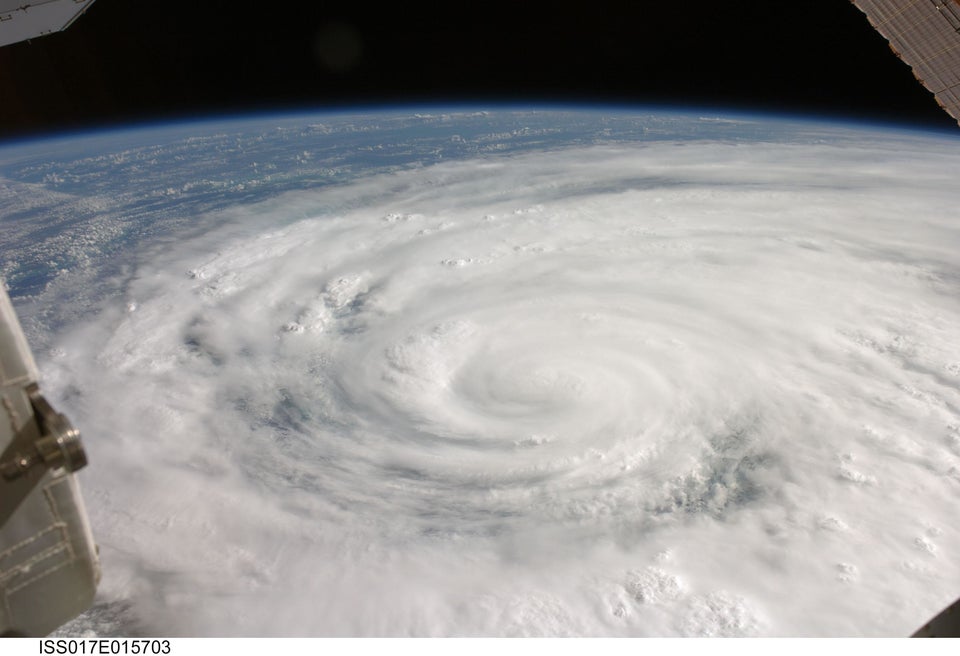 2007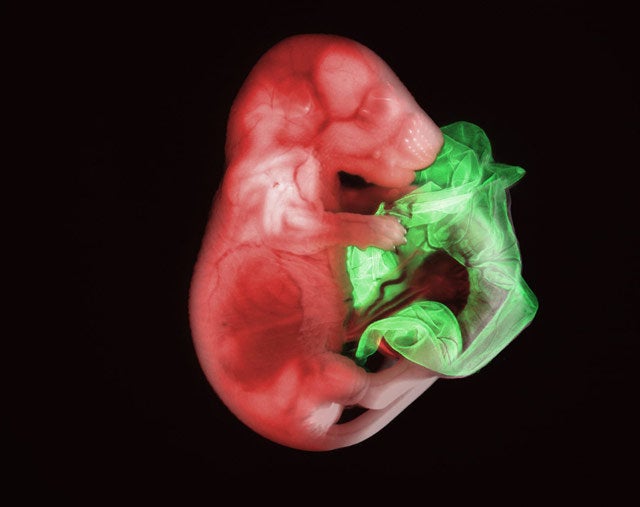 Gloria Kwon/NIKON Small World
2006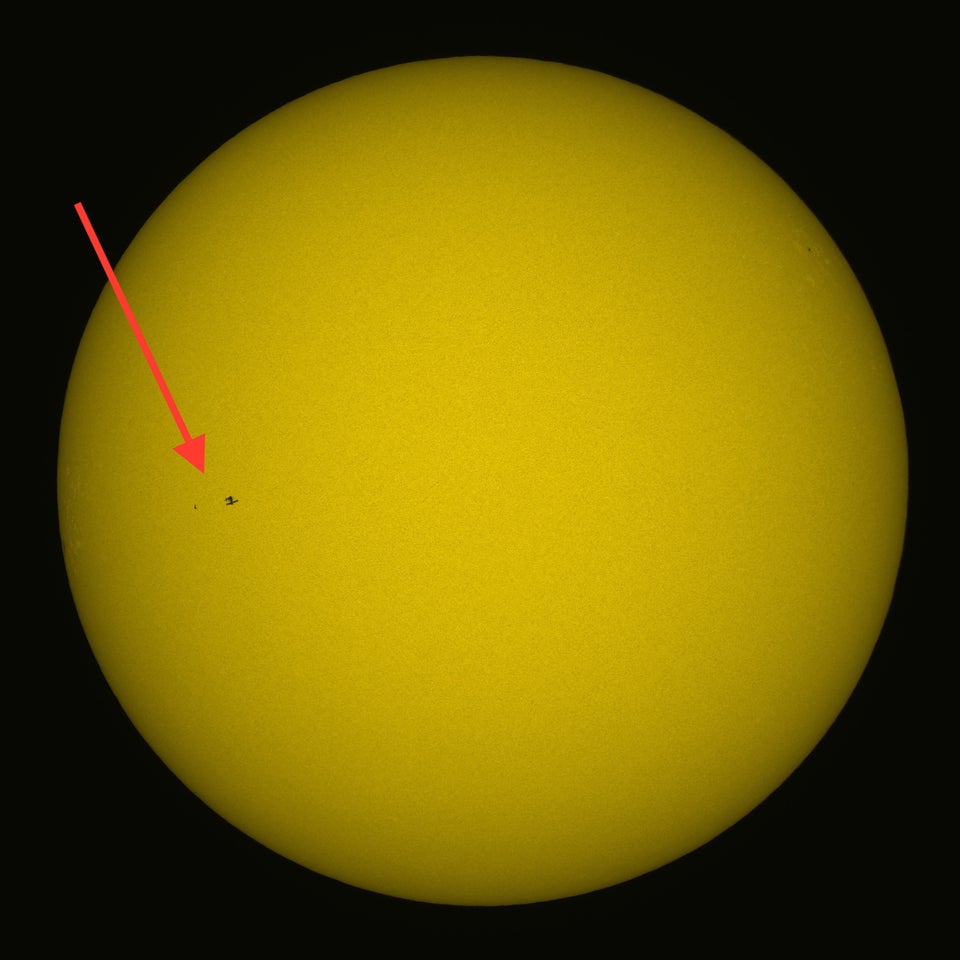 2005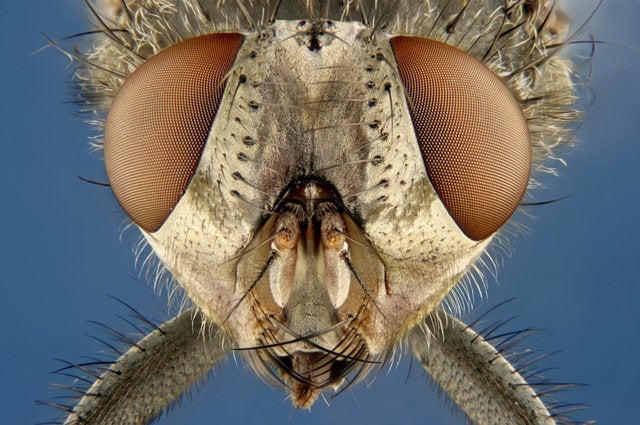 Charles Krebs/NIKON Small World