What very few people realised though was that had Apple gone in another direction the iPhone you're holding now could have looked very different.
A video has been uploaded showing two extremely early prototypes of the software that we now know as iOS.
According to Sonny Dickson, who uploaded the video, Apple had two teams working on the software for the iPhone.
P1 and P2 took very different routes. On the left you can see that the P1 actually went down the route that Apple took with the iPod.
A simple colour menu at the top was then controlled using a touchscreen clickwheel that would no doubt be built into the phone.
On the right we see something equally as alien, where large blue buttons direct you to different parts of the smartphone.
It's fascinating to think that just 10 years ago the icons we see today started life as just a few words stuck inside a blue box.
Best Smartphones You Can Buy Right Now:
Apple iPhone 7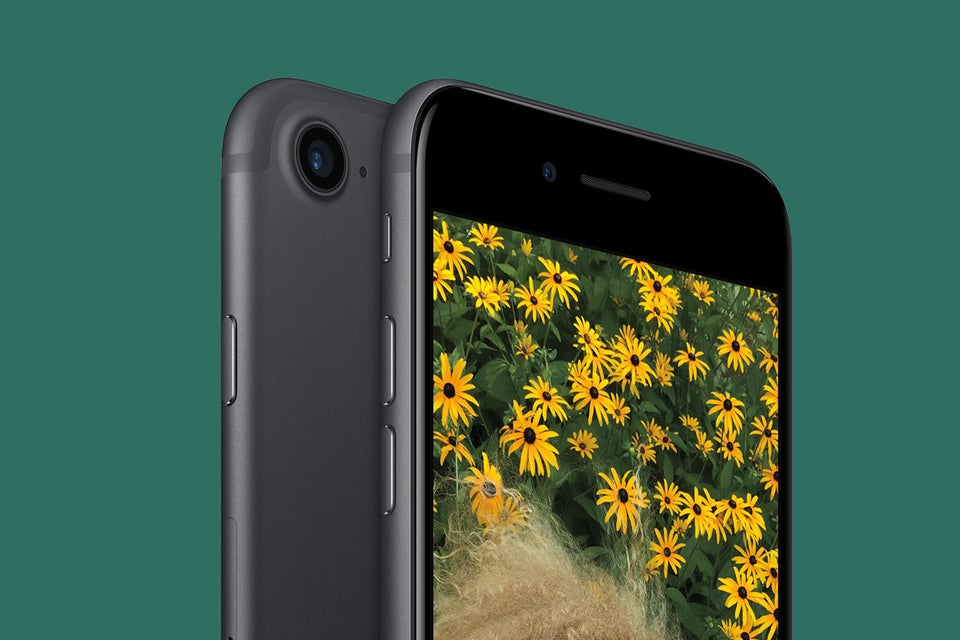 Google Pixel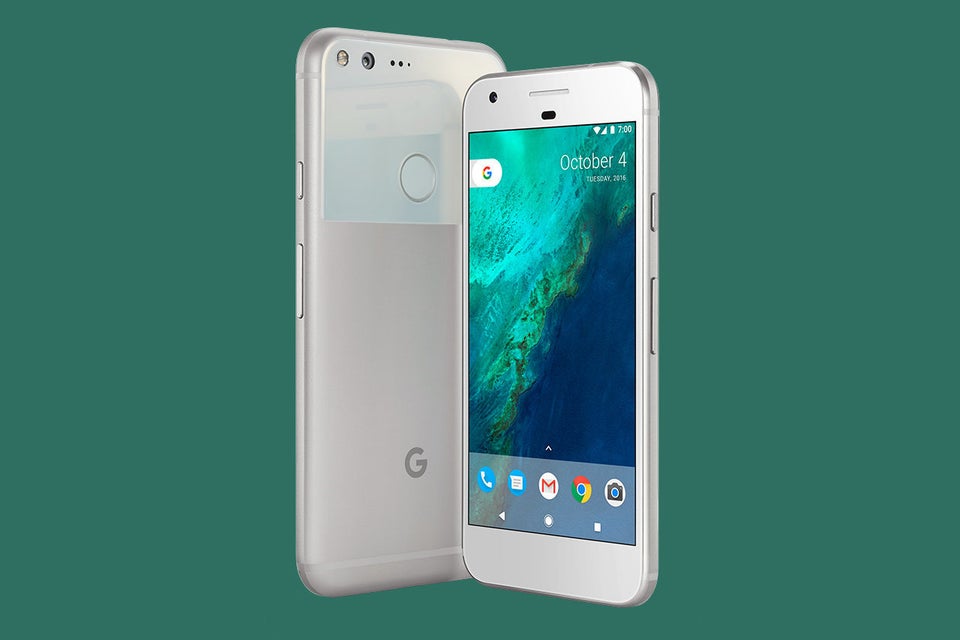 OnePlus 3T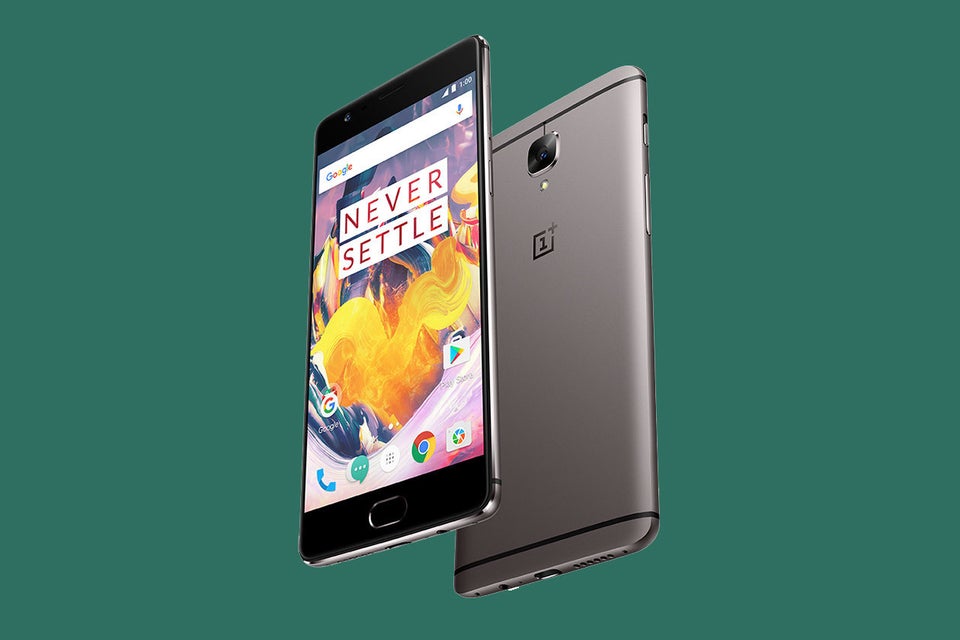 Samsung Galaxy S7 edge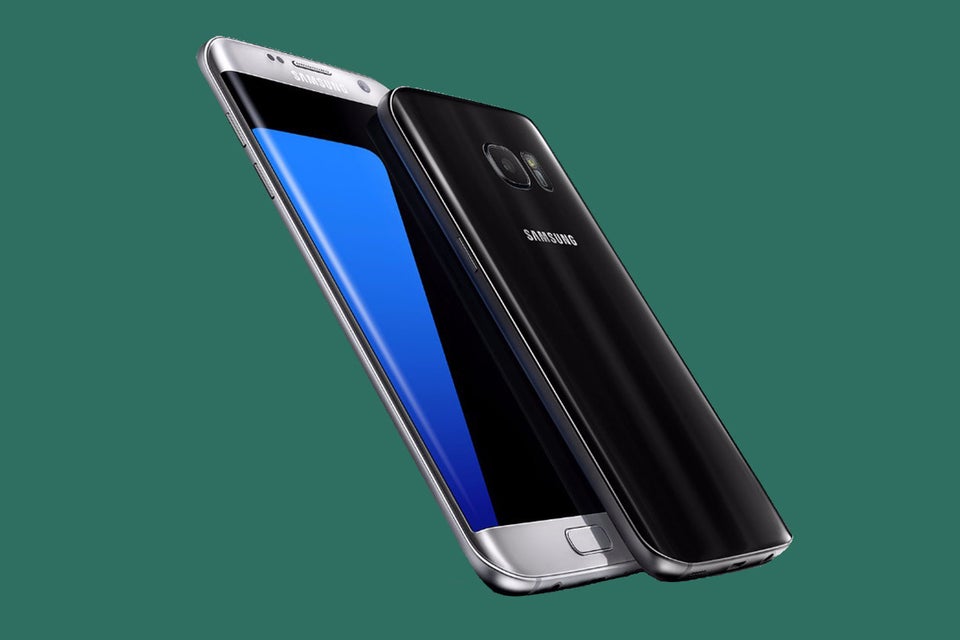 Bloomberg via Getty Images
Apple iPhone SE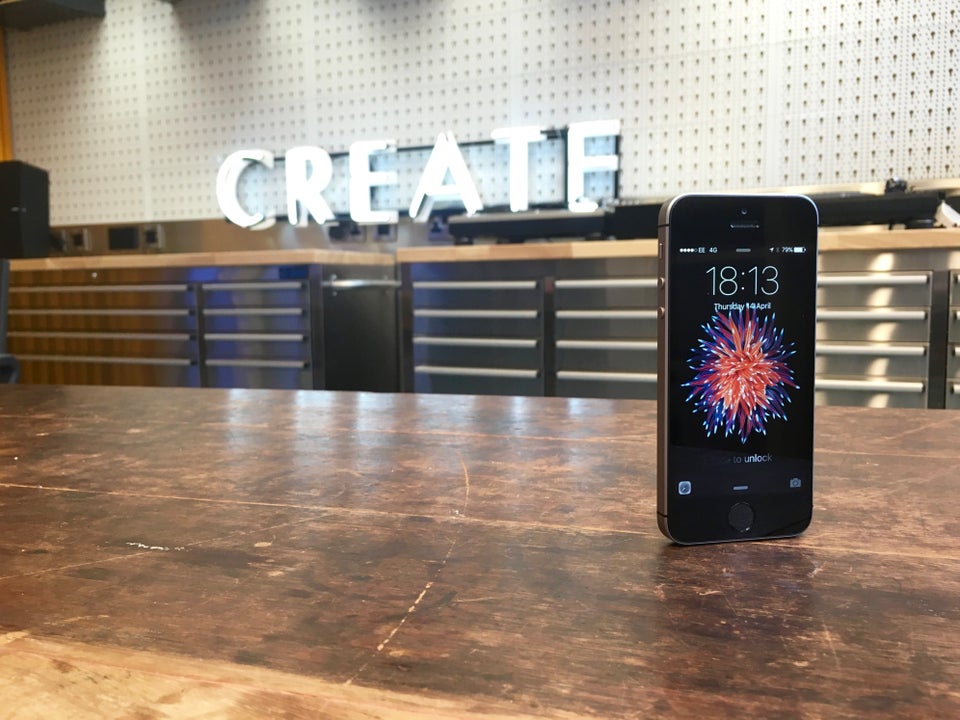 LG G5
Huawei P9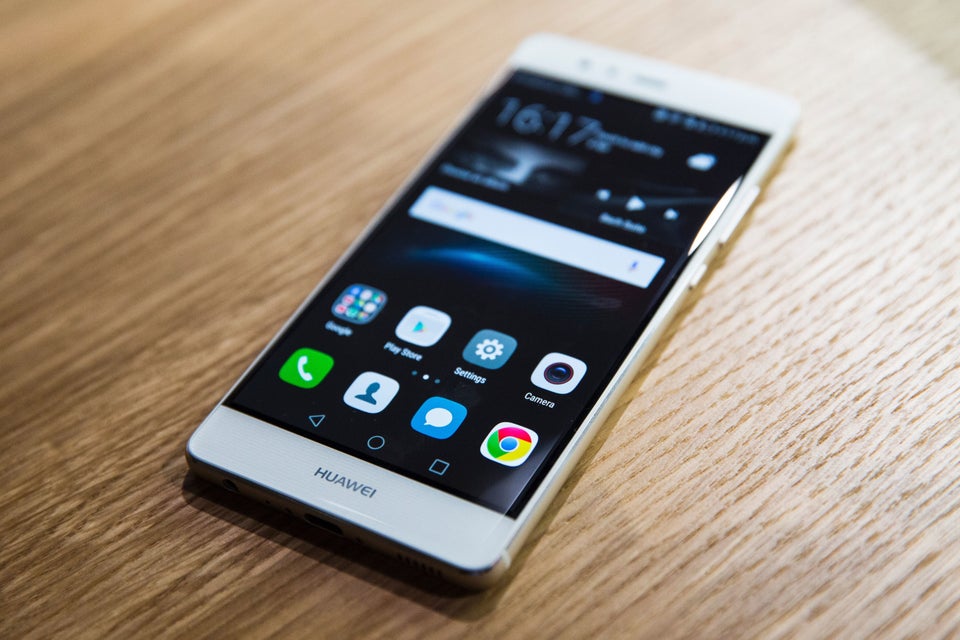 JACK TAYLOR via Getty Images
Google Nexus 5X