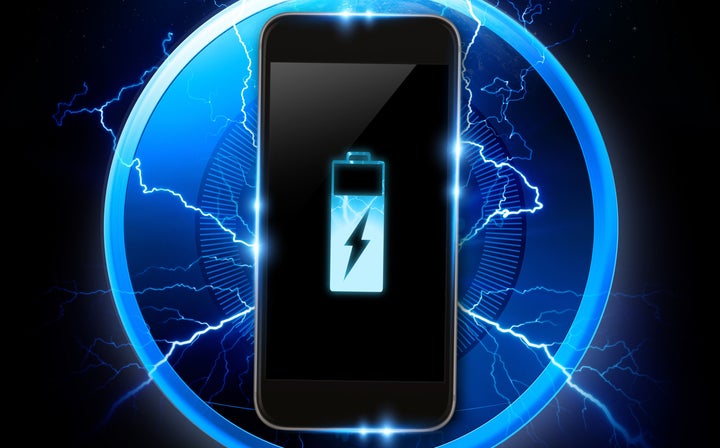 Smartphone battery levels are being exploited to track users online, new research shows.
An API in HTML 5 enables sites to deliver low-power pages to mobile users of Chrome, Firefox and Opera who are short on battery.
But leading privacy advocates warned last year that the feature could be used for ulterior purposes. Now their fears have been confirmed.
Normally, when a user clears their cookies, a monitoring web script will see them as a new user.
But the battery status API in HTML 5 offers websites and adverts data about a users' battery in both percentages and seconds, providing an identifier of individual phones.
Therefore, a script could link the "new user" to the known user through their battery data and continue to track them.
A year ago, researcher Lukasz Olejnik warned that the API could be used for this purpose. Two researchers at Princeton University have now proved that it has been.
Using a modified browser, Steve Engelhard and Arvind Narayan discovered two tracking scripts that used the API to identify devices, the Guardian reports.
Olejnik's original research led Firefox to issue a fix and W3C, the international standards organisation for the web, to update their standard to reflect the analysis.
But the Princeton study will alarm privacy advocates who believe users should be able to search the web without being followed.
In a blog on the topic, Olejnik wrote: "Expected or not, battery readout is actually being used by tracking scripts, as reported in a recent study. Some tracking/analysis scripts (example here) are accessing and recovering this information."
Olejnik also warns that the data could be used by companies to encourage users to pay more for some services when there phone is about to run out of battery.
Some browser vendors are now considering restricting and removing access to battery readout mechanisms, according to Olejnik's blog.
The best smartphones of 2016
Apple iPhone 7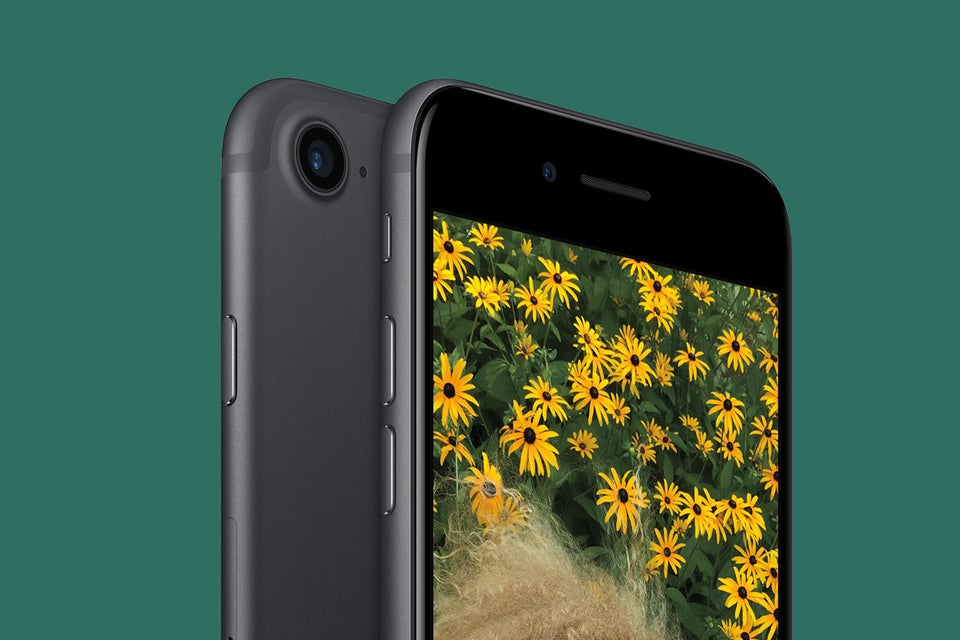 Google Pixel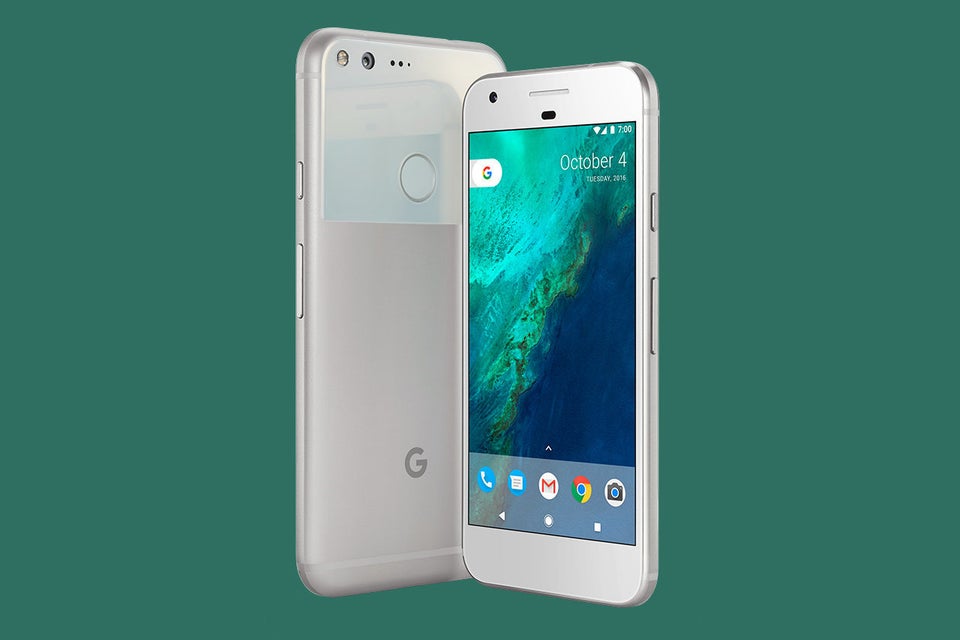 OnePlus 3T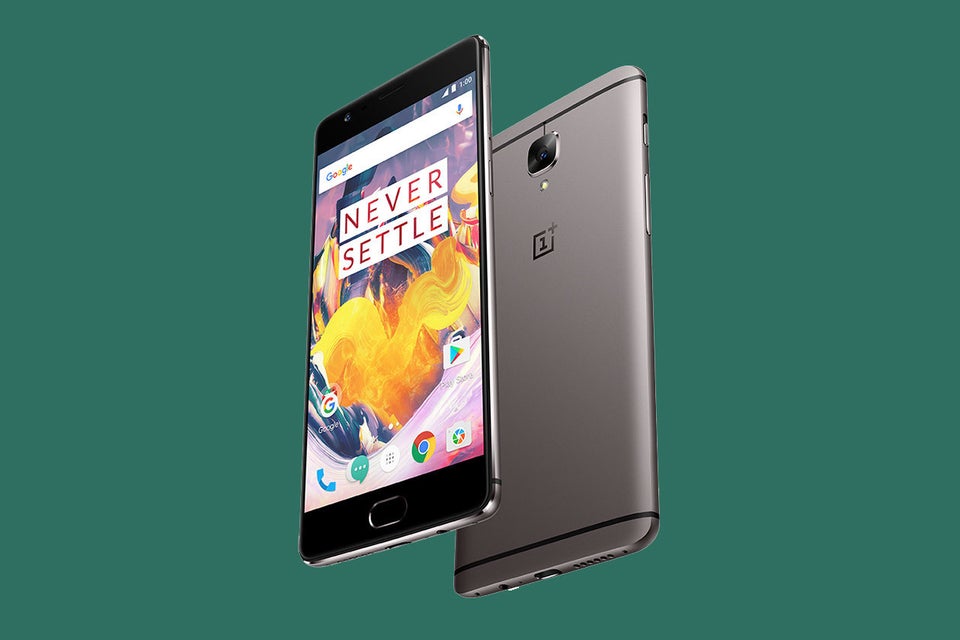 Samsung Galaxy S7 edge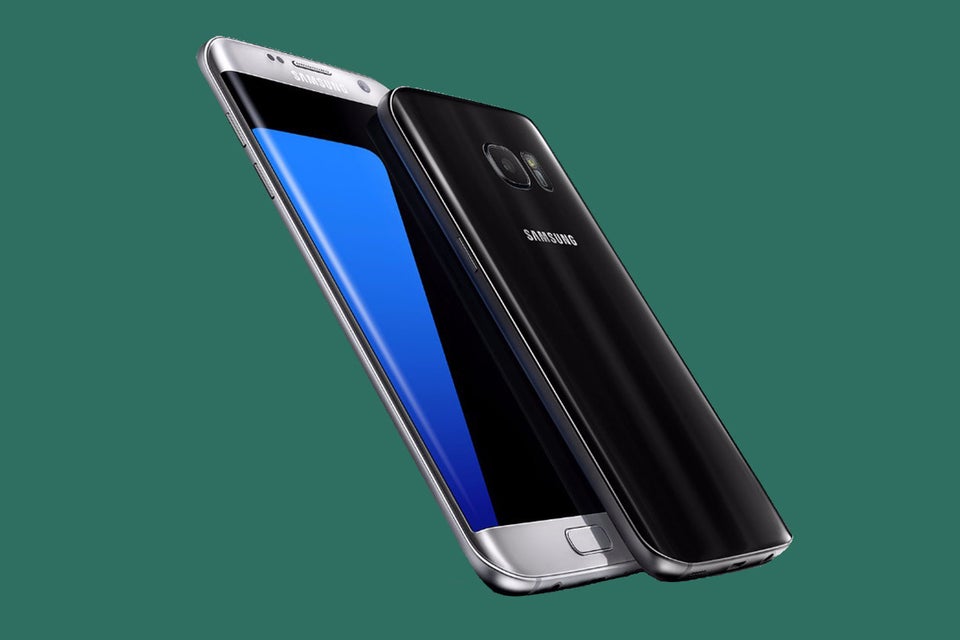 Bloomberg via Getty Images
Apple iPhone SE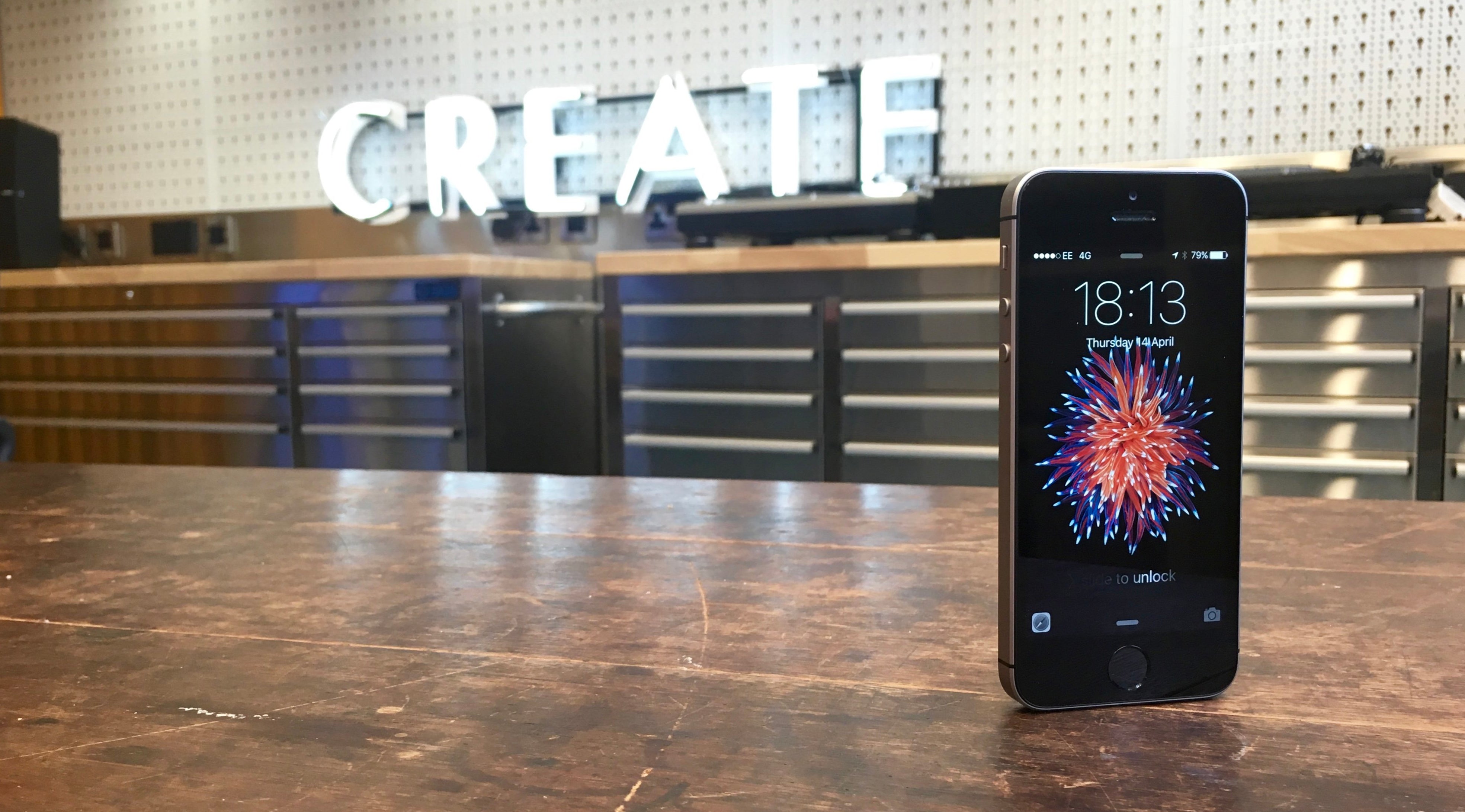 LG G5
Huawei P9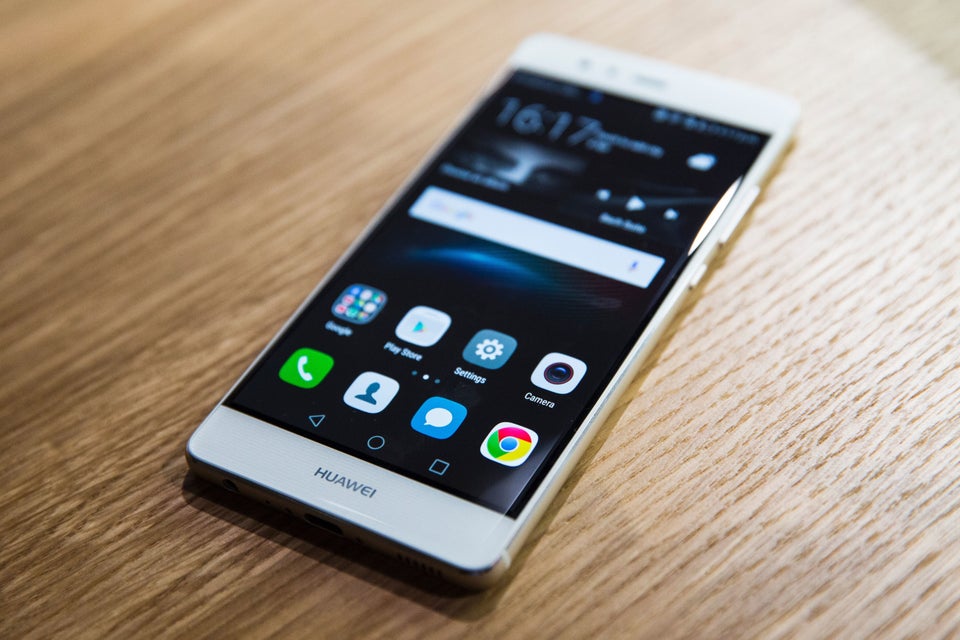 JACK TAYLOR via Getty Images
Google Nexus 5X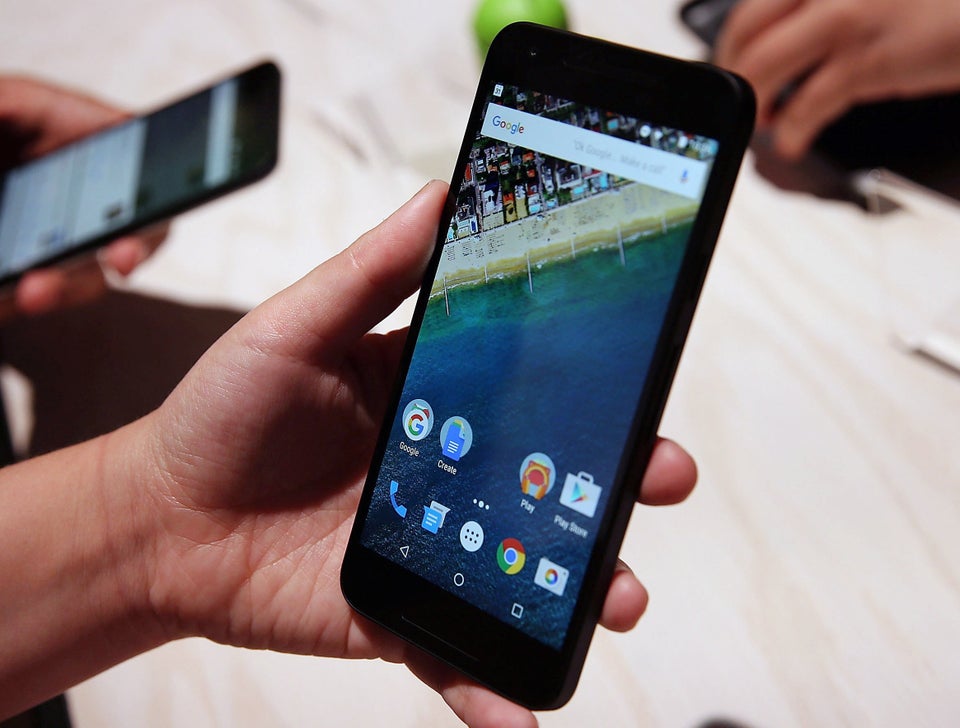 Related