A YouTuber who allowed her friend to design her first tattoo was left completely shocked after she ended up with his Twitter handle inked on her ankle.
Elle Mills shared a video of her first tattoo, which she'd entrusted her pal Tavian to design.
Unfortunately, Tavian didn't want to opt for a sensible design and instead created a love heart with his Twitter and Instagram handle '@tavianpalacios' inked across the centre in a banner.
Mills didn't approve the tattoo beforehand. Instead she placed her trust in Tavian, gave the tattooist the go ahead to just do it, and that simple act backfired big time.
The finished result left her completely and utterly unimpressed.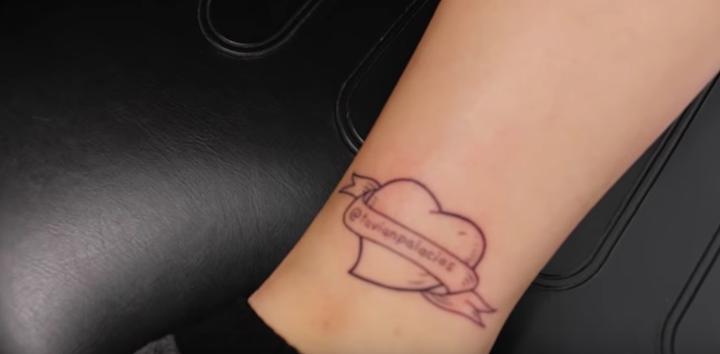 After coming to terms with her new - and permanent - piece of body art, Mills let her friends and family see her new inking. And their responses were just as priceless.
Moral of the story: never trust your friends with something this big.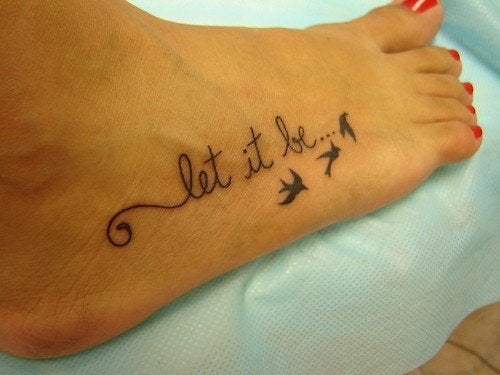 Quote Inspiration For Your Next Tattoo