"Trump is no accident," chuckles Yusuf Islam, almost indulgently. "He's meant to raise the flag of Trumpism, and he calls it a new flag, but it's actually the same old flag, of paranoia and fear, and it's basically ignorance.
"However, you wouldn't be a truly moral person if you didn't believe in forgiving him. Let's hope."
This sense of optimism threaded through reality is a common theme in my chat with the artist also known as Cat Stevens, who came back from self-imposed retreat in 2006, fuelled, he explains, by realising "if there's going to be an alternative to what's out there already, you've got to make it known".
He elaborates: "Sitting alone and hoping, well… as they say, it's very easy to be an angel when you've got nobody ruffling your feathers. You've got to get into the market place and be there.
"I don't like the songs to be over stigmatized with politics of the day. I'm interested in the universal nature of things, that's what in all my songs."
Indeed, as with 'Father and Son', 'Peace Train', so with 'He Was Alone'. Yusuf recently visited refugee camps on the Turkish/Syrian border and it moved him to write this new song. He made a video with a refugee boy as the star. The song, also inspired by the tragic plight of Syrian youngster Aylan Kurdi, photographed face down on a Turkish beach, tells the tale of one refugee boy who tries, and fails, to find a new homeland. He remains so alone that, when the time comes to bury him, he is simply called 'Walad' - 'boy' in Arabic.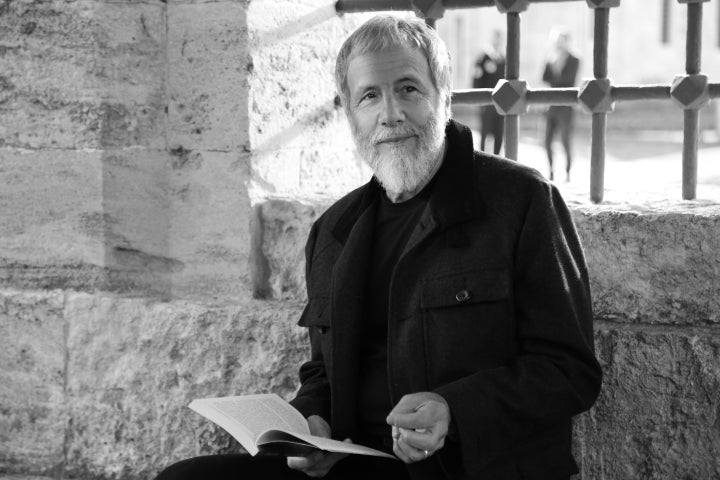 "It's one of the rare songs I've written that doesn't have a happy ending," says the artist. "It's very difficult to see how this will all end, although I remain an optimist.
"Seeing that child face down on the beach tore me apart. We've fallen foul of the scourge of reductionism, we're talking quotas, we're hit by all these numbers, within the context of what's going on in Europe, whether or not to be in Europe, and all this fear-mongering, it's got confused, and humanity's got lost in that. That's really what this song is about."
As well as his new song, Yusuf is helming a London concert in aid of the refugee crisis, with celebrities including Ricky Gervais and Emma Thompson lending their support. Inevitably, such luvvie love leaves the venture open to cynicism about motivation, but this is water off Yusuf's back, it seems.
"When you can measure your critics as being equal to those who praise you, then you're in the right place," he reflects. "You can't please everybody, but that's called growing up. Everybody's got their own experience, you can't change it easily, but that's where music plays a part."
Equally interesting is the title of the concert – #YouAreNotAlone, words lifted from what Pope Francis had to say to the refugees he met recently. Was adopting this phrase a deliberate cross-religious gesture from one of the world's most high-profile Muslims, or just the best words for the occasion?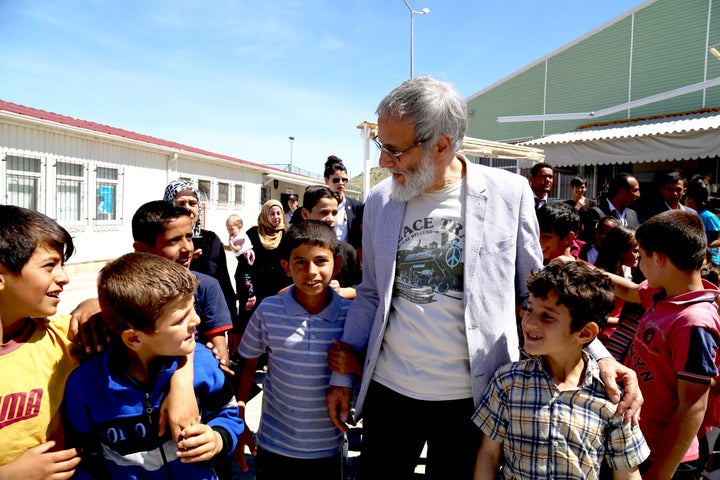 "I just wish I'd said it," laughs Yusuf. "I wanted to join in with that. Without borders, without religious divides, we should be united. We have to overcome these borders, we speak with a similar passion and concern, we don't have to divide ourselves as much as many people do."
Yusuf famously converted to Islam in 1977, following a near-drowning incident that shifted all his priorities. The world has altered much since then, with deepening fear on both 'sides'. As a man who's encountered controversy, misconception and problems, Yusuf leans now more than ever on his faith for comfort.
"If I wasn't sure that God wasn't in control of the final destiny, I'd be very scared," he admits. "Faith is a very important component of human life and ambition.
"If you only see life as a journey towards the grave, you might make a lot of misjudgments along the way. I think it's important for people to take action, rather than simply sitting back, thinking my religion is better than yours."
Yusuf's concert #YouAreNotAlone will take place at Westminster Central Hall in London on 14 June. Click here for info. Tap the first picture below to open the slideshow: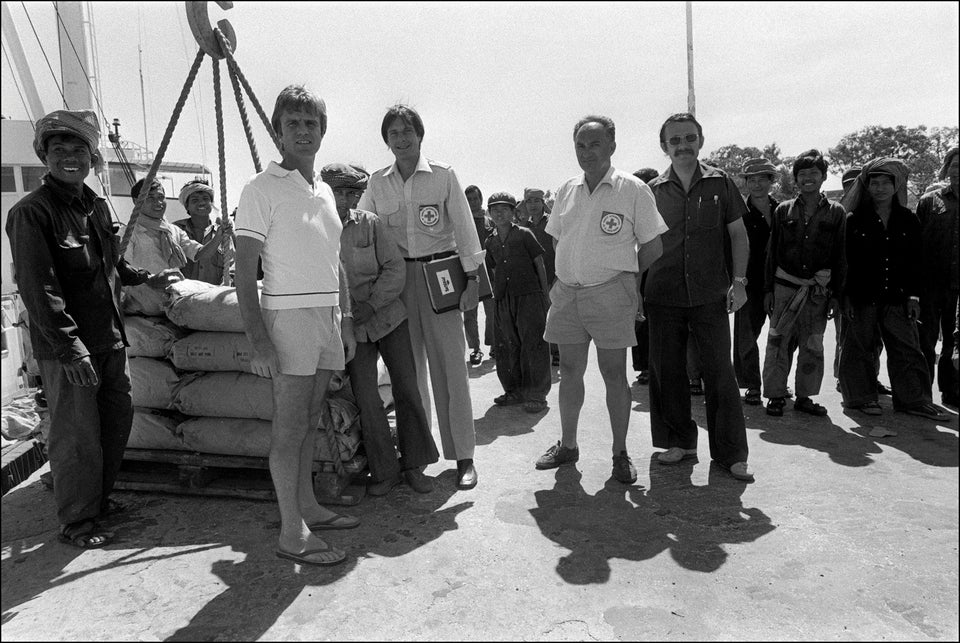 UN's Michael Moller on the refugee crisis