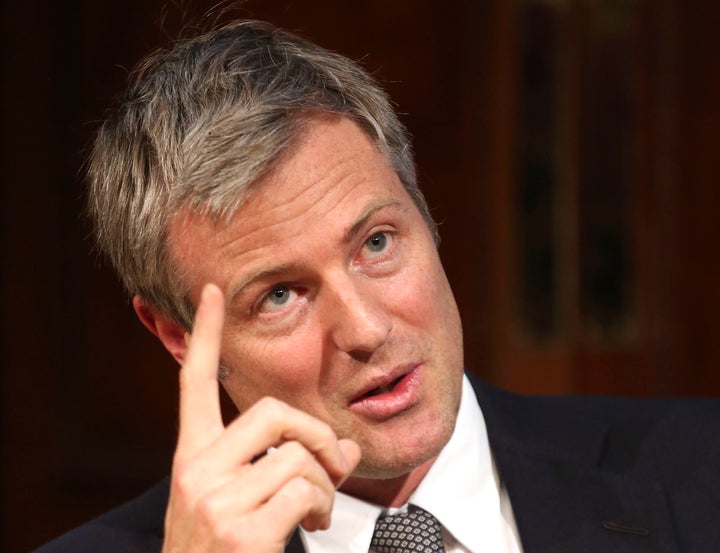 Zac Goldsmith has been forced to resign as the patron of a disability charity after he voted in favour of a "brutal" cut to benefits.
The Tory London Mayoral candidate was asked to stand down as patron of Richmond AID after supporting the £30-a-week cut to benefits last week.
The charity revealed in a statement it had asked the Richmond Park and North Kingston MP to quit as patron, claiming it was "inappropriate" for him to stay on in the role.
The cuts to disability benefits will come in from April 2017, and up to half a million new claimants could be affected.
Richmond AID chief executive Lucy Byrne said: "We are shocked and disappointed to find that both our local MPs here in the borough of Richmond voted for this cut, one of whom is patron of our organisation.
"Having voted for this brutal cut we believe that Zac Goldsmith's position as patron is no longer tenable."
The other Richmond MP to back the cut was Tania Mathias – the Tory who defeated Lib Dem Vince Cable in last year's general election.
The cuts are part of Work and Pension Secretary Iain Duncan Smith's plan to shake up the welfare system.
Under the proposals, unemployed people with disabilities judged fit enough for "work related activities" will lose £1,500 a year in benefits thanks to the cut to the Employment and Support Allowance (ESA).
The organisation's members said his voting position "prevented him from being an effective patron".