However original your style, if you've bought a coat from Zara it's inevitable you'll spot someone else wearing it - but not always to this extent.
A £69.99 blue and white Zara print jacket has caused an internet frenzy after hundreds of women were spotted wearing it in London.
There's even an Instagram account - That Coat - set up in its honour, featuring snaps of the coat across the city.
Instagram users are being encouraged to share their snaps with the hashtag #thatcoat to feature on the account.
It was set up by Londoner Alice Frances, who first noticed the high street piece at the Chelsea Flower Show before realising it was everywhere.
See what she refers to as an "epidemic" in the #thatcoat pictures below: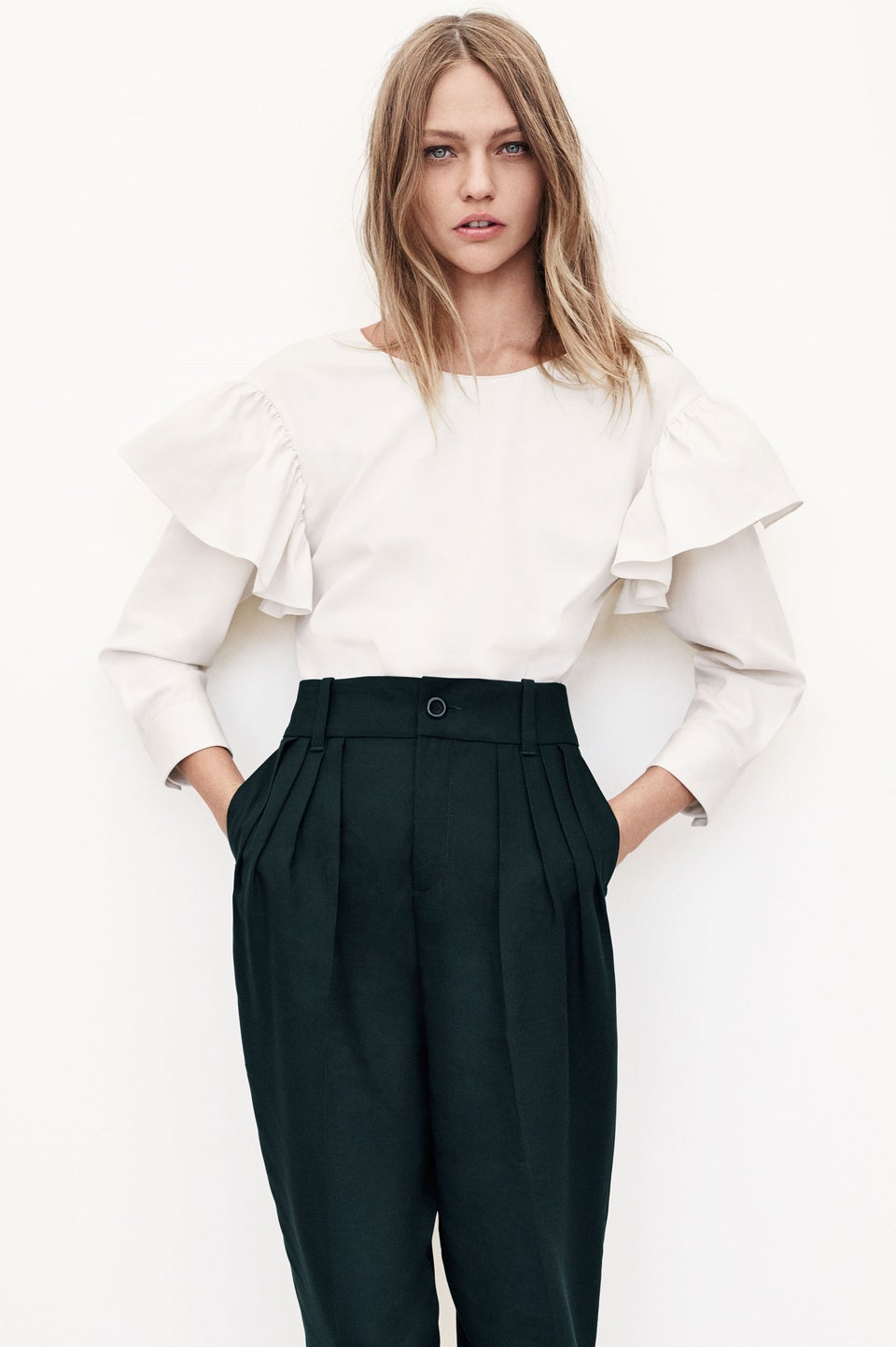 Zara's Sustainable Collection #JoinLife
Popular in the Community