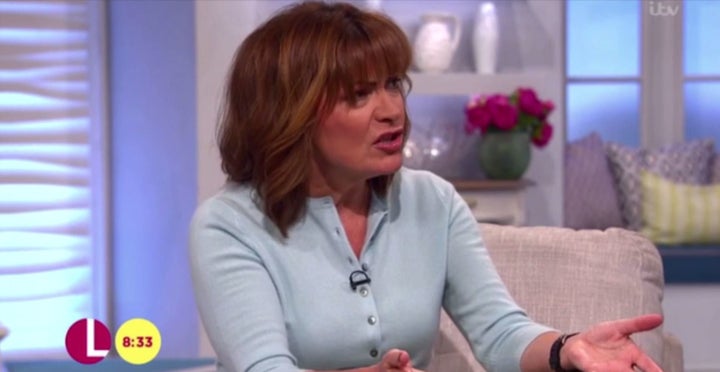 As Zara told Lorraine of her regret of sleeping with Alex and letting her mother down, the presenter chimed in: "The thing is, the premise of the show, you know that before you go in - you know what it's about. What... what were you thinking? Did you just forget that it was on the telly? Were you in this little bubble...?"
Lorraine also made a quip when Zara denied Miss GB bosses had agreed she could appear on 'Love Island' as long as she did not have sex.
"They obviously thought, 'We don't need to put that in there'," the host said.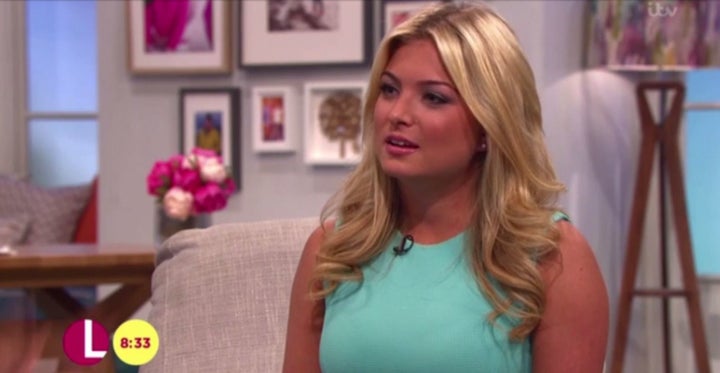 Lorraine's line of questioning certainly raised eyebrows on Twitter, with many unhappy she was making Zara feel ashamed about having sex.
Lorraine did seem more sympathetic to Zara after the show came off air, offering her some words of advice on Twitter:
During the interview, Zara claimed her dalliance with Alex was her "biggest ever mistake", explaining that she was feeling very down in the villa on the day it happened.
"We had a challenge... and the new boys got to rate everyone in order of which was the hottest girl and how much banter there was in the group, and I was the fourth fittest girl and I didn't apparently have much banter," she said.
"And I started to think, 'oh no am I not that fun or am I not that pretty', it's sort of everything that day contributed to it."
She added: "I'm not making an excuse, I know I'm my own person and I made that decision, but literally it was in the moment and it was the biggest mistake ever."
'Lorraine' airs weekdays at 8.30 on ITV.
Tap the image below to launch the slideshow...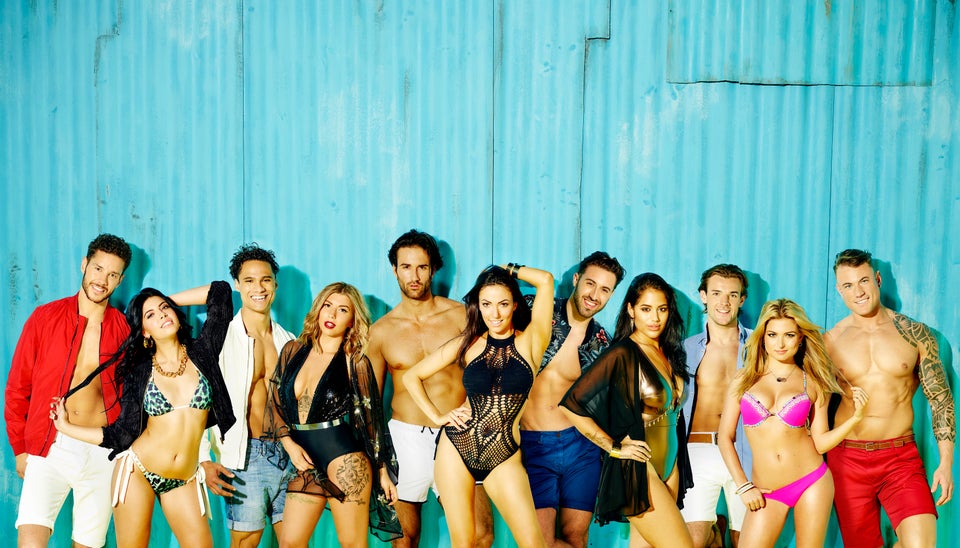 'Love Island' Contestants 2016