CORRECTION: This article initially stated that MNEK was a rapper, when in fact he is a singer/songwriter and music producer.
For those not already acquainted with Zara Larsson, allow us to bring you up to speed.
She's already been kicking around in her home country of Sweden for the past few years now, but with the release of her slow-burner single 'Lush Life', which is slowly climbing the UK singles chart, she's about to blow up in a big way internationally.
With fresh-sounding songs and an even fresher attitude, it's clear that with the right tunes, Zara could very easily grow to be one of the biggest names in the music industry, sitting comfortably along with already-established stars.
But since she's about to become one of your favourite popstars, we're guessing you fancy learning a little bit more about her, right? Fair enough, here's everything you need to know about Zara Larsson, in our easily-digestible 9 Facts In 90 Seconds guide:
1. She's Got Something In Common With Paul Potts And Pudsey The Dog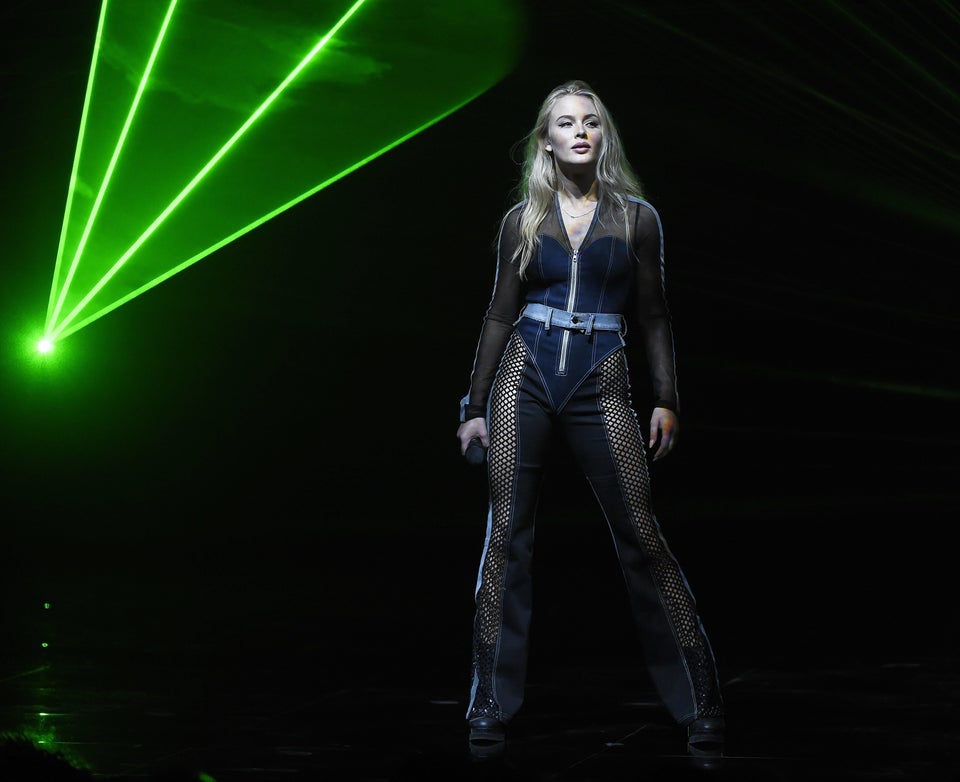 2. She's Been Performing A LONG Time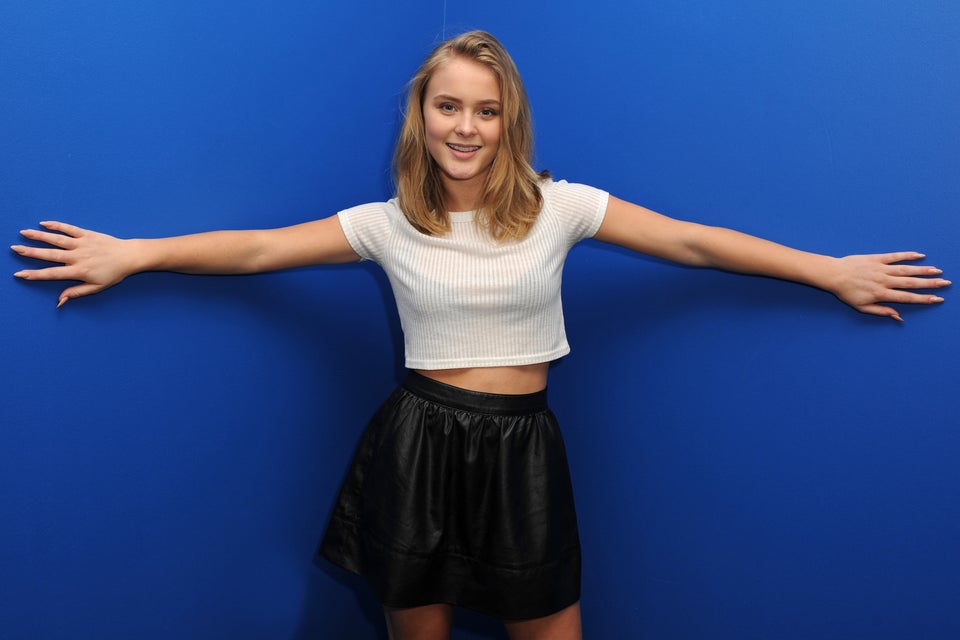 Larry Marano via Getty Images
3. She Has Some Pretty Unusual Views On Voice Coaching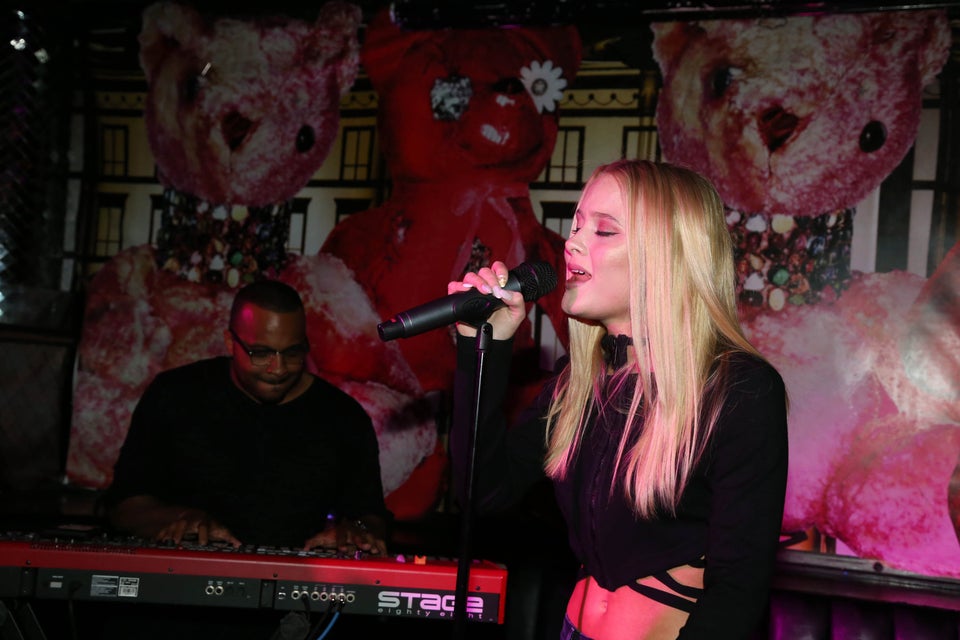 Johnny Nunez via Getty Images
4. She Tells It Like It Is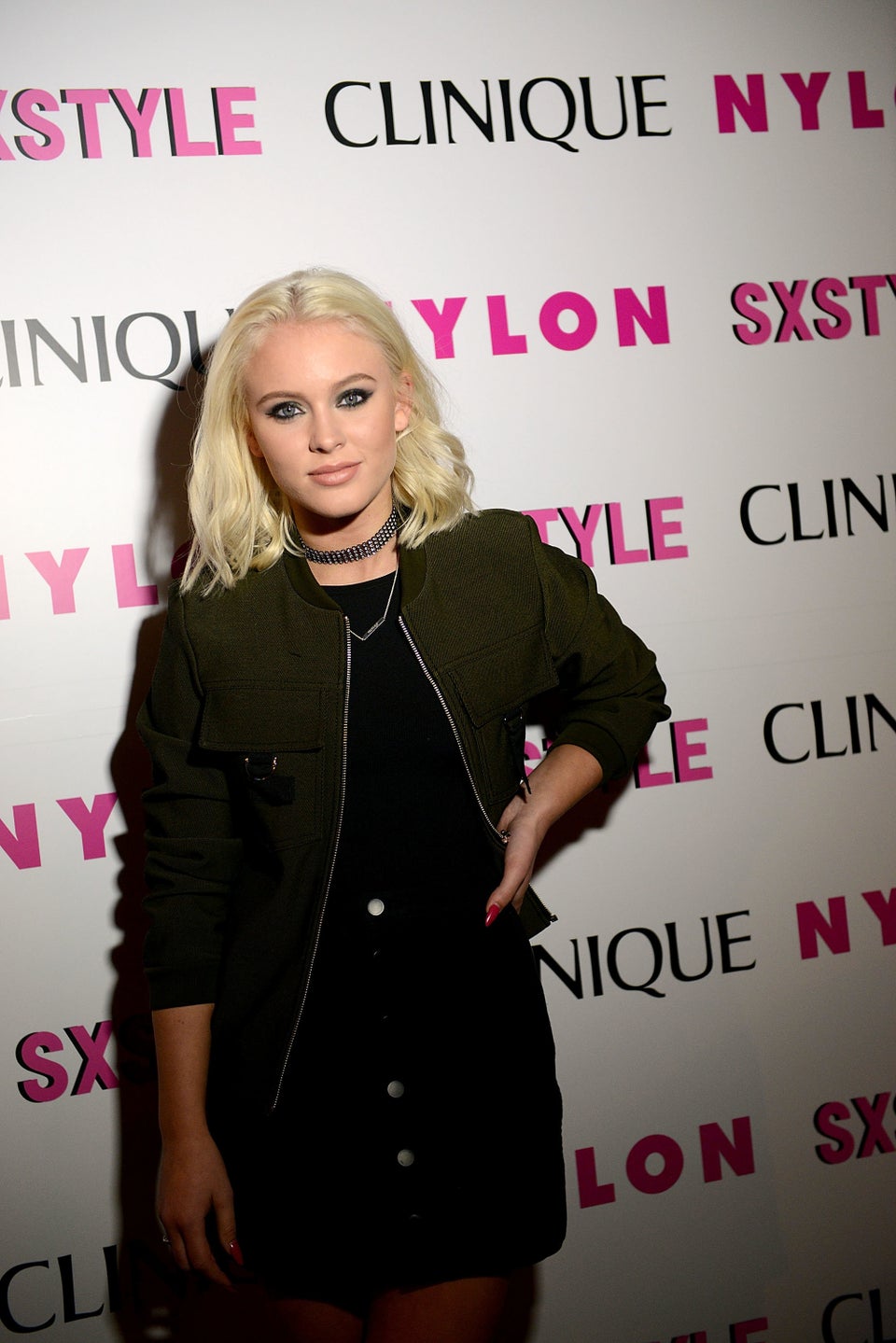 Sasha Haagensen via Getty Images
5. Erm...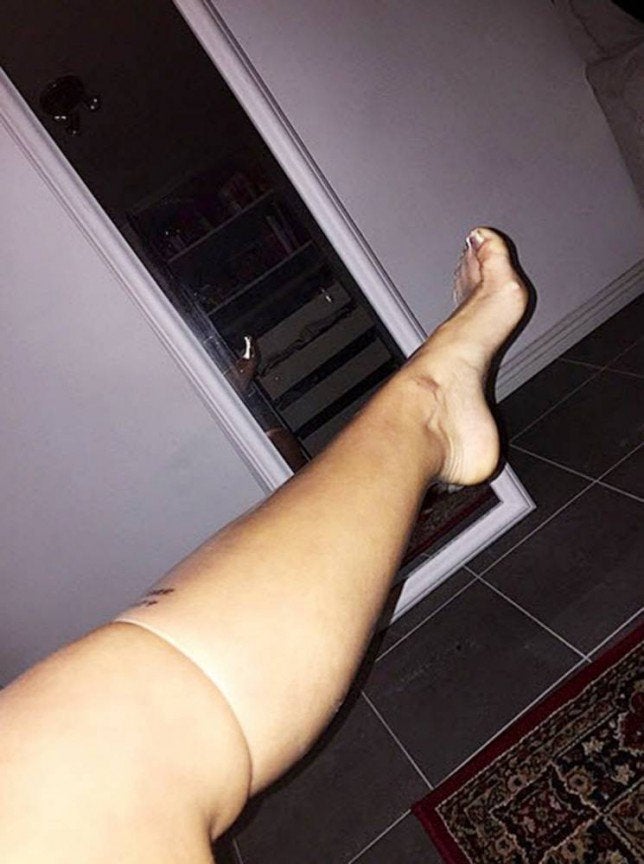 6. She Doesn't Want You To Mention Her Age, ALRIGHT?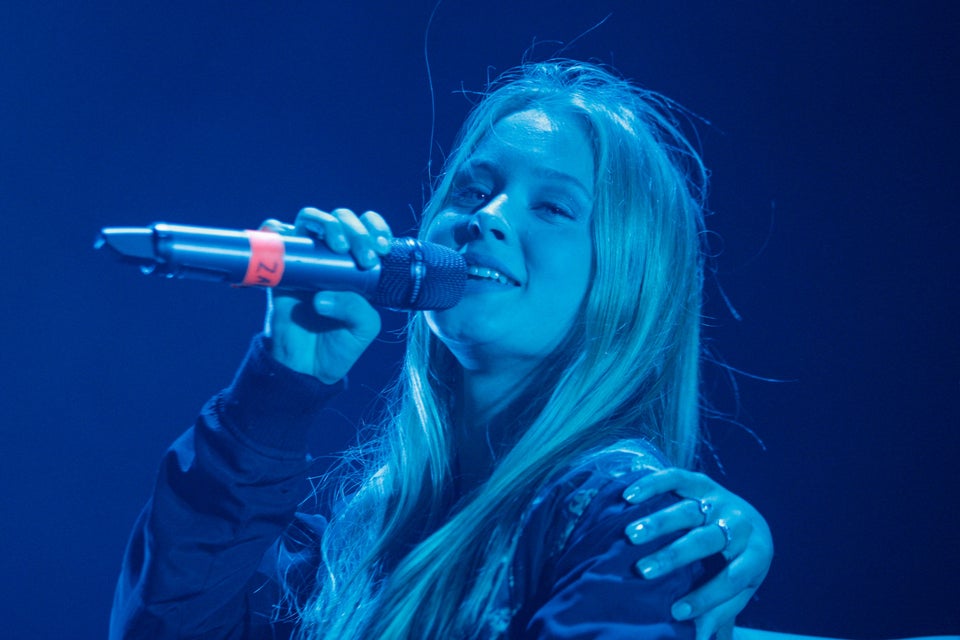 Mike Windle via Getty Images
7. She's From The Land Where Pop Music Is Basically Invented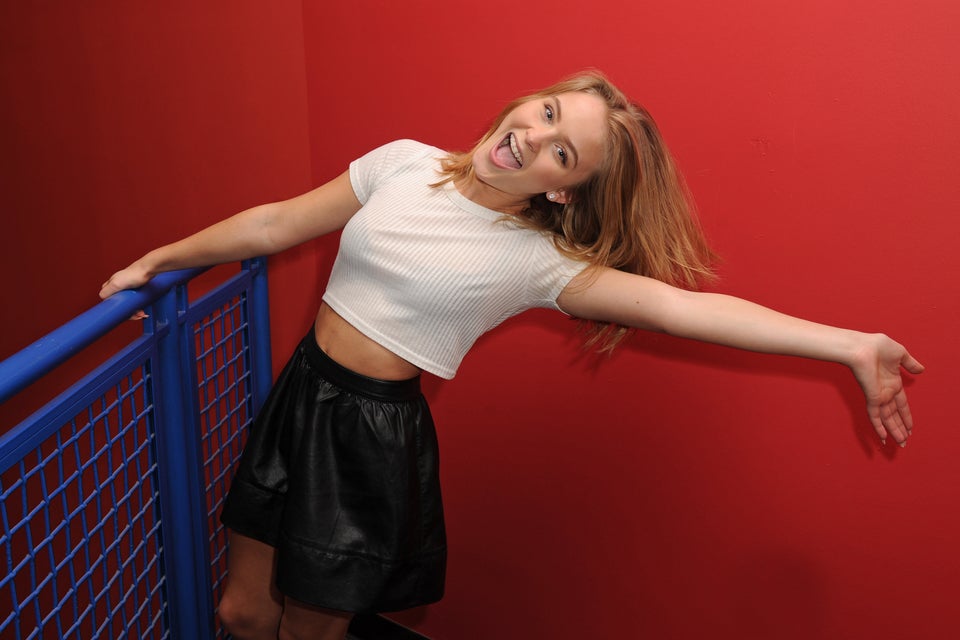 Larry Marano via Getty Images
8. She's Racking Up Some Impressive Collaborators Already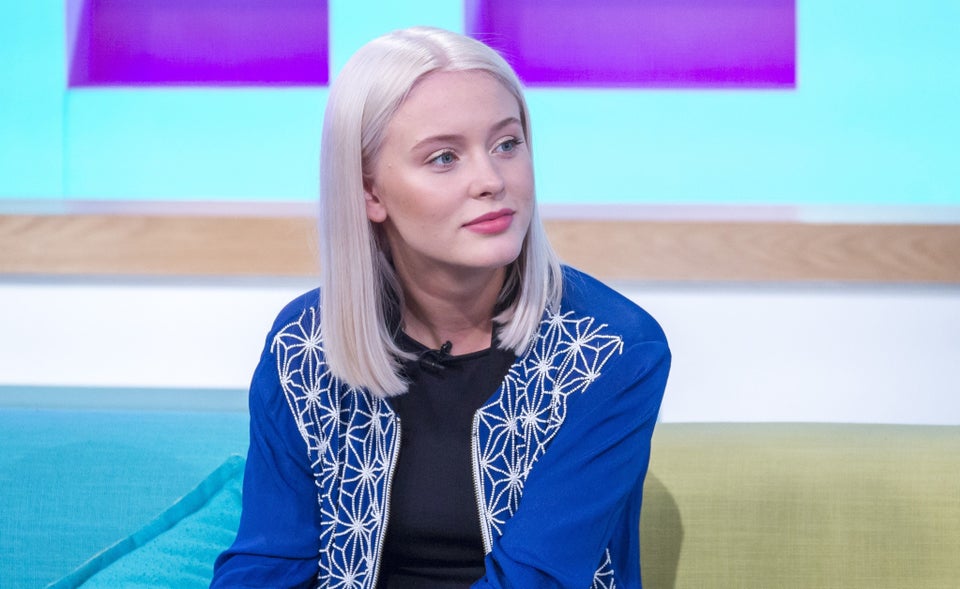 Steve Meddle/Rex/Shutterstock
9. She's Not Afraid To Ruffle Some Feathers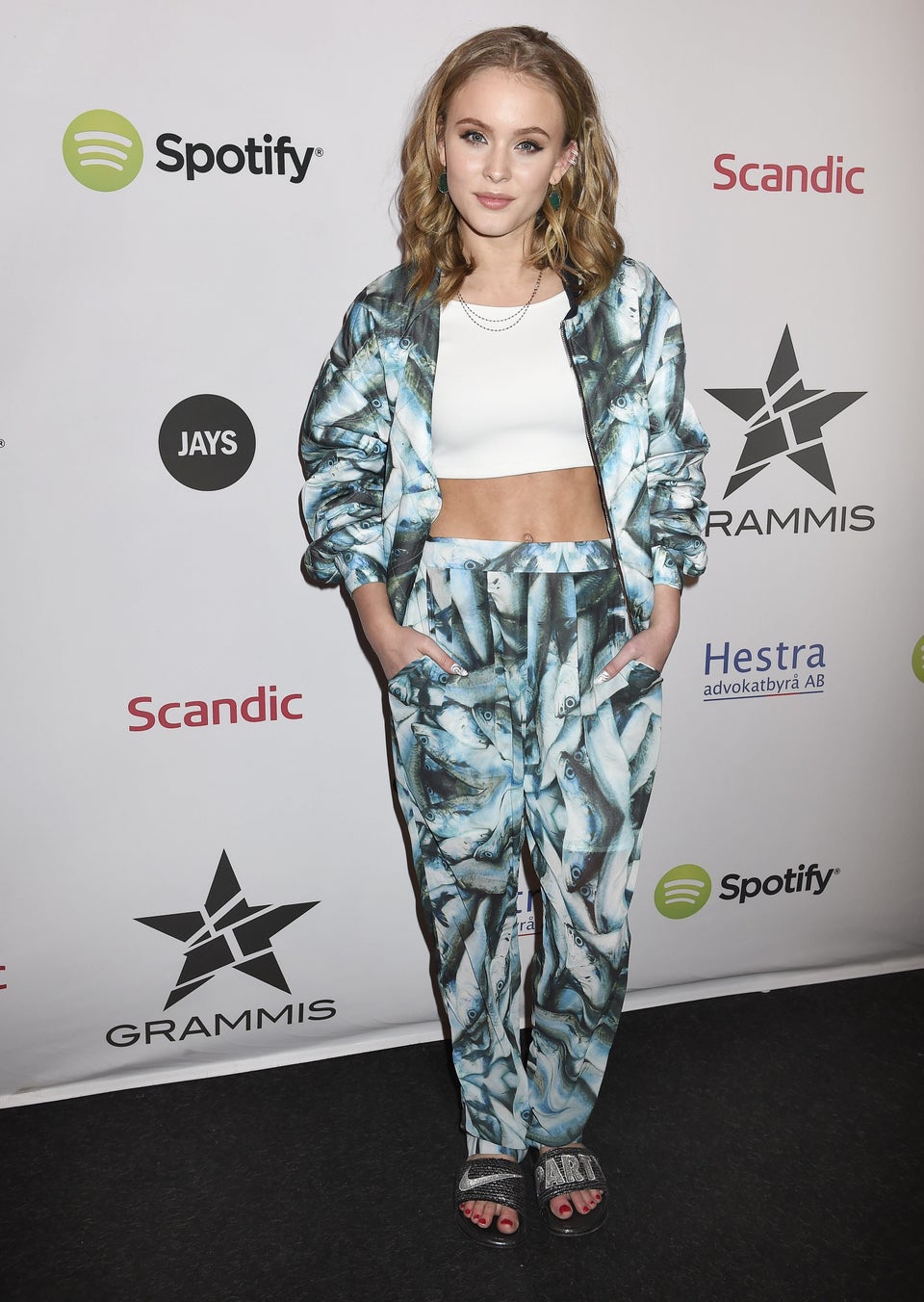 Watch the video for 'Lush Life' - taken from Zara's forthcoming second album, which is currently slated for UK release in 2016 - below.