Zayn Malik's beard is dead, gone, R.I.P. and superfans on Twitter are in mourning.
The former One Direction-er took to Instagram on Friday 4 October to reveal his clean-shaven new look and people were Not. Happy. About it.
Maybe it's the soul patch?
Fans seem to be pretty opinionated over the issue of Malik's facial hair (or lack, thereof), but we reckon they should give the guy a break.
After all, this is the first time in a long while he has had this much grooming freedom - revealing to Highsnobiety that he had to ask permission to cut his hair or grow a beard back in his boyband days. A situation he deemed "ridiculous".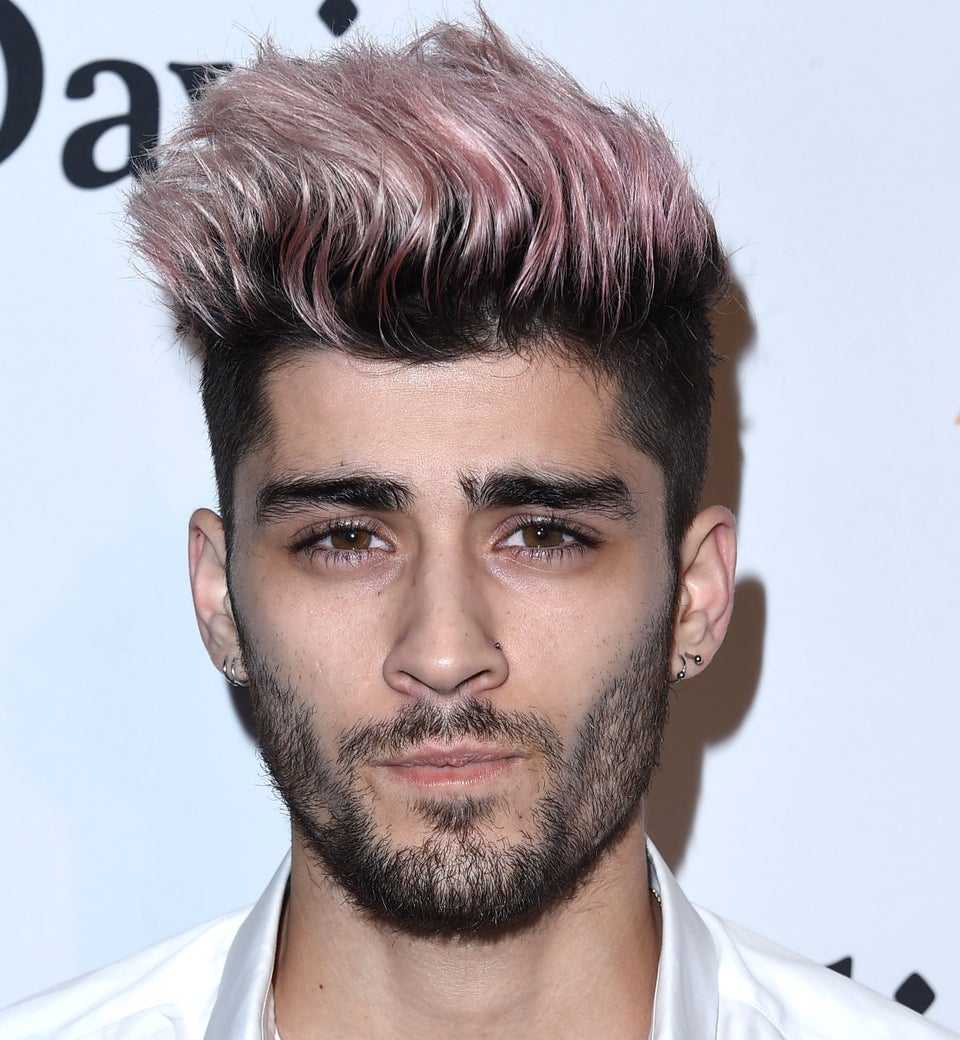 Zayn Malik's Hair Evolution
Popular in the Community