Zayn Malik pulled out of his first scheduled UK performance on Saturday (11 June) night, citing anxiety as the reason.
The news was announced to the audience at the Capital FM Summertime Ball at 9.15pm, just moments before the former One Direction star was set to take to the stage.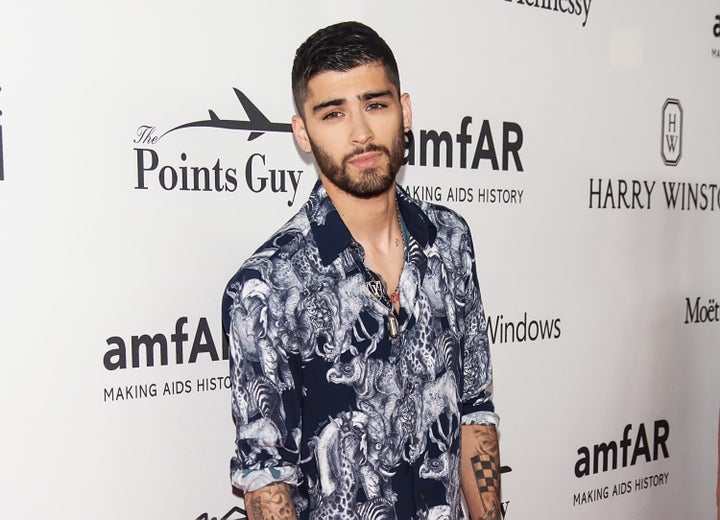 A statement from Capital FM reads: "We're very sorry we've just been told that due to illness Zayn will not be performing at today's show.
"We know everyone's already had a great day and enjoyed the 19 other huge artists' performances but of course we're all gutted that Zayn's had to pull out tonight at the last minute.
"We're sure Zayn will let his fans know what's happened as soon as he can and we know everyone will join us in wishing him better."
Zayn also posted his own message on Twitter:
"To all those people who have been waiting to see me perform at the Capital Summertime Ball today, I flew into the UK last night to appear in my home country in front of my family, friends, and most importantly my UK fans," it read. "Unfortunately my anxiety that has haunted me throughout the last few months around live performances has gotten the better of me... with the magnitude of the event I have suffered the worst anxiety of my career.
"I cannot apologise enough but I want to be honest with everyone who has patiently waited to see me, I promise I will do my best to make this up to everybody I've let down today.
"I know those who suffer anxiety will understand and I hope those who don't can empathises with my situation."
So far, the star is yet to perform a concert to promote his debut album, 'Mind Of Mine', and the only performance he has given was on the US talk show, 'The Tonight Show With Jimmy Fallon'.
His next scheduled performance is set to take place in Dubai this October.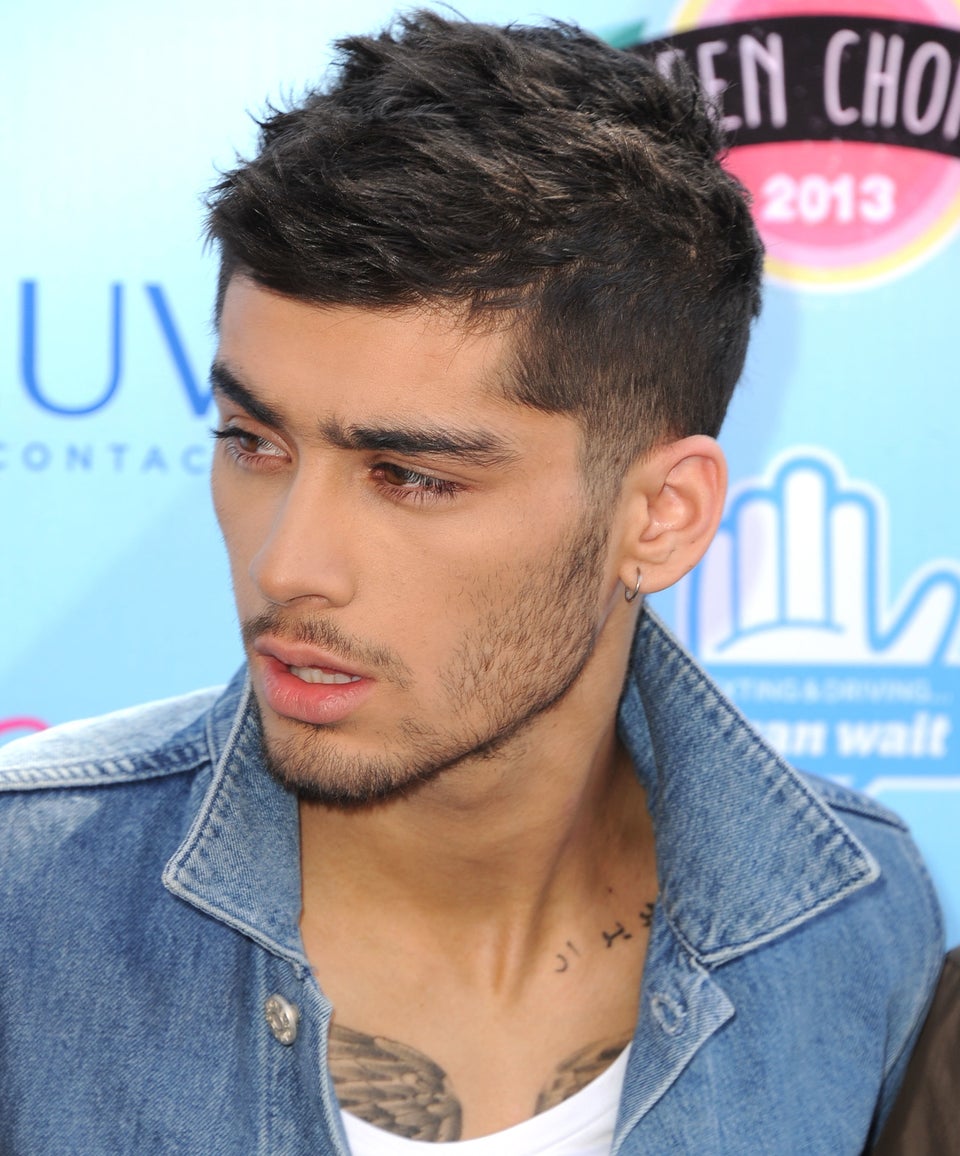 Zayn Malik's 100 Hottest Moments