In it, he discusses the best way to "keep your sanity" and admits that he doesn't enjoy the celebrity circuit.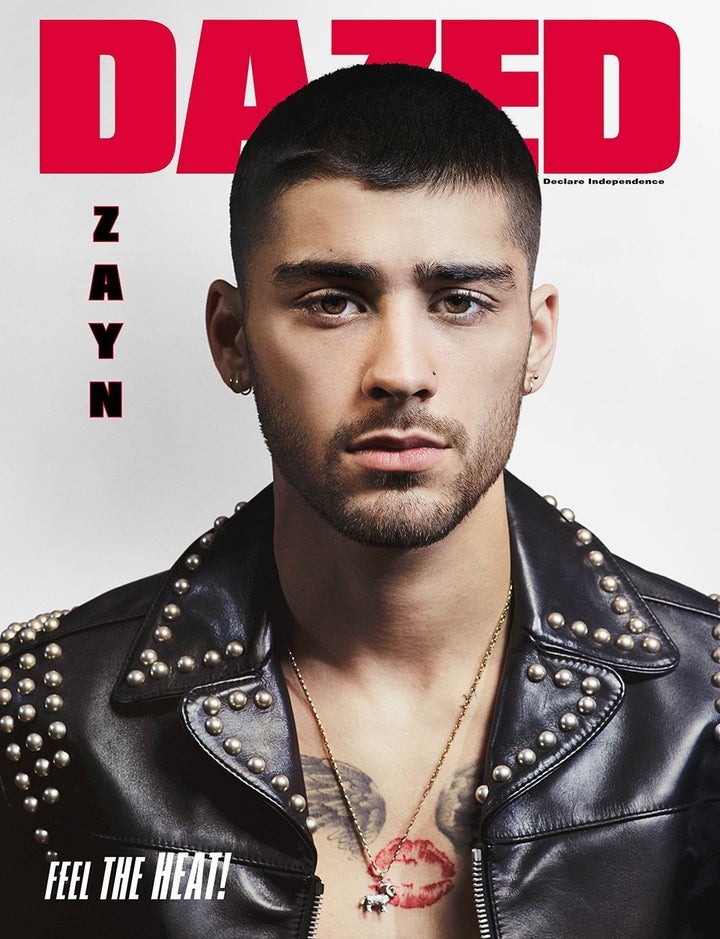 Over the weekend, fans showed their support for Zayn following his decision not to perform at the Capital FM Summertime Ball.
"Unfortunately my anxiety that has haunted me throughout the last few months around live performances has gotten the better of me... with the magnitude of the event I have suffered the worst anxiety of my career," a section of it read.
"I cannot apologise enough but I want to be honest with everyone who has patiently waited to see me, I promise I will do my best to make this up to everybody I've let down today.
"I know those who suffer anxiety will understand and I hope those who don't can empathises with my situation."
Read Zayn's full interview in the summer issue of Dazed.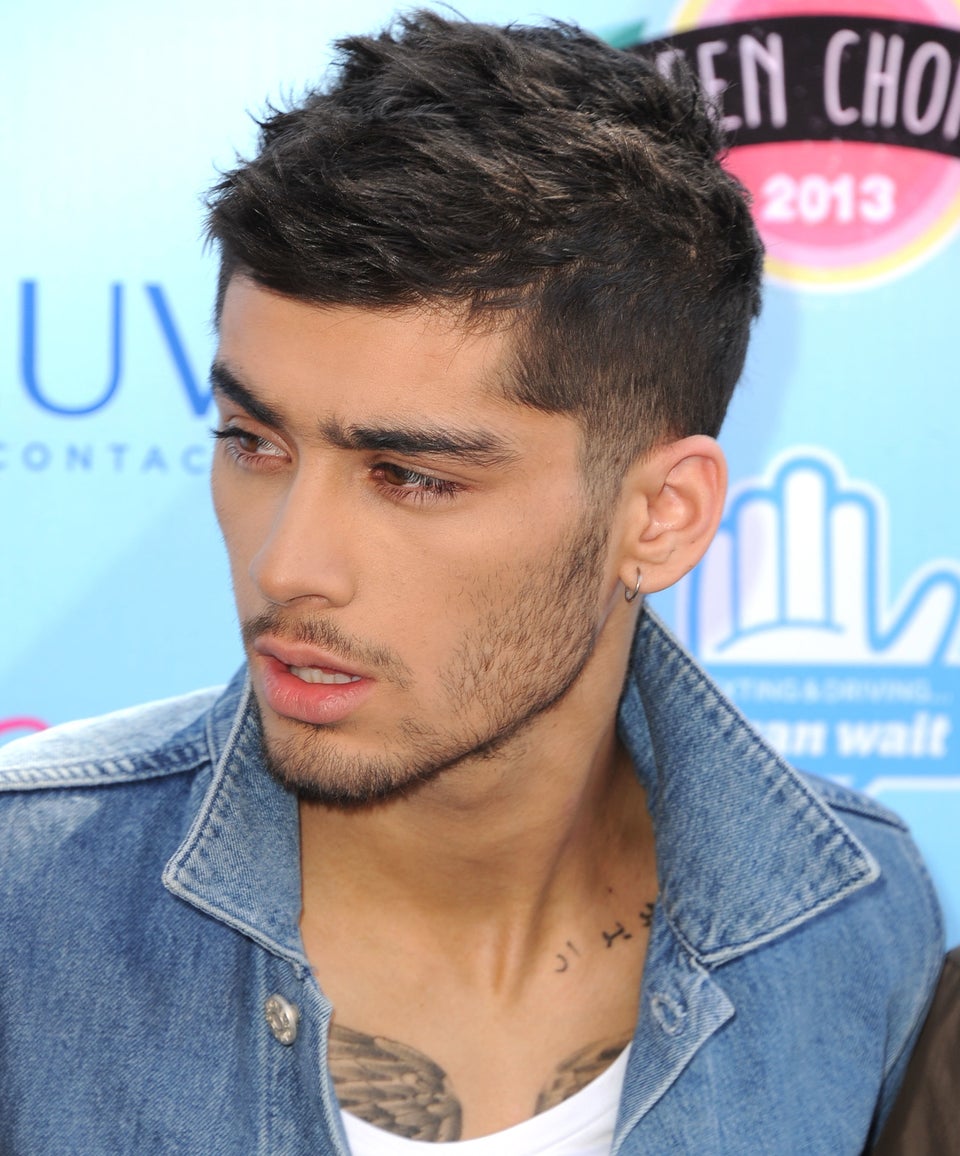 Zayn Malik's 100 Hottest Moments