Zayn Malik, sorry, ZAYN delighted fans on Thursday morning, by revealing another track from his hotly-anticipated album 'Mind Of Mine'.
The song in question, entitled 'BeFoUr' (sadly, no, that's not a caps lock error), quickly had Twitter talking, as Directioners and Zayn devotees alike pored over the lyrics, wondering whether they're about his former One Direction bandmates.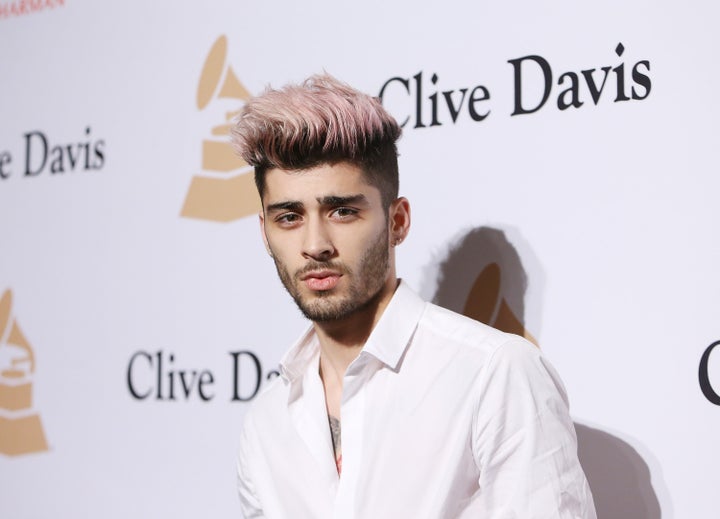 The track has now debuted on Spotify and Apple Music, and includes high notes aplenty - HOORAY! - as Zayn sings: "I'm tired of picking that bone, and I can't be bothered to fight it no more."
"Say what you wanna say, what you want / Shame is you won't say that to my face," he adds, before crooning: "Time for me to move up, so many hours have gone."
Naturally, the lyrics have sent fans into a spin:
Zayn has previously stated that the 1D lads might get a better understanding of his decision to leave the group by listening to one of the songs on the he record, telling the Fader:"Once they hear it, I feel like they will understand me a little bit more.
"They'll understand why I did what I did, why I left the band, and why I had to write all this shit down."
Is 'BeFoUr' the track he was referring to? Or maybe he was just trying to shift four extra copies of the album? Who knows.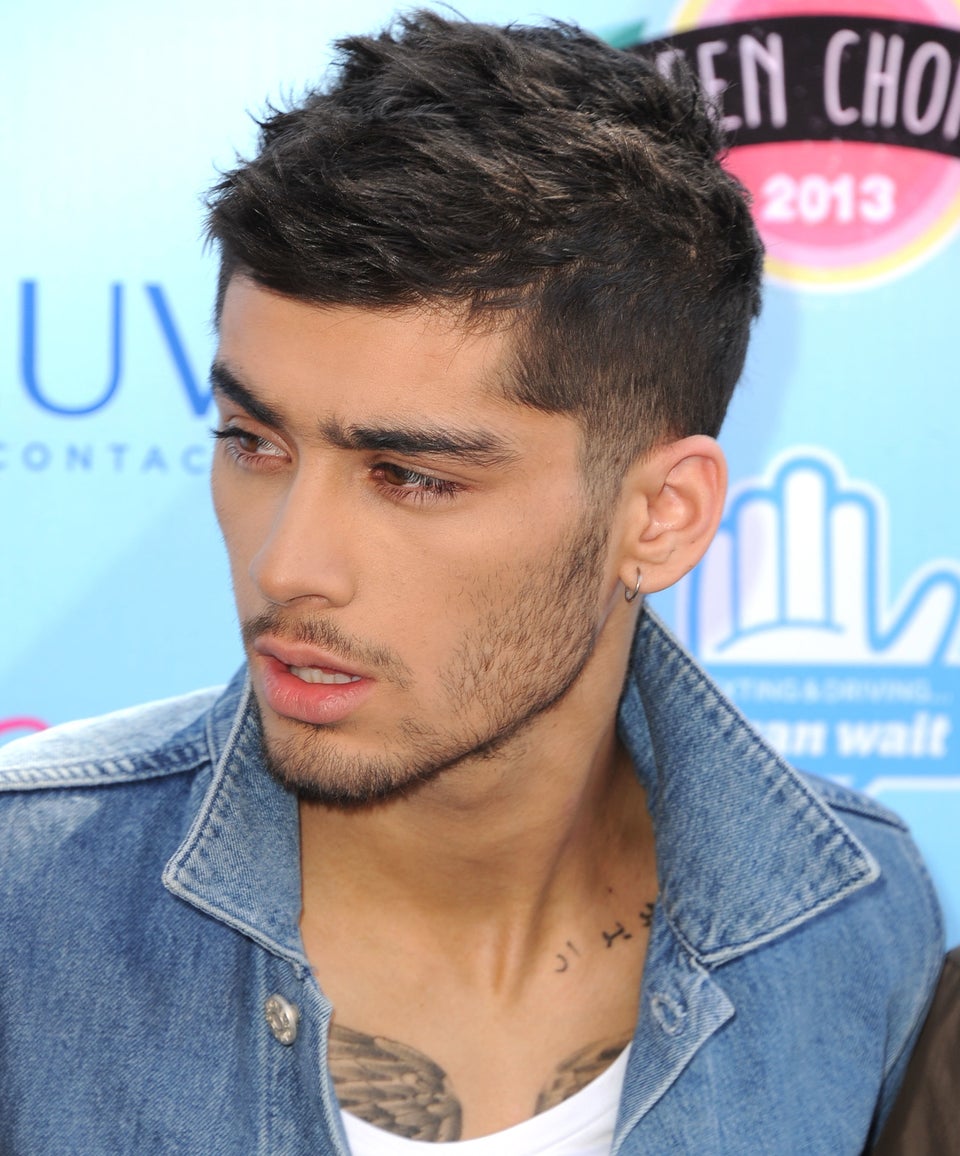 Zayn Malik's 100 Hottest Moments