The former One Directioner has teamed up with creative director Donatella Versace to create the line - of which nothing at all yet is known, except the probability that Malik and Versace's favourite model Gigi Hadid will pose in it.
"Versus is proud to announce our upcoming fashion collaboration with global superstar Zayn Malik," the brand posted on Twitter, telling fans to "stay tuned!".
Malik also took to social media to share the big news with his millions of followers.
"Thank you Donatella Versace for welcoming me into the Versus Versace family!," he captioned the below snap.
Ms Versace herself shared a teaser video of her and Malik having a very interesting conversation (well it looks like one, at least, because she sneakily turned the sound off).
"Aren't you curious to find out what we were talking about?," she wrote.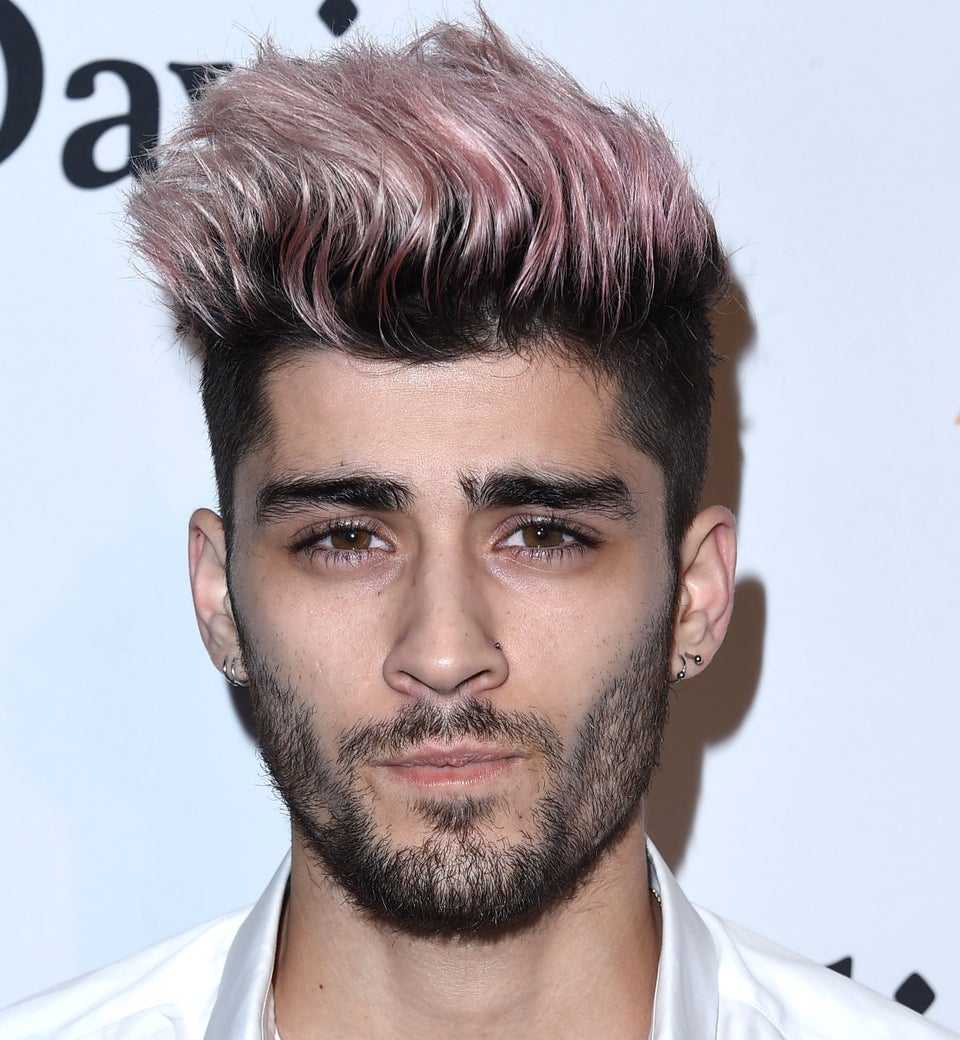 Zayn Malik's Hair Evolution