Children of the 90s will remember that Zoe fronted the Saturday morning show with Jamie Theakston, turning it into one of the most popular children's shows ever to air on the BBC.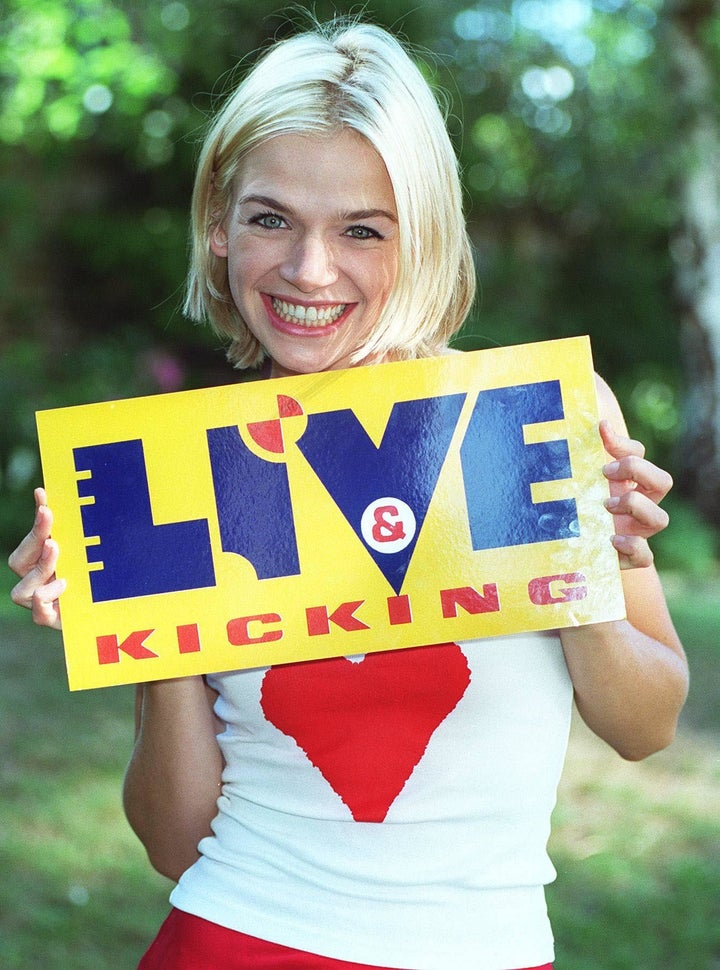 Now, the 'It Takes Two' host has admitted she "misses" Saturday morning TV and "wouldn't rule" out a return to 'L&K'.
Speaking to PA (via Digital Spy), she said: "I miss Saturday morning telly, it was so daft [and there was] something for everyone," she said. "These days, adults want cookery and kids want cartoons, so it would be tricky.
"I remember those shows so fondly, perhaps they are best left as great memories."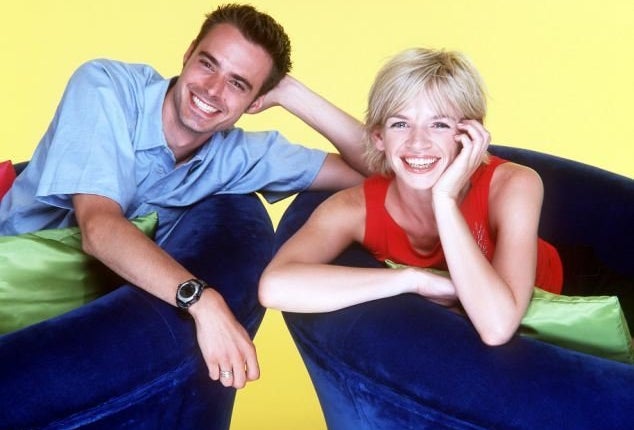 As she pondered the revival more, Zoe considered the idea of an all-star Saturday morning kids show.
"Maybe they could do a Saturday-morning show with everyone who ever hosted Saturday mornings," she said.
"Trevor and Simon, Noel Edmonds, Keith 'Cheggers' Chegwin, Phillip Schofield, Fearne Cotton, Cat Deeley, Jamie Theakston, Dick and Dom, Sam and Mark, Emma Forbes and Andi Peters, Gilbert the Alien, the Leprechauns…
"We could all job-share."
'Live & Kicking' launched in 1993, with Zoe and Jamie taking over from original hosts Emma Forbes and Andi Peters in 1996.
After they left three years later, the show was hosted by a number of faces including Katy Hill and Steve Wilson, before it was axed in 2001, having lost viewers to 'SM:TV Live'.
Ant and Dec revealed plans to celebrate the 20th anniversary of the ITV Saturday morning show with a one-off special last week, telling HuffPost UK and other journalists: "So we were saying whether there was an appetite to do an anniversary special or something, and we kind of got carried away with the idea, didn't we?
"Just a one off, at 9.25am the same time, 'Chums' and all that, and get Cat [Deeley] back."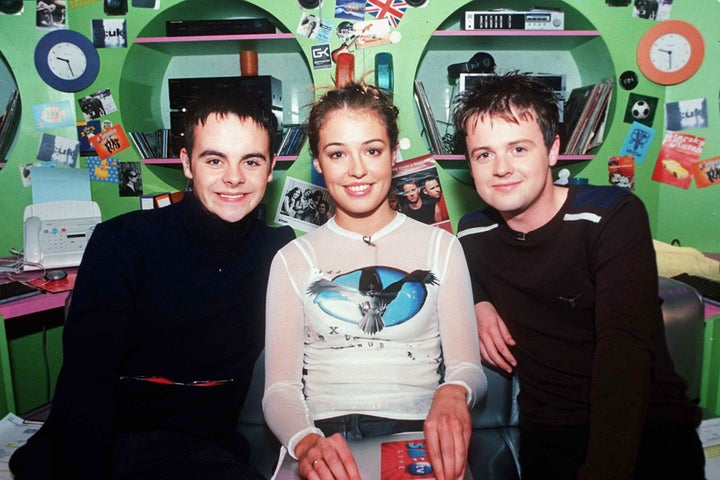 Cat later confirmed she was totally up for being involved, and had already had talks with the Geordie duo about it.
"I think it would be a great idea. It's been 20 years," she told Press Association (via BBC News).
"I think it's about time, isn't it, for all those with a misspent youth?
"It would be great and really fun. If we can all get back together at the same time, at the same place, let's recreate the magic."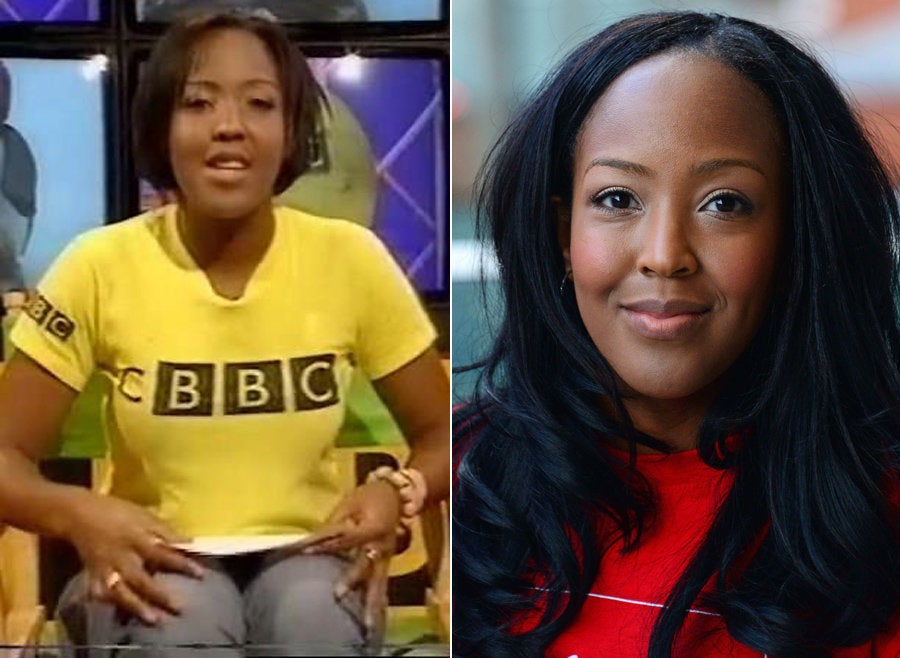 90s & 00s Kids' TV Presenters: Where Are They Now?