Zoe Ball had a tearful moment during Friday's Radio 2 Breakfast show as she joined fellow DJs around Europe in playing the same song as a show of solidarity, amid the coronavirus pandemic.
At 7.45am, the presenter introduced Gerry And The Pacemakers' version of You'll Never Walk Alone, explaining that she was "joining in with something very special and beautiful that is happening all across Europe".
"In an act of support and solidarity in the face of adversity and anxiety, loads and loads of breakfast shows are going to play exactly the same song at exactly the same time," she told listeners.
"[I want] everyone to know that whatever they are going through right now, they are not alone."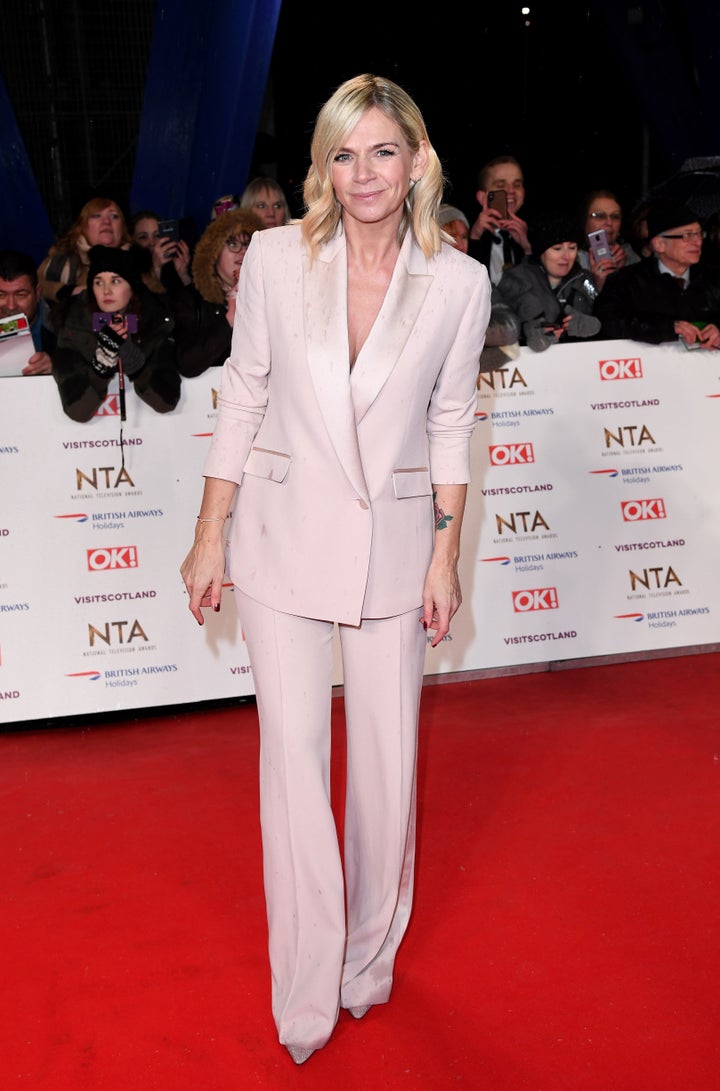 Zoe joined fellow BBC presenters Mollie King and Matt Edmondson on Radio 1, while Lauren Laverne also played the same song on BBC Radio 6 Music.
"I've got tears in my eyes, I don't know about you," Zoe told listeners when the song was over. "I think it's the solidarity... It's reduced us all to tears.
"From something that can be quite scary and worrying for all of us on so many different levels … We are all in it together and we will look after each and that's something beautiful."
Hundreds of radio DJs from around Europe joined in by playing You'll Never Walk Alone at the same time, an idea of Sander Hoogendoorn, who hosts a show on the Dutch station 3FM.
"This crisis shows that it brings people together," Sander previously said. "We all have to put our shoulders to the wheel to get out of this."
Listen to You'll Never Walk Alone below: