Thirty-one-year-old Jamie Stevens has been nominated for British Hairdresser of the Year this year. But that should come as no surprise. Already he's worked with everyone from Kylie to Stella McCartney.
He's the hairdresser-in-residence for TV shows The X Factor, This Morning, Gok's Fashion Fix and Channel 4's top rating show How To Look Good Naked.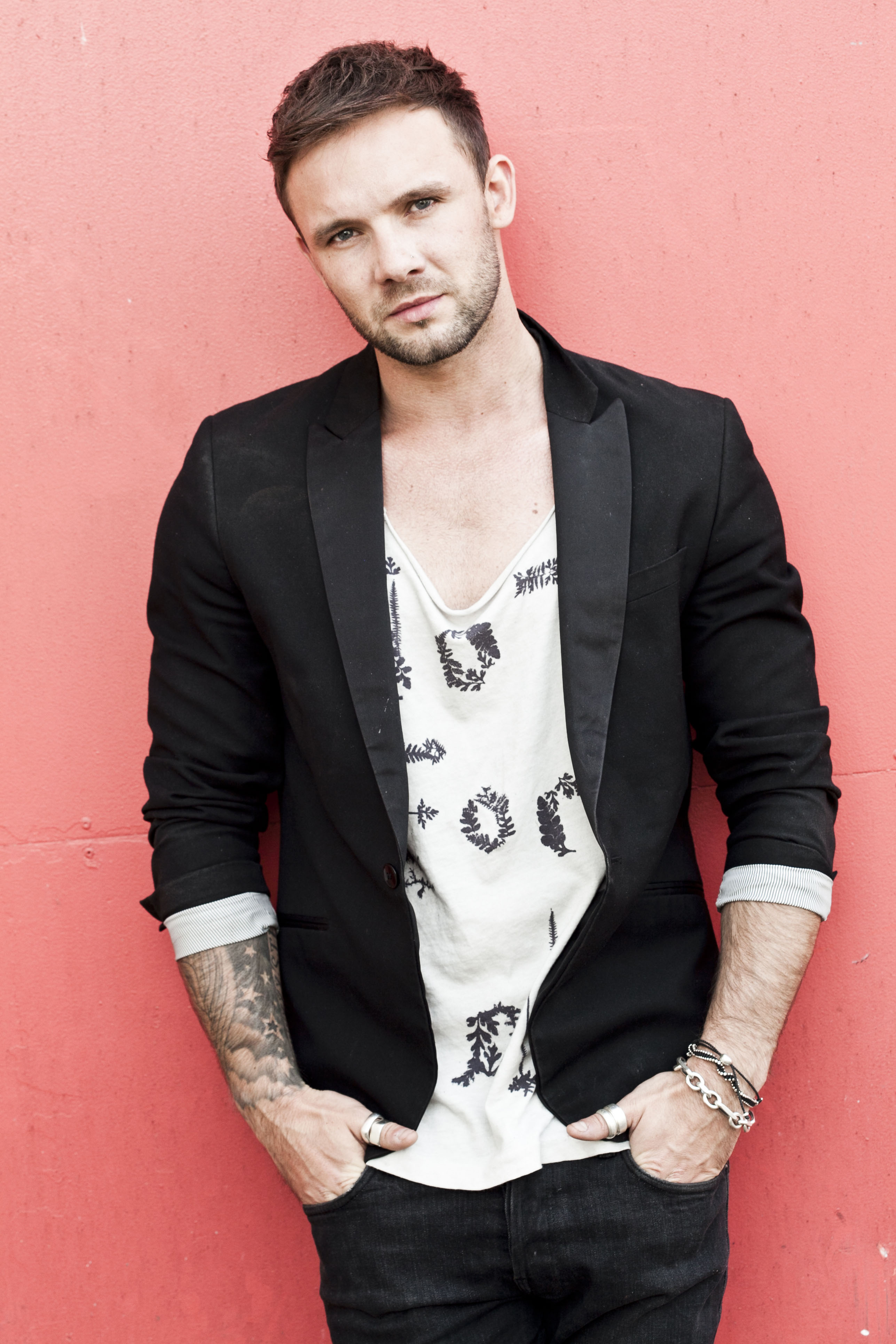 Jamie Stevens
I recently went down for a cut with Jamie and was initially surprised how unpretentious he is despite all his credentials.
The first thing he asks during the consultation is what my hair regime is like. I have to be honest, it's pretty uninspiring - I wash and go with very little styling in between. Sometimes, I just wash it on the evening and sleep on it for the next morning.
But the great thing with Jamie is that he'll take this into consideration when giving a cut. In the past I've walked out the salon with fantastic bubble curls, heavy bangs and sleek and straightened locks only to get home the next day and not be able to recreate the look. I'm sure it has happened to us all before. Not with Jamie.
From the wash to the finish, it's all very relaxed. While having my hair washed a leather chair gives me a massage. It's no fear hairdressing at its best. We are in his new Kensington flagship Matrix salon after all.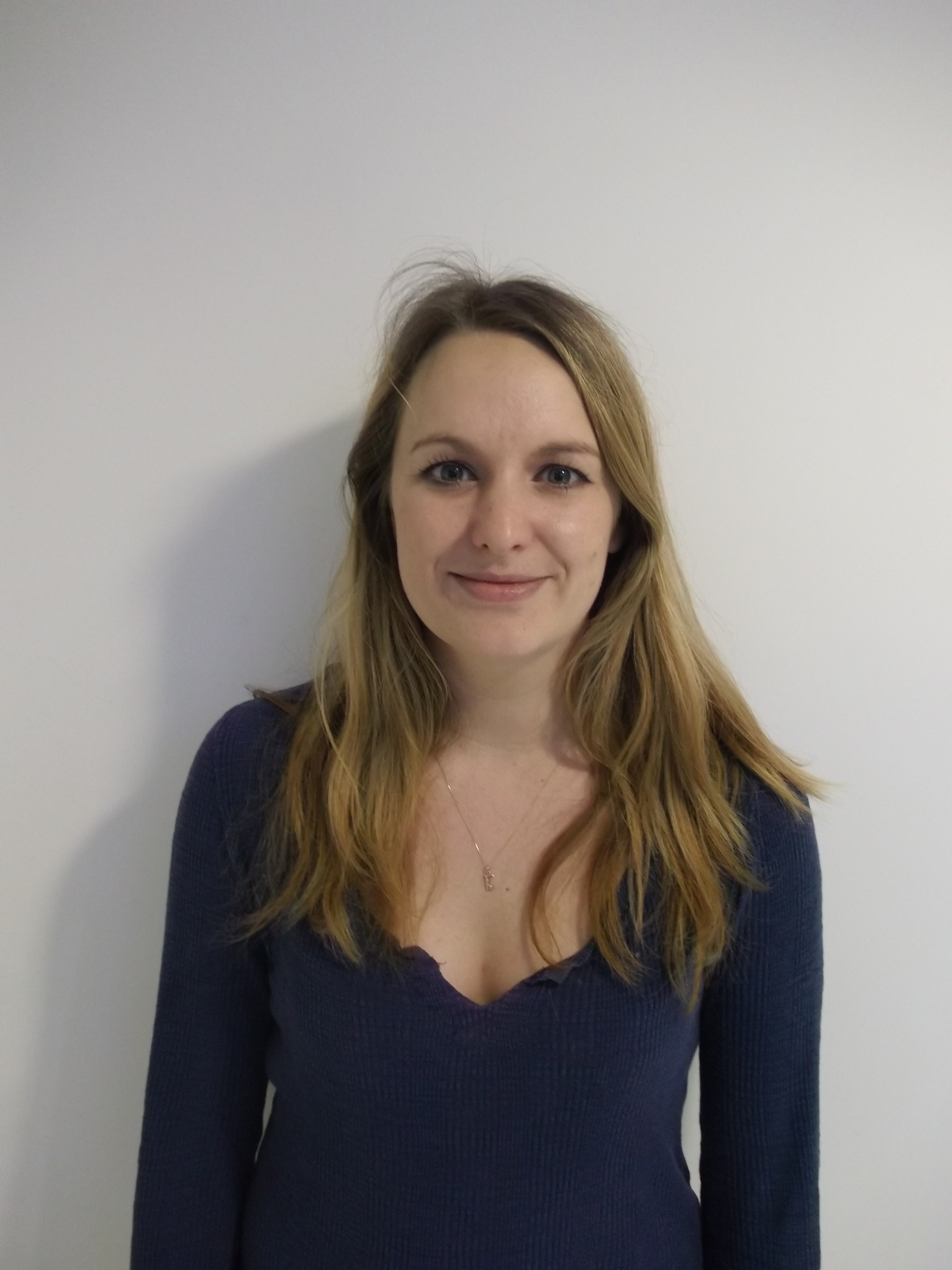 Before
Jamie tells me it's "a five star destination". The modern boutique 12-chair, two-storey location features a dedicated colour area, spa style backwash with beautiful fully reclining chairs and soft lighting, continuous mirrors and private area downstairs. The highly skilled team offers everything from cut and blow dry, colour, keratin blow dry, extensions, afro, men's services, European - with dedicated cutting, long hair, afro and colour specialists.
Later in 2012, Jamie will open a bespoke beauty area, offering everything from eyebrows through to Botox, manis, pedis and facials.
I can tell I'm in expert hands. After the quick cut, Jamie divulges some tips for 'Festival hair' the look he's giving me (easy, low maintenance, to suit my daily regime).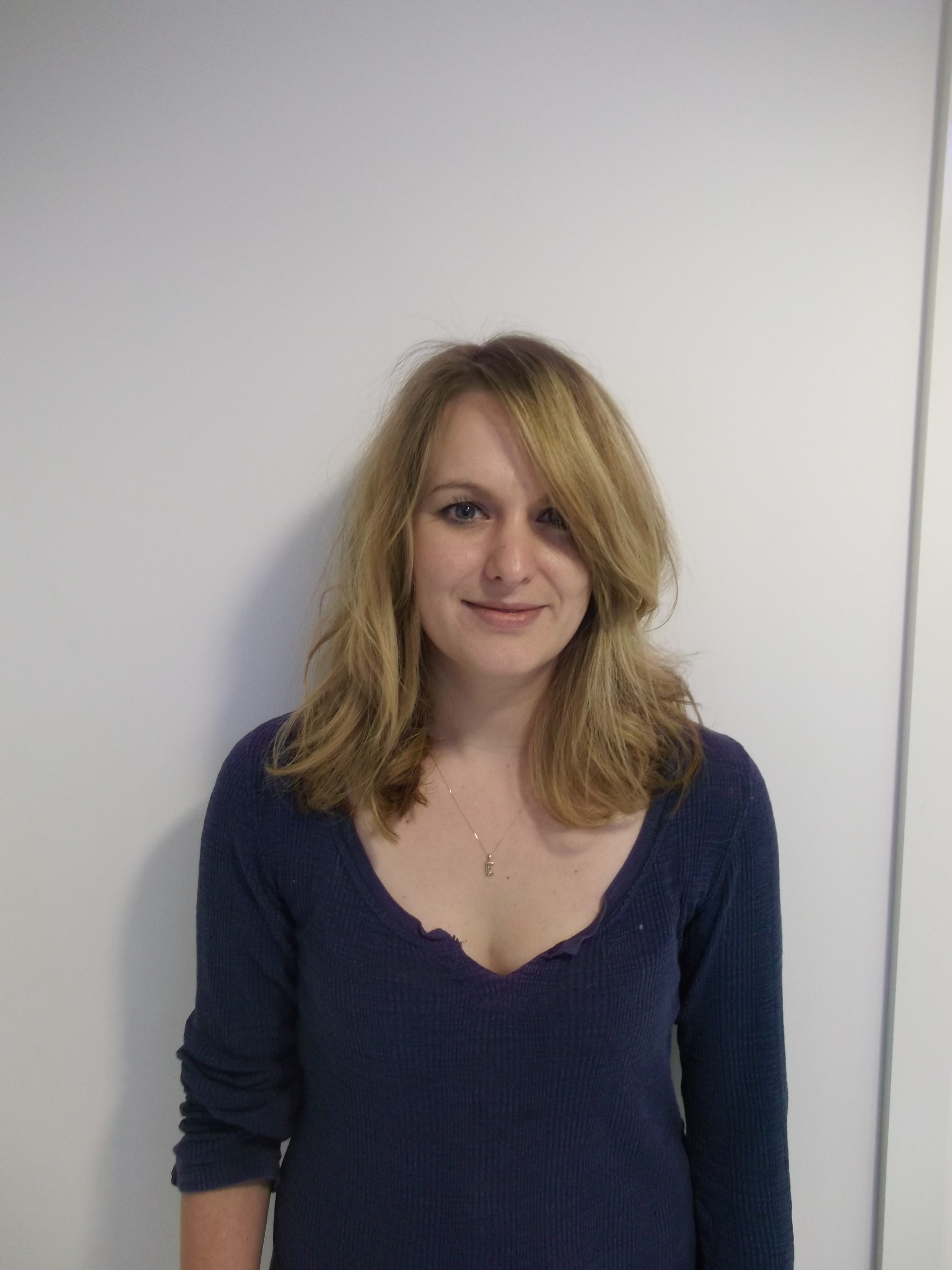 After
Tips for festival hair
Run straighteners over twisted locks of almost dry hair, to dry it off and give it a twirl
Twist locks of hair and curl onto the head like mini-buns before drying off, again to give hair a tousled look
Back comb it with your fingers - take a strand of hair and push your fingers up to give volume.
It looks great now and a few days after too.
A cut and blow dry with a stylist at Jamie's salon starts from £65 or from £300 for an appointment with Jamie. Find his new salon at 9 Russell Gardens, Kensington, London W14 8EZ or call 020 7371 1944 for an appointment.
While in London I stayed at a central crash pad, a Tooting apartment which offers a beautiful light and airy living space and sleeps five people.  Whether you're exploring London or need somewhere central to relax for a few days, this little retreat offers the best of both worlds for those who want convenience combined with style. With excellent transport links to the centre of London and the tube just a 10 minute walk away. For those who want to see the finest sights of London, they're are all within easy reach. After a busy day, the private decked garden offers the perfect place to sit back, relax and reflect on time spent in vibrant London. Available to book via www.ownersdirect.co.uk ref E2316.  £170 per night with a minimum of one nights stay.