As you get into your 20s you often start to use other peoples lives as a marker of how grown up you feel. Whether it's people getting married, moving into their own place or getting a real adult job, there is always someone that makes you feel immature in comparison.
I personally had an epiphany feeling that I was grown up while preparing for a recent camping trip. Camping holidays with my parents in the past involved shoving an assortment of clothes, swimming costumes, flip flops and make up in the car five minutes before we left. This time however, I found myself three days before organising a first aid kit. Ok a small step but as I packed the burn cream in case of a gas hob related incident, I realised how much I was enjoying the idea of being in control of my own well being instead of relying on someone else. So let's put a positive spin on these little kooky habits we pick up in our 20s and celebrate the fact that it means we may finally be turning into adults.
11 positive things that show you are growing up and make you enjoy no longer being 18:
1. You can choose what you eat and go and buy it. Or just go out if you can't be bothered with cooking.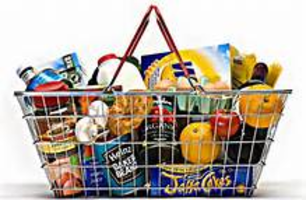 photo supplied by www.goodtoknow.co.uk
2. You now enjoy hobbies and know roughly what you want to make money from. Not having to hear the phrase 'don't put your eggs in one basket' from an adult is great as you can now focus on what you want to do. And what's more you can use skills that used to just be annoying habits like organisation, being slightly bossy or any other OCD behaviour that you are now getting paid for. This also means you can enjoy hobbies like dancing or music without having to do exams for UCAS points plus you've realised you couldn't actually hack it as a professional ballerina.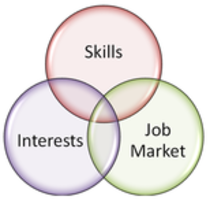 photo supplied by brendagoodefayol.weebly.com
3. You can get anything pierced or tattooed but probably have realised you don't actually want to. You start to see it from an adults point of view, which let's face it involves less pain so hurray.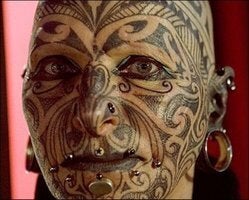 photo supplied by www.tattoosbodypiercings.com
4. Actually caring about your health. Previously the only reason you would worry about losing weight was because of models or peer pressure, as you mature you start to think about more practical concerns of being unfit or unhealthy. Although sounding a little depressing, again it can be endearing to feel in control of your own body.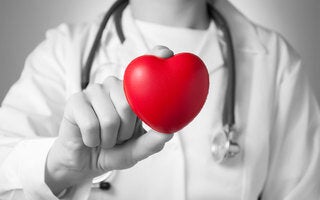 photo supplied by www.medimoon.com
5. Wanting a good breakfast. Breakfast all of a sudden really has become the most important meal and you've realise how great it is.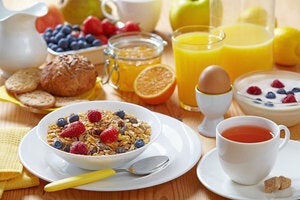 photo supplied by www.eatingfree.com
6. Getting fussy about your hot beverages. You start to find yourself caring about the type of tea bags or the quality of your coffee. Definitely a sign of growing up when you hear yourself saying 'oh no we've only got instant'.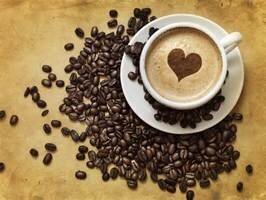 photo supplied by www.bhealthybmore.com
7. Being able to go out with mates and it not being compulsory to get off your face, although obviously still an option. For the first time in your life you can legally drink BUT your brain now knows you don't HAVE to.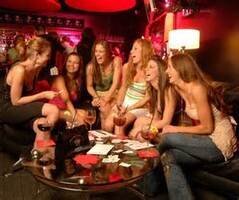 photo supplied by www.mama.net
8. Realising sex is not the be all and end all. When in your 20s the probability is you've either had a period of being single for a while or you've been in a long term relationship. With this comes a realisation that you can go without sex and to be honest there are other things to get done rather than just focusing on pulling.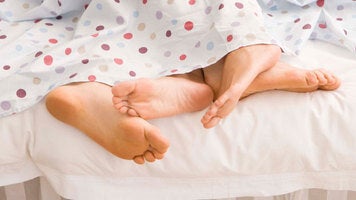 photo supplied by www.health.ninemsn.com.au
9. You enjoy culture on a holiday. You start to actually want to go to Amsterdam to see Ann Franks House and read the brochure of 'what to do' that you used to ignore on the hotel room desk.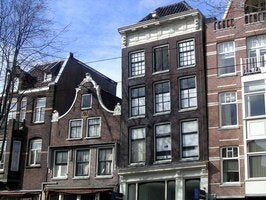 photo supplied by www.segwaytoursamsterdam.com
10. Whether it's alcohol, entertainment, relaxation you know what you like, which usually means you are less bored with life than you were as a teen. Ok there is a danger of getting so into a routine you end up like an OAP, but generally you can be more selective about how to spend your time and enjoy it.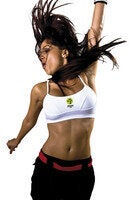 photo supplied by www.edaltyah.wordpress.com
11. You start to enjoy watching other people open presents. Not always as an entirely selfless act as it is usually accompanied by a great sense of achievement that you, with your actual money, have bought people presents.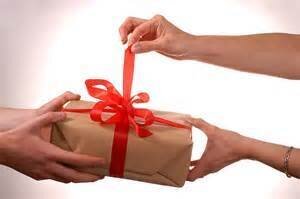 photo supplied by www.kerryandco.com