Holiday is booked and the shopping has commenced! The girls are kitted out head to toe H&M, is there actually a better shop for children!? Most of their dresses cost less than £3 which means I won't be getting heart failure each time they pour chocolate milkshake down the front of them. Paul's found some bits at Urban Outfitters that I convinced him to splash out on (what is it with boys thinking all they need to take on holiday is a pair of shorts and flip flops!?), and I, well I wanted to share with you some key pieces that I've been storing up since February waiting to take away!
Firstly, this fabulous Raffia Tote bag. It's by a brand called Mefie and has been hand woven in Madagascar so the quality and attention to detail is just wonderful. These bags come in 2 sizes and a huge variety of colours all with strong leather handles. The biggest (which is extremely spacious and very handy when travelling with small children) are an absolute bargain at just £37! Check out their full collection here.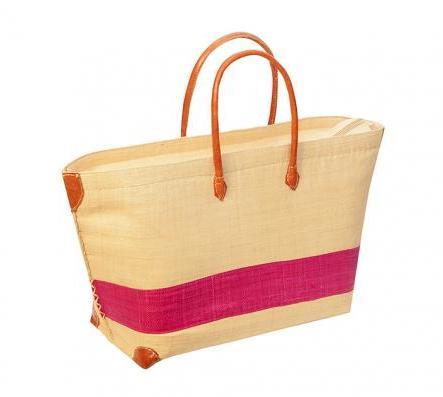 Next up is this traditional Kikoy. Probobly the most practical thing in my case (on a par with my gold stilettos which can be worn with absolutely everything). A kikoy doesn't just serve one purpose, not only do they look incredibly stylish as a sarong in the day and a scarf in cool evenings, they can be used as blankets, throws and even table cloths for when you get home! You can find my favourite collection at a store called Lov'Edu at Camden Market, but it might be easier just to check them out online here.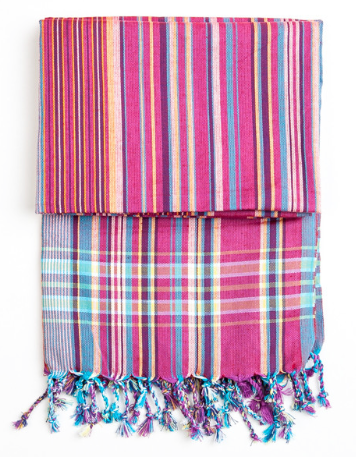 I follow a brand called KoKo Kenya on Instagram (FYI it's a great place to discover new brands) and fell in love with a recent photo of their new collection of summer shorts! These come in a huge selection of vibrant prints and will add instant summer vibes to your holiday wardrobe. Check them out here.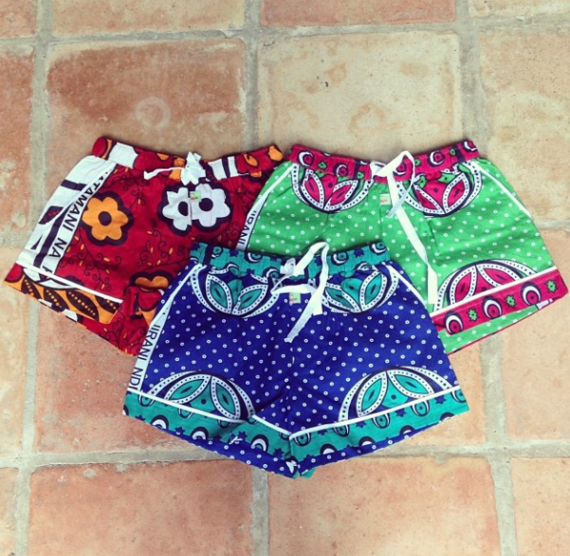 Every holiday deserves a new pair of flip flops right?! Havaianas remain at the top of the global style charts when it comes to relaxed pool side footwear and rightly so. When choosing yours, go as colourful as you can - it's practically impossible to clash with flip flops!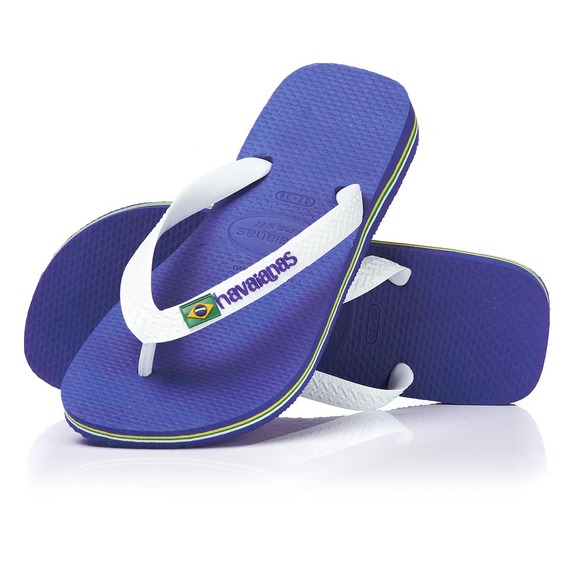 Don't forget to check out my Scarlett and Me blog to enter my latest competition to WIN a Pampeano belt!