With the baby showers behind me at least for another year, it is looking like the season for Christenings! I have put together a list of some of my favourite gifts that I have seen online and personally sampled so can wholly recommend. Each one comes beautifully packaged and is in keeping with the traditional theme of a religious christening but with a modern and stylish twist to last the test of time. Click on any product name to be taken straight to the site for further information or to check out the rest of their collections.
Kit Heath, Dinky Diamond Cross Necklace £40
Perhaps their first diamond?! A seriously special gift particularly from a God Parent. This cross is inlaid with mother of pearl and has a small sparkler set in the middle. A delicate necklace for a beautiful little girl and at a very reasonable price.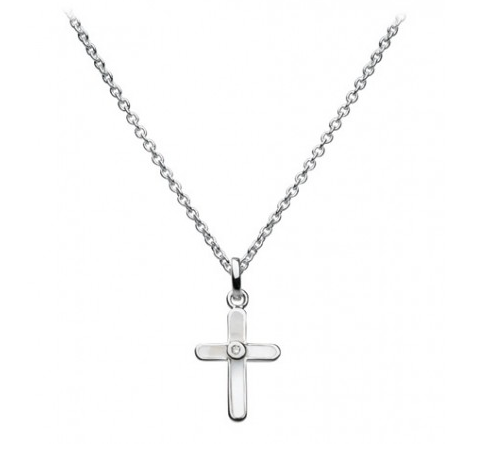 Lost My Name, Personalised Book £18.99
For slightly older children, a personalised book is a lovely gift. Scarlett has recently shown a real interest in learning to write her own name which makes this book the ideal learning tool to get her familiar with the letters. You can opt in to include a personal message on the first page making this a book to treasure forever.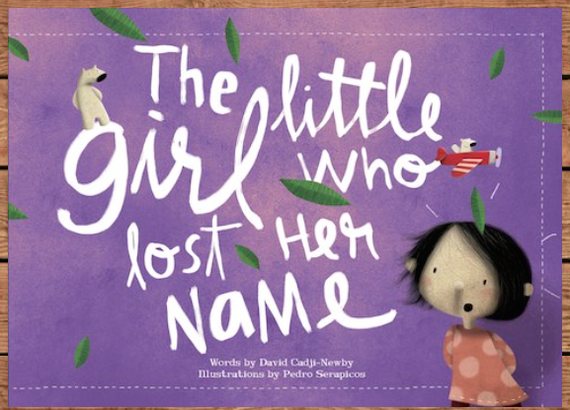 Babes With Babies, Silver Zoo £45
As the name suggests, Babes with Babies is a very stylish site offering a huge collection of gifts for babies and expectant mums. I think this is such an unusual keepsake, a silver zoo with beautifully crafted animals designed by Tales From The Earth. Each animal symbolises something different, a wolf for close family and friends, an elephant for long life, a lion for courage and a bear for wisdom. I love the idea of these little treasures being kept close to the child throughout their life.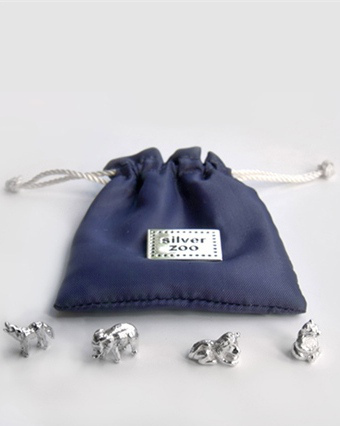 Vivi Celebrations, Teeny Heart and Cross Bracelet £49.95
Vivi Celebrations specialise in children's jewellery and unusual silver gifts that celebrate special occasions. I loved this dainty silver charm bracelet decorated with hearts and crosses to symbolise love and faith.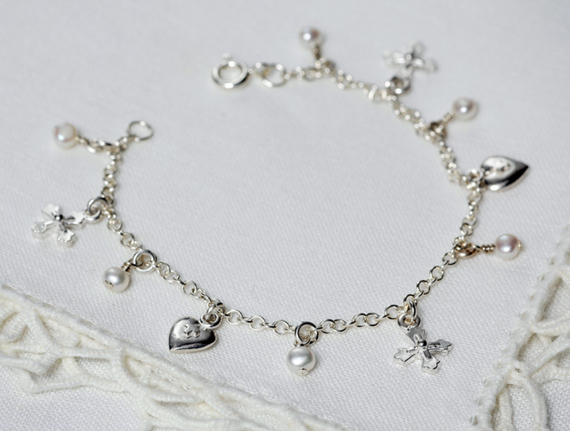 Great Little Trading Co, Wooden Noah's Ark £40
Don't be afraid to buy toys for a christening, the special ones will last forever and be played with by generations to come. GLTC do a huge selection of children's toys and gifts that are all brilliant quality. This gorgeous little wooden ark is a very appropriate toy for a christening.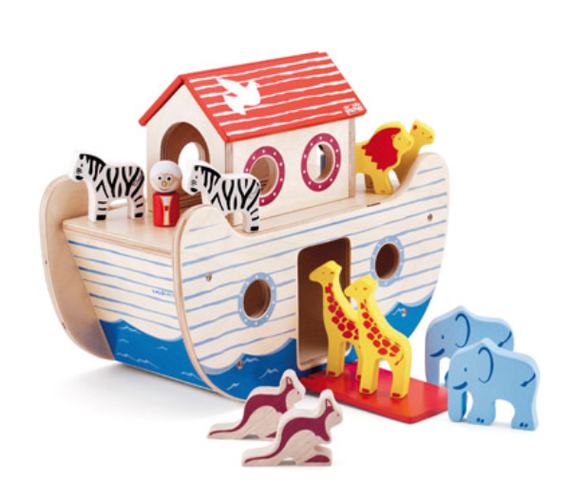 Tales From The Earth, Little Girls Big Diamond Ring £46
Whilst looking for 'traditional gifts' I came across this. And like a little girl who lays eyes on her first diamond ring, I fell in love. Too many christening gifts can get shut away only to be worn and treasured on very special occasions, but this sterling silver and Swarovski charm is worn by Scarlett at every party she goes to!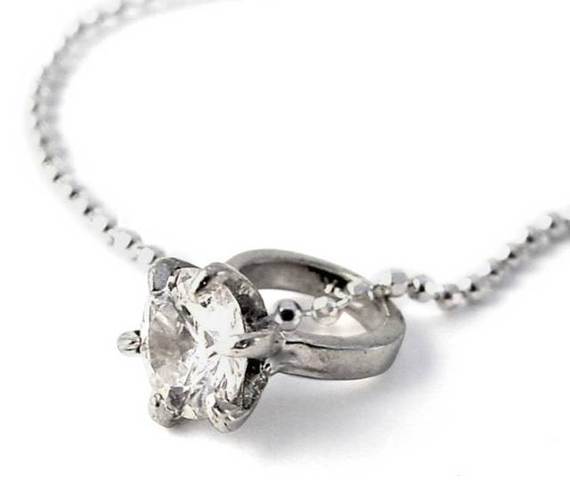 My 1st Years, Silver Engraved Baby Bangle £50
Engraved for Savannah, this bangle by D For Diamond is already her most treasured keepsake. My 1st Years have a great selection of stylish gifts for little ones and is a first stop for children's brands not on the highstreet. All of their products arrive beautifully packaged in a luxury gift box free of charge making the whole gift experience very special.