For many years, Paris has been named the fashion capital of the world. Talented fashion designers such as Coco Chanel, Yves Saint Laurent, Dior, were behind the creation of the "Parisian chic". In 1945, Coco Chanel invented the timeless little black dress. In 1966, Yves Saint Laurent created the smoking. Growing up in the heart of Paris, I have seen women and men embrace the classic chic, a style that never goes out of fashion. On the opposite side of the spectrum, now living in London, I see explosion of fashion individualism on a day to day basis. Walking the streets of London is a festival of styles which fascinate & inspire street photographers, fashion bloggers and stylists. The eccentricity of British fashion designers such as Vivienne Westwood or Alexander Queen led the way to the unconventionality of the London hipsters. Vivienne Westwood has been behind many fashion creations and most recently the famous gigantic hat of Pharell Williams.
Fashion consistently reinvents itself. Fashion is about individuality, creativity and pushing the boundaries. This is why London is still the fashion capital and the Parisian street fashion of this century has become boring.
Londoners dress better than the Parisians for the following 3 reasons:
London street fashion is daring.
Londoners aren't scared of the stares and quite frankly they love the attention. They love creating a fashion statement to declare their sense of style and individuality. On the opposite, Parisians don't dare to cross pass the norms of the classic style by fear of judgment and stares of others. It's safe but it's not original.
London street fashion is creative.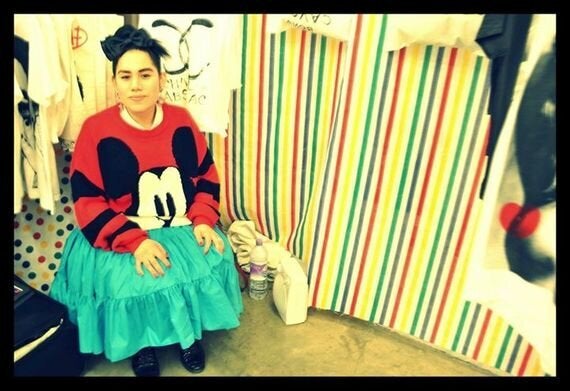 Londoners inspire each other and consistently recreate their universe by mixing different styles in unexpected ways. Alexander Queen is one of these inspiring designers that consistently turned conventions upside-down. On the other side, the Parisians follow fashion trends with reluctance and never consider reinventing their own style. It's all about classic chic and nothing else.
London street fashion is colour adventurous.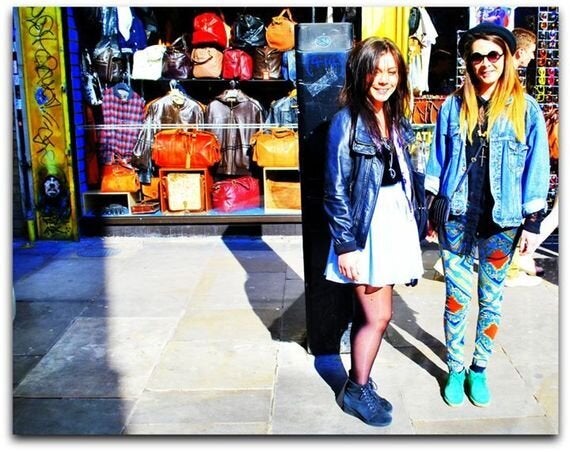 Londoners are colour confident and embrace wearing bold colours mixed in so many stylish ways to fascinate the viewers. In the street of Paris, black is still the most favourite colour worn. Black is classic, timeless, safe and boring.
Paris took its fashion status for granted. Despite the amazing fashion collections created by astonishing French designers every season, only few Parisians find inspiration and the courage to apply them in their day to day wear by fear of shocking and the judgmental looks. Parisian is by nature over critical.
London fashion has established its position by understanding the new rules of fashion. Designers don't influence fashion trends but the hipsters, fashion bloggers, the fashion photographers now control the game. For Paris to regain its crowd, it's an entire city's attitude that would need to change.
Photos taken by Flavilla Fongang
If you'd like to connect with Flavilla directly you can do so via her website or via email at huffpost@3coloursrule.com