High Street Edit is my new series for online fashion channel, Pose. I explore some of the best fashion trends this season. In my first episode I've handpicked some of the best looks of the season from high street favourite, Topshop.
My first look is some houndstooth midi trousers, a cable knit sweater and a light blue denim jacket. These trousers are very flattering, comfortable and the print is bang on trend. I also love the pony skin boots. They look and feel expensive, but don't have a hefty price tag.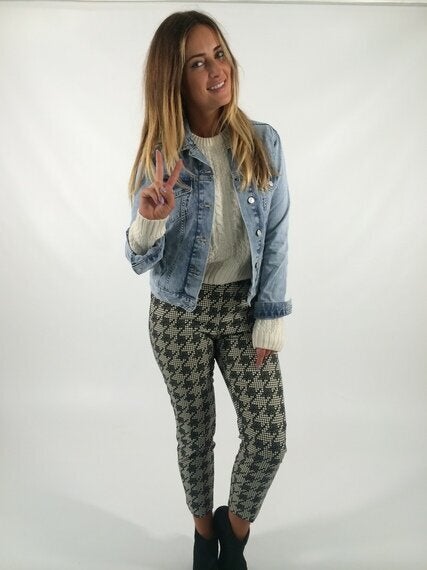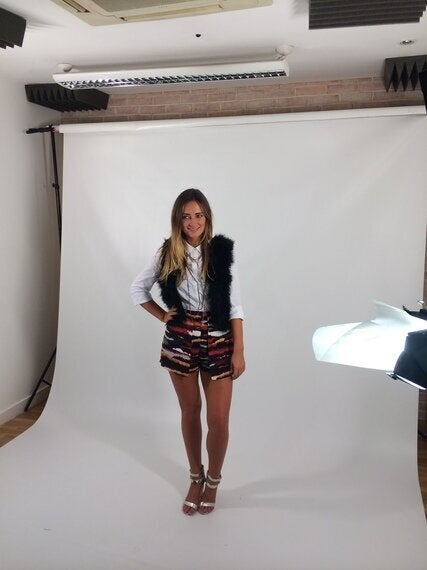 The second look is my London boho chic look. What's great about it is you can wear it out at night or put on some tights and a floppy hat for daywear and take them off if you go out to play. The shorts also look awesome with a cropped faux leather t-shirt.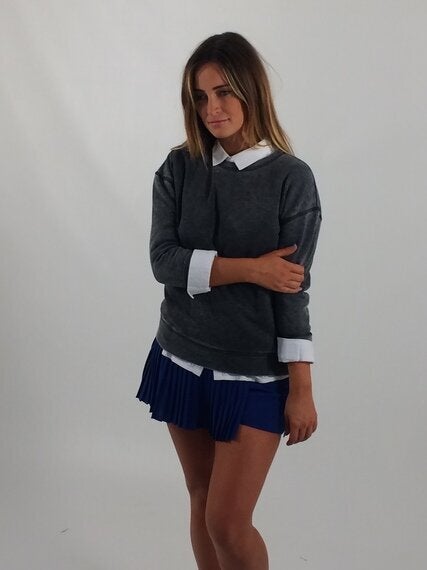 I love the green pumps from my final preppy look. I fell in love with them as soon as I saw them. They're also perfect with midi trousers or a pair of jeans. This look is great for daytime and a casual office look. The skort is also a safer way to get those pins out.
All the links to the items are in the description box, so there's no need to spend hours browsing. Next week, I'll be exploring three of my favourite kimono looks.