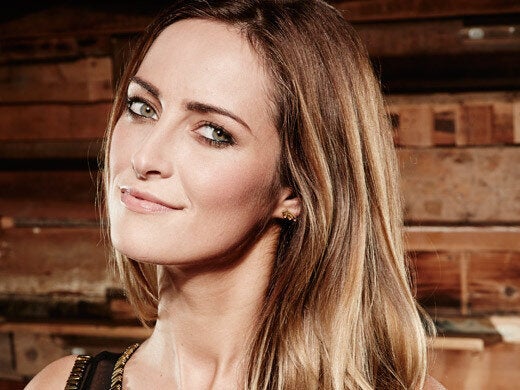 I learnt a lot of things in the last episode of Made In Chelsea. Yep, it's always a bit of a downer when you spend an afternoon filtering through your wardrobe to get sacked off. My advice to Alex, don't take dating advice from Jamie. In fact, don't take advice from any of the Chelsea boys. Judging by previous examples, it's bound to end in tears. Honesty is the best policy. Isn't it? Although I finally realised my true feelings for Alex and was ready to lay my cards on the table... then Binky revealed the reality of what happened. Gutting? Sure. Embarassing? Very, but I will always have my friend's interests at heart. If it makes the both of them happy, it makes me happy. I just wish he had been didn't lie to me as 'one lie has the power to tarnish a thousand truths' or so says the well-known proverb. If there's any reason he causes Binky unhappiness, I'm obviously going to have her back.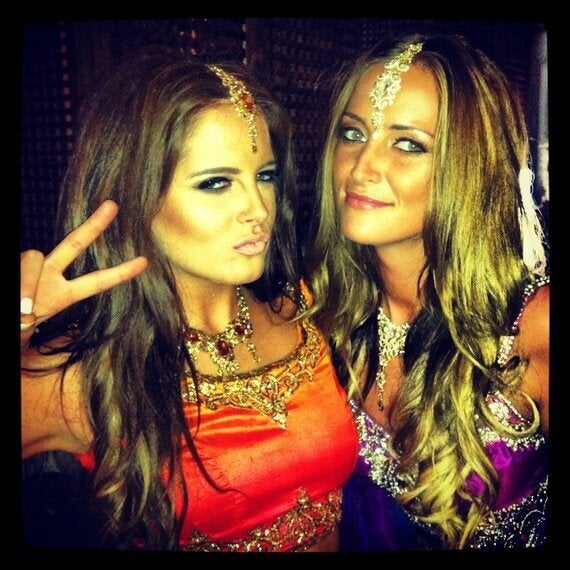 The Bollywood party was something else. Most of us wore dresses designed by the immensely talented Ekta Solanki. They were extremely gorgeous and wonderfully impractical and definitely not advised for anyone weak-bladdered. It's a shame there was some unnecessary cattiness at Victoria's birthday. Everyone there looked stunning. You can take the girls out of high school, but you can't take the high school out of the girls *sighs*. Let's try to keep our claws carefully sheathed.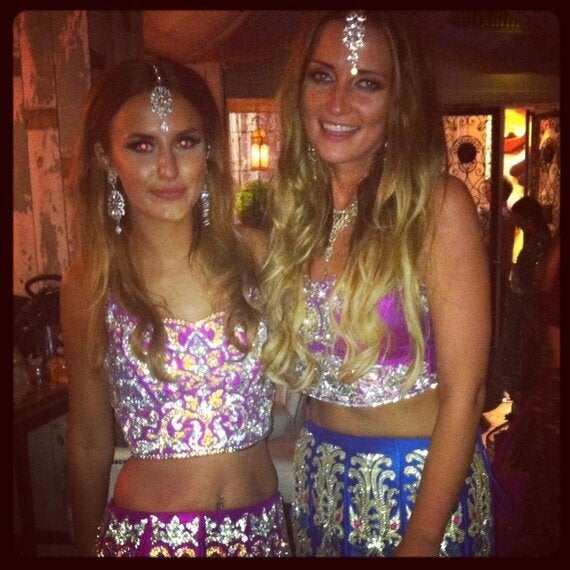 I hope everyone has checked out this week's Mad On Chelsea. Jenny Bede is utterly brilliant. She was responsible for this masterpiece:
The hilarious superfan-slash-comedian had two of my favourite ladies on this week, Lucy "I only speak the truth" Watson and the newly loved up Binky Felstead. Check it out on 4OD now.