The Chelsea bunch are now all back in London and with the return of series 8 comes the return of our very own heartthrob, Andy Jordan. He makes it clear to, well, everyone that he is "gutted" that Louise has found herself a new beau. Andy tells Stevie that when Louise is great that she's everything he wants, but we all know true love is accepting someone for their ups AND their downs. Is Andy going to pose a threat for Alik? I'm not convinced, but it will be interesting to see how well the couple's relationship travels from New York to London. It won't come without its speed bumps, but they seem pretty indestructible. Luckily, it seems Louise's other ex, Spencer, is cleaning up his act. Now I've seen everything. In other news, Louise's brother, Sam, is very much looking for love and it seems he's ready to shout it from the rooftop. Maybe we should tell him not to take the lucky lady out on a date roller skiing?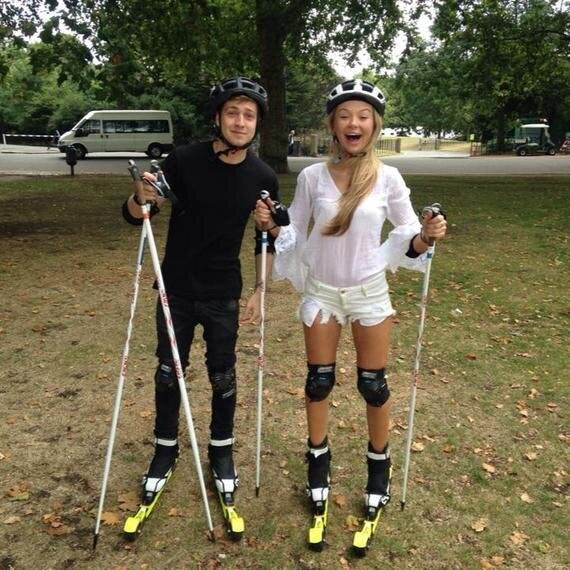 My gorgeous roommate Binky, who's seen earlier in the ep showing her best Pony Club skills, looks like she has a new admirer. Newbie, William Colebrook, has some very flirty banter with Binks, but will former-lover Alex Mytton put up a fight? By the sounds of things, Alex knew the boys at university and it sounds like there were some awkward love triangles. Very intriguing.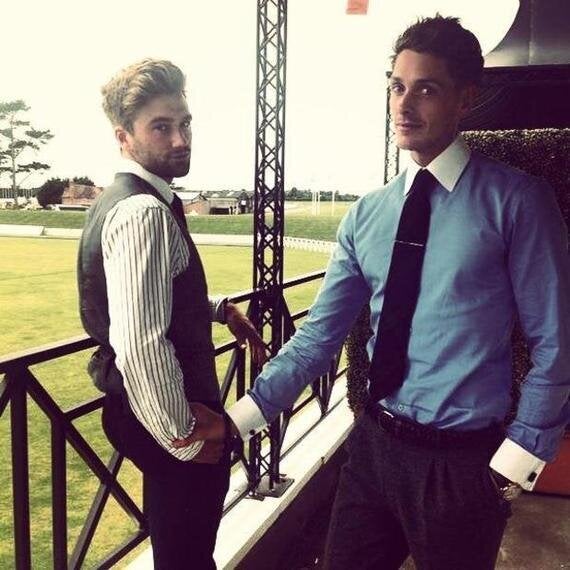 The other romance blooming is between Lucy and Proudlock. Yes, Loudlock have been behaving like a couple of love-struck school children. Who would've thought Lucy could be so shy? I'm glad he finally made the move to (sort of) ask her on a date. Judging by next week's episode something is still causing Lucy to keep her guard up. Let's hope it's just the nerves.
Popular in the Community