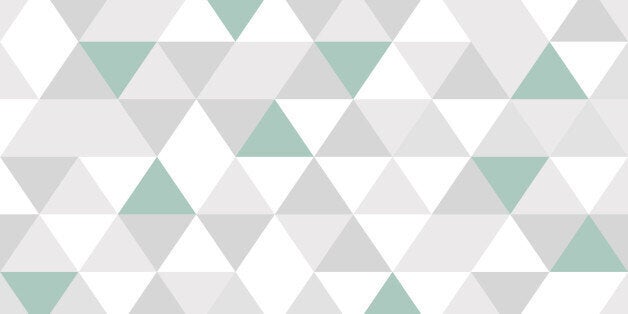 I, along with the rest of the country, took a great interest in the predictions you made in your speech last week. While it's not a new topic that technology may affect jobs, your forecast of 15 million jobs being lost to tech over the coming years is an interesting one, but one that I fundamentally disagree with. Furthermore, you say that the accounting industry will be pushed into the brink of extinction. Through my work, and through my research, I have to disagree.
The accountant isn't dying - they're actually witnessing their role diversify as today's modern accountant is learning new skills and picking up different attributes that's keeping them relevant for their evolving responsibilities. I'd love to sit down and discuss with you Xero's recent State of Accounts report in which I touch on this very topic. Eight in 10 UK accountants already believe that understanding technology is now as important as understanding accountancy so the awareness is already high, and strong percentages of our sample believed that business management, risk analysis and computer science are skills needed to succeed in 2026 - signalling a new era of accountancy.

While I understand your historical references to the cottage and agricultural industry being eclipsed by the industrial revolution, history doesn't have to repeat itself. As technology develops there will be a skills gap that accountants can grow within and thrive, as half of UK accountants believe risk analysis and a quarter believe management consultancy will be necessary for their industry by 2025. This shows us that accountants aren't dying, but in fact, are using their expertise in business finances to act as troubleshooters and problem solvers for our small business economy.
Furthermore, it is my view that emerging technologies like as machine intelligence could be as impactful in this century as electricity was in the last. We shouldn't stand idly by and wait for developing technologies to surpass us, we need you and your influence to encourage Britain to go back to its roots as a country full of determination and grit, and to prepare us for the changing global economy by committing to learn. With the public and private sector coming together, we can show the public that change is coming and provide them with the learning opportunities to ensure there is still space for appropriately skilled human workers. Now is the time to rally Britain's workforce into one that steps up to the challenge, because if they don't, I fear your pessimistic vision may come true - but we can prevent it.
Co-founder and managing director, Xero UK
Related