In these days when some people live by the green motto "Reuse, reduce, recycle", it's good to see some hotels which are living embodiments of recycling!
We've picked three amazing hotels which have been transformed into luxury accommodation from a former purpose. You might find it hard to believe but you can actually sleep in a railway carriage, have tea at the top of a lighthouse - and spend the night in a bank! These unusual, quirky hotels make for an unusual, quirky stay!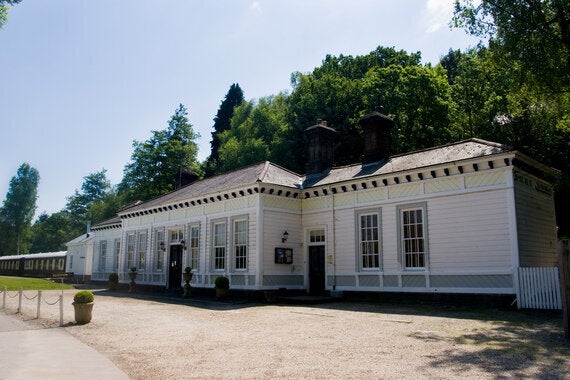 All aboard this awesome hotel - where you'll be departing for the Land of Nod in a railway carriage. The Old Station in Petworth would be a perfect hotel for a trainspotter, transport buff or just someone out for something special.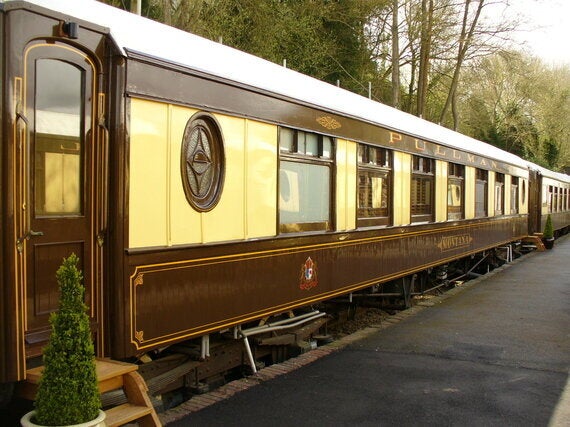 And don't worry, it's not going to be like the commute to work. Carriages are converted into first class bedrooms.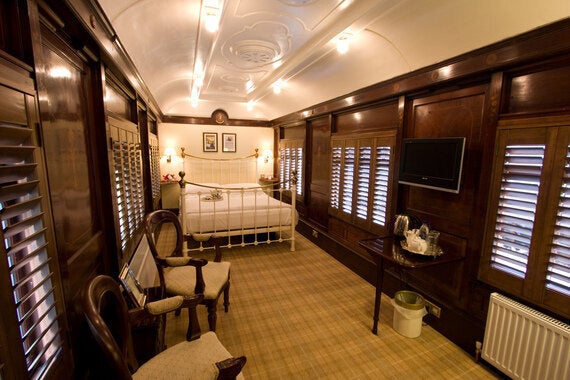 What's more this railway station hotel is steeped in history. King Edward VII used it on visits to nearby Goodwood. Breakfast is served in the waiting room - but don't worry they won't keep you waiting!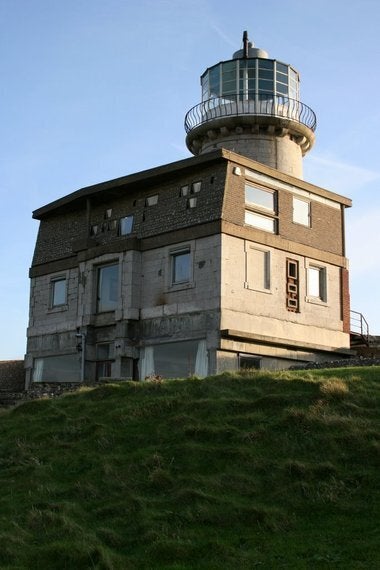 So if it's a room with a view you're after, then what could beat a lighthouse? The Belle Tout Hotel in East Sussex is positioned on the edge of a cliff to give you a great view out to sea so you can watch the waves, seagulls and occasional ship pass by.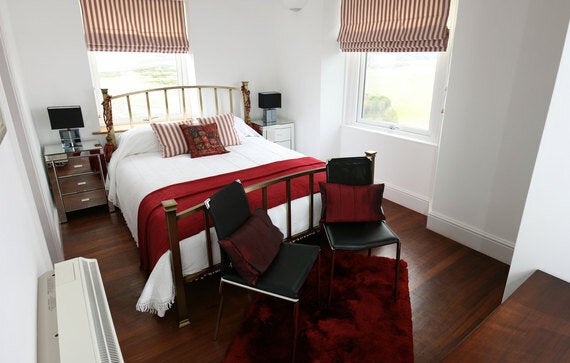 Built back in 1832, this lighthouse would have shone its beam to guide ships around the coast. Now it offers sea-styled rooms names such as The Captain's Cabin, Old England and Keeper's Loft. You can climb 80 steps up to the former light room and enjoy a 360-degree view.

A trip here would be great for sea-lovers, would-be pirates or book the whole hotel for a get-together - you'll have to fight over who has the sea-facing rooms!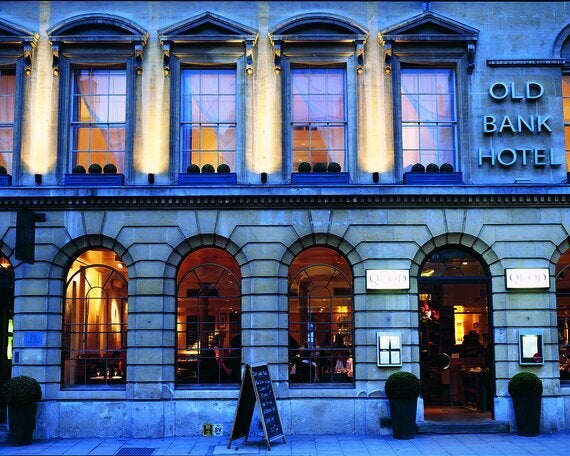 Yes, this luxury hotel used to be a bank - and it's somewhere you'll have to cheque out! You can imagine the exterior of The Old Bank in Oxford housing a bank - but now the counters and safes have been replaced with luxury beds and a great bar/brasserie.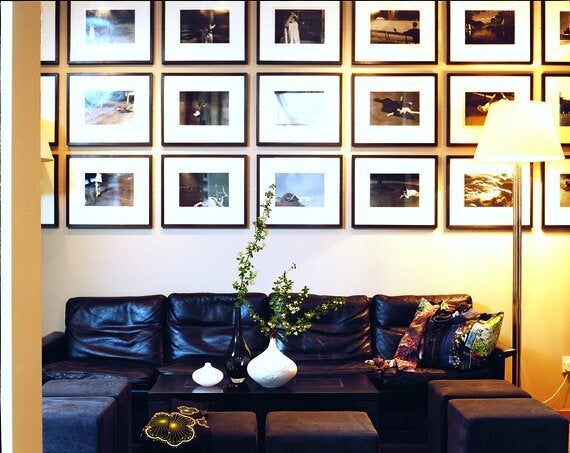 The hotel's location is great for cashing in on everything Oxford has to offer plus its stylish unique interior will make for a pleasant change. No sign of any drafts either...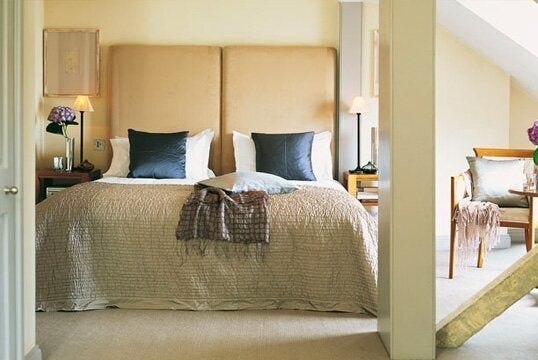 A visit to this hotel would be great for someone interested in history because as well as the hotel's unique backdrop, it is perfect for exploring the historic tales of Oxford. And you'd have a good night's sleep - you can bank on it!
So a railway station, a lighthouse or a bank - which would be the best place to stay? There's only one way to find out, visit them all! And, of course, you'd be being environmentally friendly too.