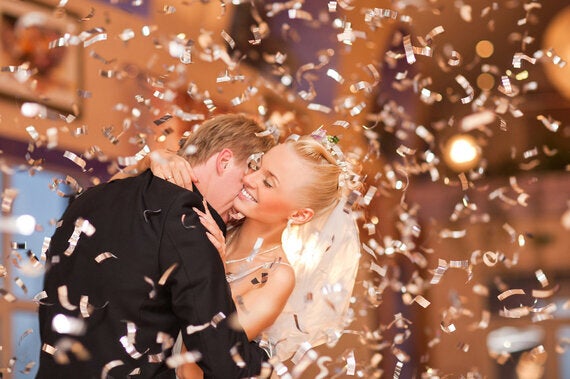 When it comes to planning the big day, there's nothing so hard as choosing the wedding venue. get it right and the day runs smoothly - get it wrong and you can land yourself with an expensive bill for mediocre service.
1. Guests galore or a small gathering?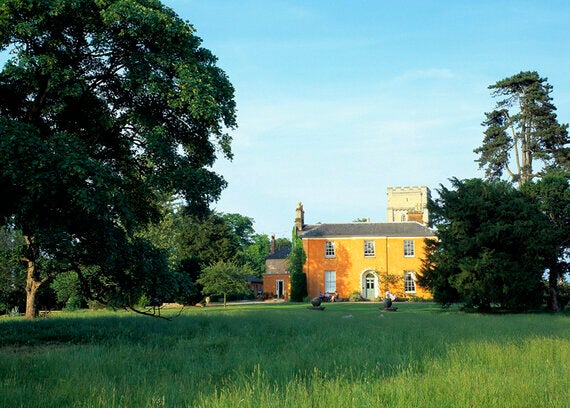 Start by making a list of your family and friends who you'd like to come to witness your marriage. Then be realistic - who will actually come and does your mother's second cousin once removed who you've not seem since you were three really warrant an invitation?
You don't need to invite everyone from your address book to your wedding. If you'd prefer to keep it intimate with a handful of guests, no-one will mind - it's YOUR big day after all. On the other hand, if you're a social butterfly, the youngest of 10 or you just love a party then check your venue's ability to cope with a large number of guests. Decide whether you will have everyone to the wedding breakfast or whether some guests will come to an evening reception only.
Some hotels offer a range of options. The beautiful Langar Hall offers a variety of options for wedding parties of between four and 120 guests! Choose from a small service in the dining room to a large ceremony and marquee celebration.
2. Marriage mileage or keep it close?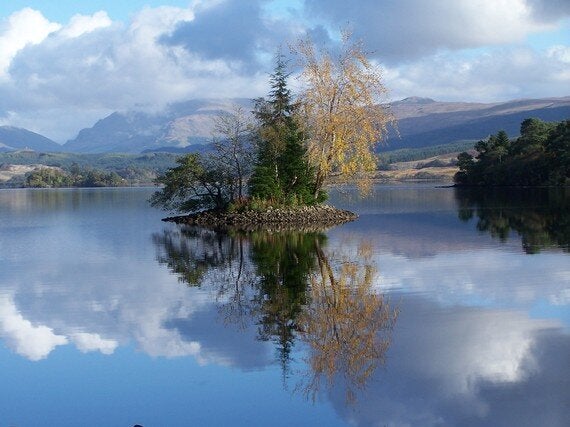 Perhaps you've always dreamed of tying the knot in your home town - or instead have fantasised about getting hitched at a remote castle? When you're deciding on your wedding venue, bear in mind how far away it will be for guests to travel. If you and your partner are from different geographical areas, then you could choose somewhere in between to make it easier for family.
Or you could decide that as you love a certain part of the world so much you want to get married there, whatever the distance guests have to travel.
One idyllic setting for a wedding is at Ardanaiseig - set on the shores of Loch Awe with a backdrop of breathtaking Scottish mountain scenery and wildly romantic gardens. Couples can even get married anywhere within the gorgeous grounds. A specially created loch-side amphitheatre makes for a particularly memorable venue.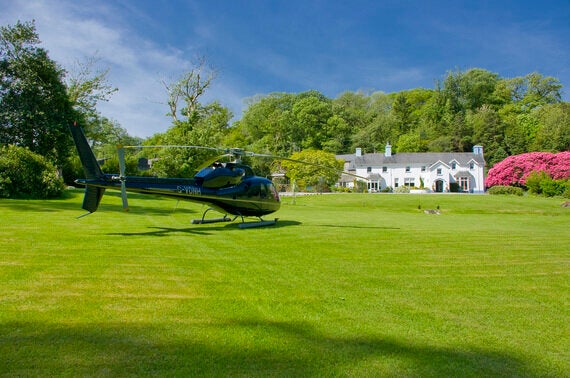 It's a bit like buying a house, you walk in and you immediately know whether it's right or wrong. Potential wedding venues are the same - some will be too stately, some too informal and then, like Goldilock's porridge, you'll find the one that's just right.
There's nothing particular to look out for on this piece of advice, just the common sense to go with your gut instinct of how you feel when you walk into a specific venue. If that's how you feel now, then on the big day you'll have nagging doubts about the venue and it could spoil the whole occasion.
One hotel which strives to make sure that special feeling is there from the start is Ynyshir Hall, which gets your wedding off to a flying start - you and your guests can arrive by luxury helicopter or private jet! The hotel's magical setting and exceptional cuisine will make sure you and your wedding party are feeling fantastic.
4. Party central or chilled ceremony?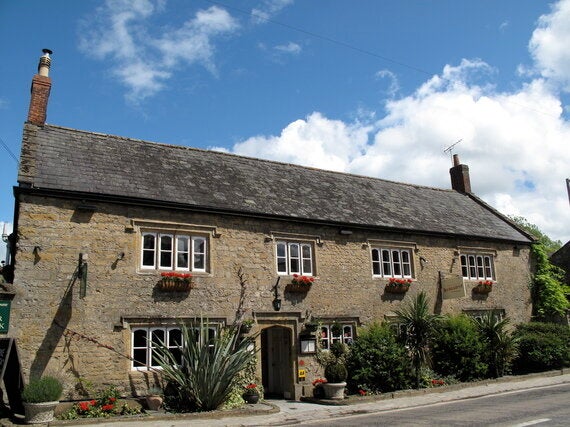 Close your idea, imagine your big day - and look around. What do you see? Is there late-night revelry with Great Unlce Jim leading the bridesmaids in a merry conga? Or do you see an afternoon tea affair with bunting and vintage china?
Perhaps your idea of the perfect celebration lasts just a few hours - but during that time you sample the best of the best of everything you love - before heading off on your honeymoon?
Or would you prefer a few days of festivities, seeing your nearest and dearest for celebrations for a few days before and after the main event?
Some hotels let you take over the whole venue so that you have an exclusive setting for your nuptials. Bridge House can sleep up to 30 guests overnight and offers a country house hotel feeling. Start the celebrations with a cocktail party followed by a barbecue or restaurant meal before getting a good night's sleep for the next bday's main event.
5. Date dependent or flexible?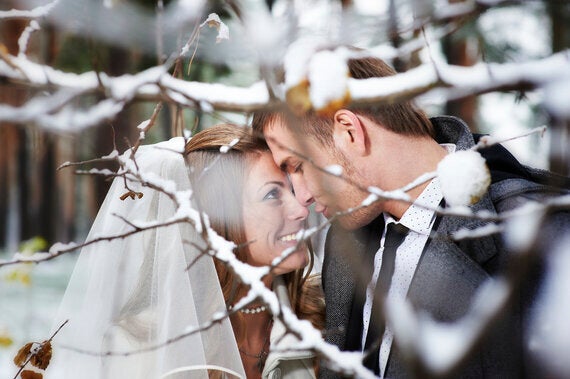 When you're looking at venues. there's one very important factor to consider - the date. When you set a date, make sure you and your partner will be able to get time off work, that the date is not clashing with anything major in your extended family's calendar - and that it's the time of year you want to get married.
You might have always imagined a spring wedding, with daffodils and buds on the tree - or a sun-filled August celebration with sunglasses, parasols and long cool drinks. Of course, no-one can be sure of the weather in the UK, but spend some time thinking about the implications of the date you choose - the bride's dress, the wedding food and the whole ambience of the get-together will change according to the season.
Montagu Arms is great for a winter wedding, The charming 17th century country house is warmed by roaring log fires, with quintessential English décor and homemade mulled wine served to your guests as they enjoy the views over the wintry garden. Add a restaurant with a Michelin star and your winter wedding soon become hot stuff!
And finally, enjoy all the planning of your wedding. It's all part and parcel of the great adventure called married life.
Related