Prague's main sights, such as Prague Castle, Charles Bridge (below), the Old Town and Wenceslas Square, are not to be missed. However, the city also offers some offbeat experiences that will broaden your mind and feed your soul as well as entertain. Here's our guide to four of the best.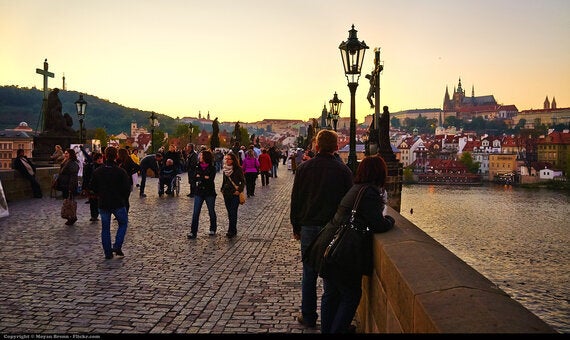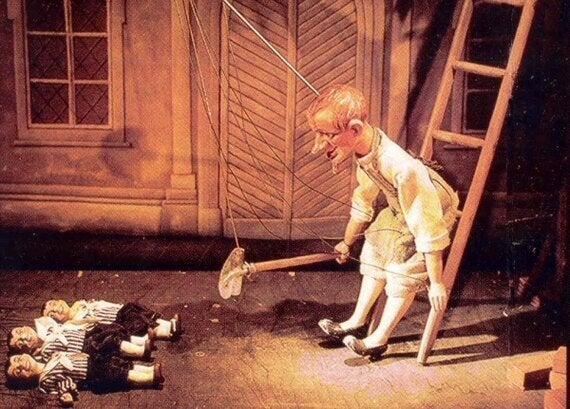 The Forman brothers, once child actors in Czechoslovakian cinema, stage what can only be described as slapstick puppet opera shows from their unorthodox performance space, a river boat with a 170-seat theatre (a life vest is provided for every seat). Masked actors perform alongside antique marionettes and hand puppets to create crazy and unforgettable stories, and even if they are in Czech there is much to delight adult and children alike.
2. Visit John Lennon's Wall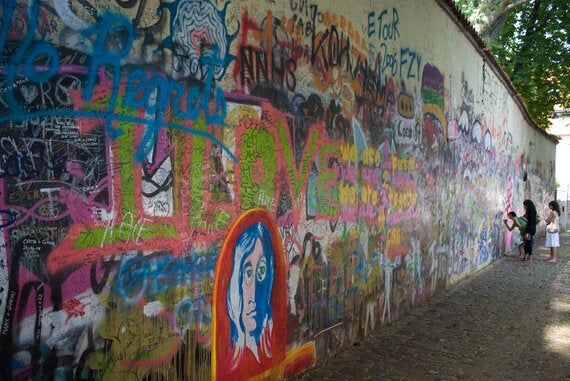 After his death in 1980, an image of John Lennon's face was drawn on a wall in a secluded square opposite the French Embassy. Other drawings and writings soon appeared and the wall became a focus for political dissent; as soon as they were painted over by the authorities, more would appear.
Some believe the wall helped inspire the country's non-violent Velvet Revolution. It has been written on ever since, mostly with messages of love, peace and freedom, and is well worth a visit.
This thought-provoking and powerful interactive exhibition immerses you in the world of the blind with a guided tour through seven different furnished rooms. Participants are forced to concentrate on their sense of touch, sound and smell instead of their sight and get a first hand experience of how the blind navigate daily tasks.
The guides, blind or partially sighted themselves, make you feel comfortable immediately, and the tour is handled with a light heartedness that makes it fun as well as informative. Book ahead for tours in English.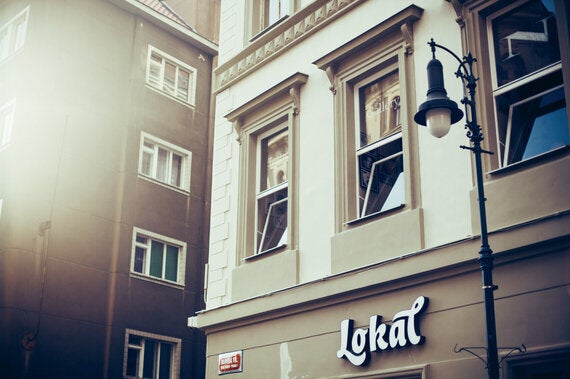 Another way to really get to know a country is through exploring its traditional food and drink, but be wary of tourist traps.
For a casual, beer hall atmosphere, try Lokal. It's popular with locals, the Pilsner is great and the daily-changing menu features simple, classic Bohemian dishes.
You can't go wrong if you try a Michelin-starred restaurant; La Gustation offers refined Czech cuisine at a very reasonable price for Western visitors.
New places crop up all the time, however, so to keep things simple, ask your hotel for recommendations - the staff at a good, customer-oriented establishment will be more than happy to recommend places popular with locals.