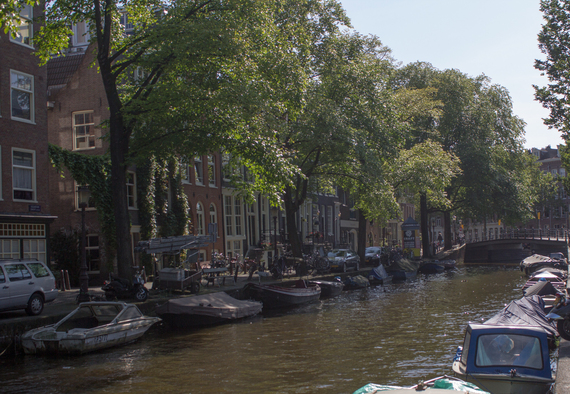 With the easter holidays round the corner, and the summer holidays following shortly on their heels, many of us are starting to seriously think about booking our summer hols. I'm currently posting a little series of posts with recommendations based on a five week trip my family took last summer around Northern Europe. Many of these places are accessible via ferry which means if you are in the UK, you can drive and camp, but flying is of course an option too. The second post in the series is Amsterdam. (Click my author profile to see the first post in the series: Antwerp)
------
I left my heart, and as it turns out, my laptop charger, in Amsterdam.
It is not often we visit a place and start to plot to move their within a couple of hours of setting foot in it.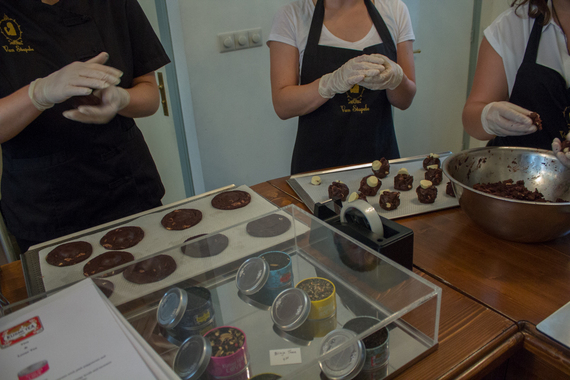 10 highlights of our trip to Amsterdam:
1. Van Stapele Koekmakerij. A shop selling nothing but one flavour of chocolate chip cookie claimed my heart immediately. You know when you taste something so decadent it makes the tiny hairs on the back of your neck stand on end, and your eyes slightly roll back in your head, in a not altogether attractive way, but you don't care because oh-god-the-chocolate??! That. Chewy with a gooey white chocolate centre and slightly crispy top; it was a disgustingly amazing slice of chocolate heaven. AND there is a secret trap door which has little presents for children. Come. On.
2. Vinnies. Excellent coffee, breezy mid century interior, lovely staff, free wifi and the most delicious superhealthy food. Hooked.
3. Harlem soul food. Recommended by some trendy locals in a vintage shop, it serves really simple but delicious portions of strip steak and nacho's, and is pretty cheap too. Ace, even if our table did get accosted by a drunken dude who insisted on regaling us with his life story. Thanks pal!
4. There are tons of amazing contemporary galleries here but Foam Gallery was excellent. We really loved the Charlie Engman portraits for Hermes, and they were also showing a pretty amazing, shocking/sobering show from Larry Clark too. 
5. Waterlooplein market. Recommended to us by the world and its mother, we extended our stay to explore this market. I remember how good this was from my visit a decade earlier and gosh, it didn't disappoint. We came away with some vintage cushions, a bed sheet and a huge old clog. I couldn't not buy a clog, ok?! And YES, of course we had room in our car for more vintage tat...
6. Amazing colourful street art. Everywhere. 
7. A boat trip around the harbour and canals. So touristy, but I think seeing a city from the water is always romantic and wonderful. Plus we found a pretty cheap place that does it. 
8. Exploring the canals by foot.  Lined in large trees, harbouring the most amazing house boats and often overlooked by picturesque cafe's and bars, we spent hours crossing bridges, getting lost down canal side streets and dream-house-boat-spotting 
9. Cheap vintage shops. My favourite was Wini's with a 5 euro pile (heaven or what?!) but cheap vintage is in abundance.
10. In Het Fruit was the cute little camp site we stayed in on the outskirts of Amsterdam. It's a small family run site in an apple orchard with a few chickens, ducks, sheep and geese. Despite its proximity to the motorway, it was positively bucolic, and the perfect antidote to the business of the 'Dam.
I should also say that we found Amsterdam great for our toddler. The only bummer was that our daughters naps in the buggy prevented us from hiring bikes (no buggy storage) which would have been great. Otherwise, she really loved the street art, bike-spotting, museums, campsite, boat trip and cookies!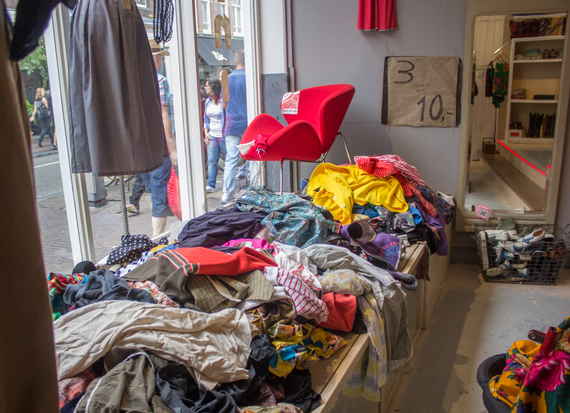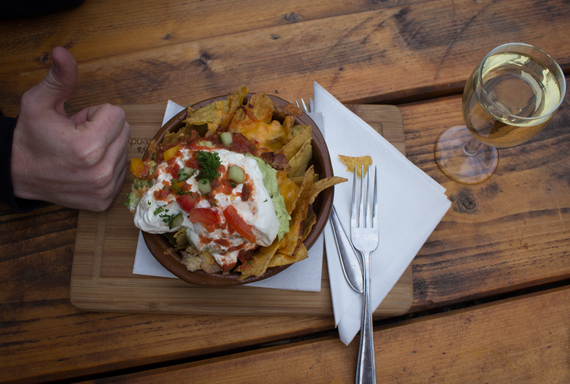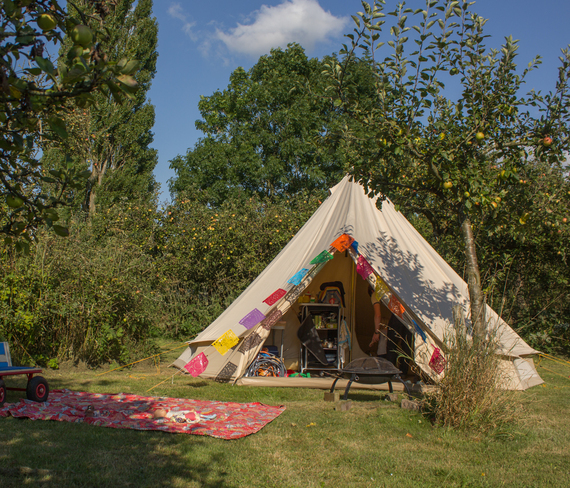 Photography by Hannah Bullivant, www.seedsandstitches.com
We travelled by ferry from Dover to calais with DFDS seaways, then drove to Amsterdam via Antwerp.
Post originally appeared on www.seedsandstitches.com