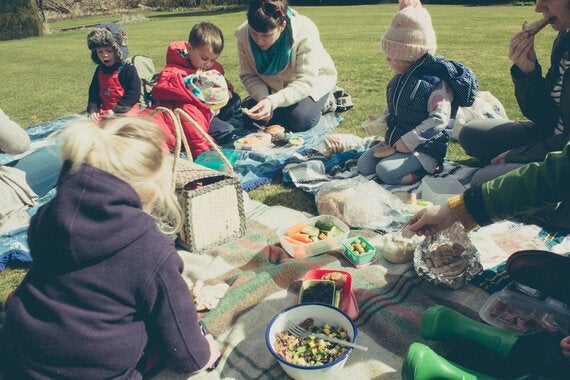 The UK is currently enjoying some glorious Spring weather, perfect timing for the Easter Holidays. In celebration, here are 10 simple activities to do with kids which are free (well, maybe a train fare or petrol money) and require little time. No expensive theme parks or holidays. Just simple activities kids will love.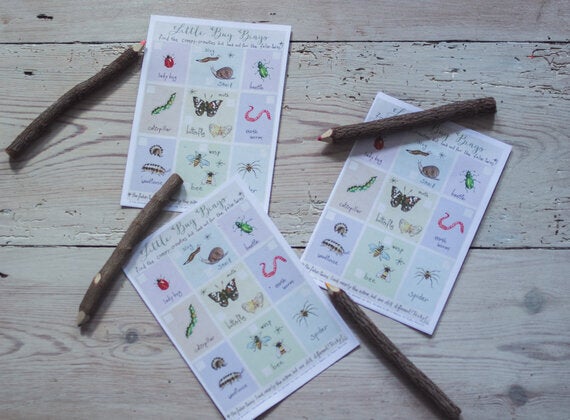 1) Go to your nearest large park or woods and play Nature Bingo. Seeds and Stitches blog has the free printable here. You could organise a group trip and print out a few.
2) Bake carrot cake using new season baby carrots (so sweet and delicious!) This is always pretty messy but worth it.
3) Have afternoon tea in the garden (eat carrot cake if you baked it!) put a few spring flowers in a little vase and use a tea pot; it makes it just that bit more special and kids pick up on that.
4) Organise a picnic with friends to a local beauty spot. Bring a ball.
5) Go tree climbing or pond dipping. Even busy cities have gardens where you can do this- google for your nearest.
6) Go Blossom or Daffodil hunting.
7) Plant seeds or bulbs. Let them get messy and be cool with them squelching the soil with their hands. If it turns into a mud kitchen then go with it- bring out a wooden spoon and a pan for them.
8) Make a Spring floral crown out of paper.
9) Make a welcome home birds basket for the migrating birds with bits of wool for them to weave into their nests and seeds.
10) Plan a trip to the sea shore! Bring a bucket or basket and task your kids to look for egg shaped rocks. Leave them as they are or paint them when you get home.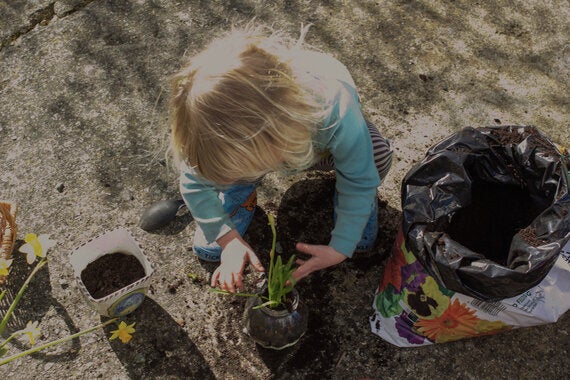 What are your favourite free things to do with kids?
This post originally appeared on www.SeedsandStitches.com
Related