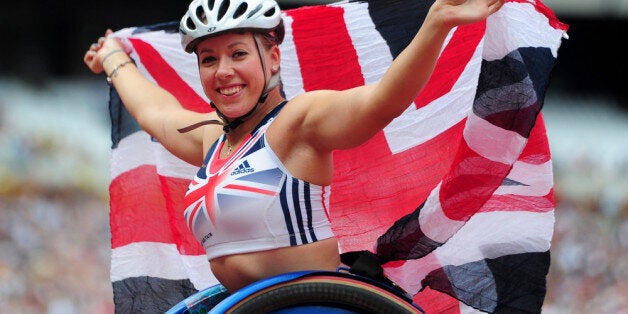 Ask any disabled child and they will tell you that physiotherapy is the worst thing in the world. For me, sport was a fun alternative to that. The Youth Sport Trust events, like National Talent Camp, integrate able-bodied and disabled athletes and really let Paralympic athletes know that they are equal. It was at a Youth Sport Trust event where I was spotted for Team GB. Without that, I don't think I would have had the opportunities I have enjoyed so I owe the charity a lot.
The Youth Sport Trust National Talent Camp is for coaches and officials as well as athletes to nurture talent across the board. My coach, Jenni Banks, will be joining me there for the first time. You need a good bond with your coach to get to the top. There will be times when you fall out or maybe even when you're not sure if you still want to work together but it's about how to work through any bad times and, ultimately, to be successful together.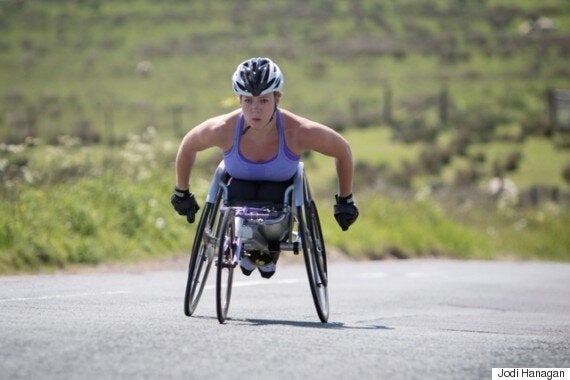 When I was starting out, it was really hard to find clubs and competitions where I would belong. So, because those opportunities weren't there, I sat back and thought that sport wasn't for me. No-one should ever feel like that - sport is something which every child should be encouraged to do.
When I am doing my sport, I have freedom With Jenni's guidance to keep me on track, I can be by myself and that has made me so much more confident. When I was small, my parents were told that I would never walk and that I would not be able to properly look after myself. But, we didn't take no for an answer. My family and I have worked so hard to build this incredible life where I can do those things. Independence is a wonderful feeling and I consider it to be my greatest achievement.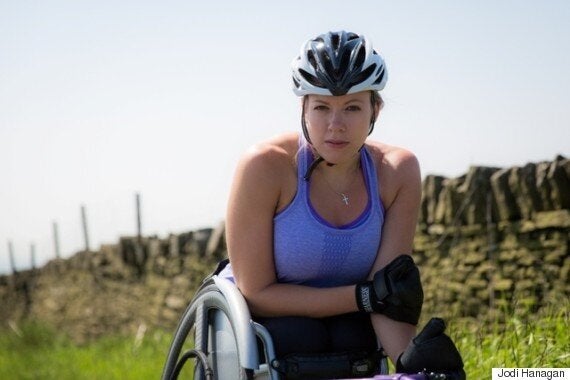 But, I do still have my challenges - even as recently as at Rio. The 800m is my least favourite event as it's just too far for me as a sprinter. I went into it not very happy and not feeling too confident about my performance. But, I was ahead and in the last 200m the whole crowd just started chanting my name. I had never experienced that before but it was definitely my favourite moment from Rio. It was breathtaking as it really pushed me to succeed and secure that Gold medal.
The future holds more competing but I also want to finish my degree, to grow up a little and I am also interested in a media career - I would love to be the next Clare Balding. Until then, I want to inspire other athletes and show them what can be achieved through hard work. It is through events like National Talent Camp that we are finding the next generation of athletes. So, it's great to go back to a place which holds a lot of history for me and to support the future athletes on their journeys which may just lead them to the podium.
Popular in the Community