You may have been toying with writing a book for your business for a while, but you're unsure. You're not good enough to write a business book. You're not sure it's worth the investment. You're terrified at the prospect of self-publishing. You're worried nobody wants to read about your business, and you don't really know what you're talking about anyway...
Let me lay your fears to rest and outline the five (main) reasons you should write a business book in 2016.
Position Yourself as an Expert
Nothing screams EXPERT like publishing a book on your niche subject. When potential clients ask me, "How do I know you're an expert on self-publishing?" I happily point them in the direction of my publishing house and the books I've self-published. This reassures them that I know what I'm talking about.
Despite this, one of my TOP GOALS for 2015 was to release my first business book. I had an idea for a cracking author planner, and I wanted to further position myself as an expert in my niche. The Uber Author Planner does this perfectly. Now, when potential clients ask me the same question, I can also demonstrate that I know what I'm talking about when it comes to writing non-fiction, blogging, platform building, and the business of self-publishing as a whole.
This is what a book can do for you. With the right concept and enough thought you can write a book your clients will love, AND create the ultimate answer to the question, "How do I know you're an expert?"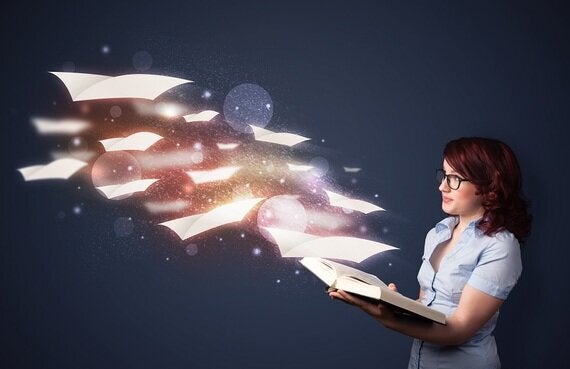 How many great businesses have you found as a result of a book? In 2015 alone I discovered Leonie Dawson, Denise Duffield-Thomas, Brené Brown, Farnoosh Brock, Gille Bolton, and many more.
All of these business owners were strangers to me just 12 months ago, now I am a repeat customer of each and every one of them.
Because I read their books.
More than that, their books were recommended by friends who already loved them. Write a book people love, one that starts conversations, and makes readers think, 'Wow, this is so good, who is this person? I want more!'
We all know freebies are great list builders. Think of your new business book as THE MOTHER OF ALL LIST BUILDERS. Any book is great for list building. I just DOUBLED my author page list during the fanfare surrounding the release of Bleizgeist, but that is NOTHING compared to the effect The Uber Author Planner had when it was unleashed on the world. My list for The Bookshine Bandit has TRIPLED and continues to grow every day. This is due to new sign ups from sales, increased interest in my services, and more sign ups to my freebies.
Consider all those business women and their books I mentioned earlier. I am now a loyal follower of their blogs, vlogs, newsletters, and products. I not only signed up to every available list, I have remained on them, actively engaging with their content ever since.
If you find yourself questioning the expense of producing a book for your business, don't ask how much money you will make from sales - that's the gravy, baby! - ask yourself, 'How much is my list worth?' When you realise the answer is 'Priceless', consider what it would mean for your business to TRIPLE the number of signups to your PRICELESS LIST.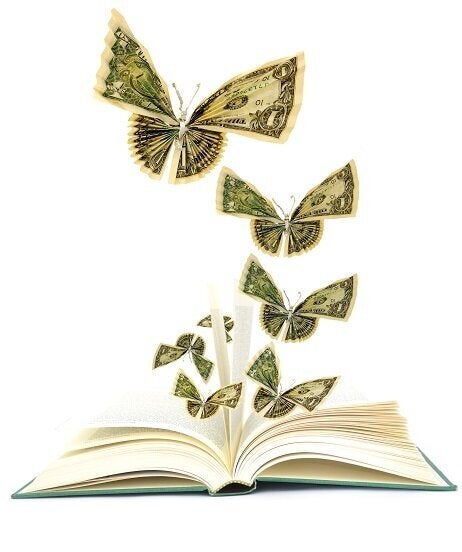 Release day for The Uber Author Planner saw almost TEN TIMES THE NUMBER OF WEBSITE HITS THAN ANY DAY PREVIOUSLY. That number held steady for a week or so then dipped, BUT is still at two to three times the number of hits per day than before the launch. I am not currently doing anything else to draw people in, and I have only one very modest advert running for The Uber Author Planner, yet site visits are up, and as a result, business and enquiries are up too!
There is one exceptional benefit to publishing and that is the noticeable boost to your income. If you use your new business book to its best advantage you will see a boost to your income. If you do it right, the buzz surrounding your release will not only prompt people to buy your book, but encourage them to look at what else you have on offer. They may not buy immediately, but customers who follow you and your business because they have fallen in love with your book are far more likely to turn into repeat business and buy big ticket items. Why? Because they know you know what you're talking about, they already respect you as an expert, and they already love your style and what you do.