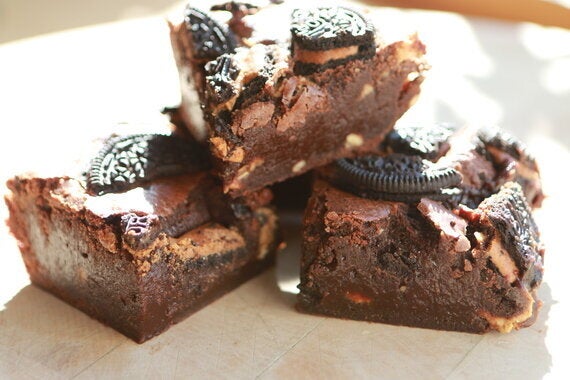 How are the resolutions going? This year I decided to absolutely not make any new year's resolutions. I've made many in my time and have found, after a good few years of research, that they are more often than not, pointless.
I always go too large, that's my issue. Instead of promising to run once a week, for perhaps 8 minutes, I make a pact with the devil to frequent the gym before 7am every weekday to do a 'spinning' class. I am not a spinning kind of a girl. Lycra and I are not best friends. I like clothes with structure; the kind that hoist you up and pull you in, clothes with purpose. Gyms don't fill me with joy and I especially don't like being told to 'work it' by someone who eats almonds as a treat. These are not my people. My people would stop after precisely two minutes and suggest we all have a nice hot shower and meet in the foyer to find a decent café with tea, cake and a comfy seat to gossip in. We'd probably lead each other astray and upgrade to hot chocolate with whipped cream and marshmallows. We'd probably tell each other secrets. Spinners don't do this. They can't hear juicy secrets over the gym sound system.
The only new year's resolution I can give my seal of approval to was last years. It was a moveable 'feast' you see. I promised myself to behave as a French woman might. The greatness of this resolution is that I didn't stipulate which French woman.
If I am to be embarrassingly honest here I'll admit I may have been hoping to channel a bird-like Parisian who takes a nibble of a croissant and then declares herself satiated. You know - the type who wears Breton stripes, has lethal cheekbones and pouts a lot. I managed this for perhaps half a day (not the cheekbones, but I do own a lot of stripes and am very good at looking moody and pouty due in part to the fact I have three small children who regularly use the only nice thing I own, that is, an alpaca throw carried all the way back from Peru by my good self, for den making). Once I tired of being Parisian French Lady I decided to be Farmhouse Country French Wench and eat everything in sight whilst smiling softly and dreaming of garlicky stews. Then I booked a mini break to the countryside after being Stressed Out French Business Woman for an evening and deciding I needed a rest from city life.
It's the perfect solution to resolution woes. You see, you can essentially kid yourself that you're still on plan resolution wise whilst going on your merry way and doing whatever you jolly well want. Flexibility and balance are key you see; a French lady told me that. I can't recall which one.
Makes 9 large brownies or 16 smaller ones - cut them as small as you wish
325g dark chocolate, not more than 40% cocoa solids
125g salted butter
150g castor sugar
90g soft brown sugar
3 large eggs
100g plain flour
75g peanut butter
9 peanut butter Oreo cookies, roughly broken
Grease and line a 20cm x 30cm tray and preheat the oven to 180°C/fan 160°C/gas mark 4. Break the chocolate into squares and melt together with the butter in a large saucepan over a very low heat, stirring regularly to ensure the chocolate doesn't burn. Remove from the heat when smooth and add the sugars, eggs and flour. Stir well then add the peanut butter and gently swirl to distribute well but not entirely mix in (you want some pockets of peanut butter to remain). Pour into the tin and stud the top with broken peanut butter Oero cookies.