We know. It sucks. You haven't even stepped into a bridal shop yet and you're already wide-eyed at the cost of all the paper you've got to think about. Save the dates, place cards, table plans, escort cards. Not to mention the invitations themselves!
So you want to save money but not compromise on the look, right? Right.
Luckily, we've been speaking to the lovely team at Berin Made Paper Goods to find out how to save and how crafty couples can even DIY their own wedding stationery with style. Feast your eyes on that paper.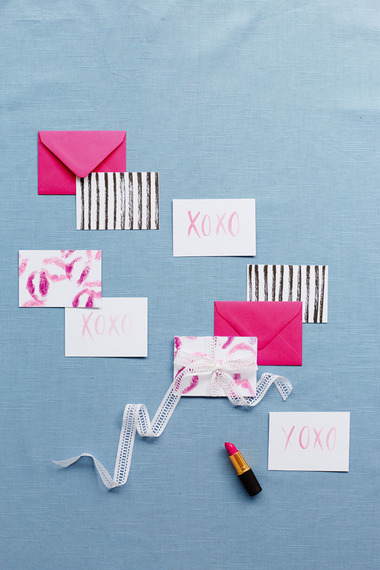 1. Get invitations that wow by getting creative! Enlist your family and friends for a production line (and some wine afterwards). The best invitation ideas are personal, and build anticipation towards an event that really tell the story about you as a couple. Getting married at the seaside? Fix some pretty knots to your cards! Is he preppy and do you love pink? Try lip prints and black and white stripes! The point is, stationery that celebrates who are you both are will never fail to wow your guests, and save you lots of pennies.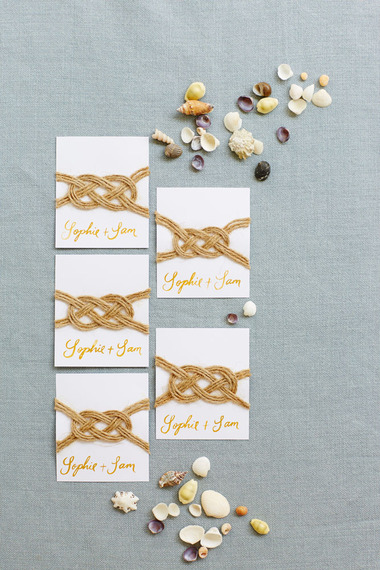 2. Get the look of luxe, without actually paying for it. We work with a lot of couples that have champagne tastes - why shouldn't you? Pinterest is filled to the brim with beautiful stationery and some of our most popular requests are die cut and gold foiling. Did you know that you can achieve both of those looks yourself? Invest in a paper cutter like a Silhouette Cameo which come with free shape templates, and will take you from Save the Dates all the way through to your reception decor. Get the gold metallic look with gold embossing glitter (available on Amazon).
Sounds too complicated? You can get fancy corners like these gem invites just by turning a square card by 45 degrees, or trimming to a diamond shape on a guillotine.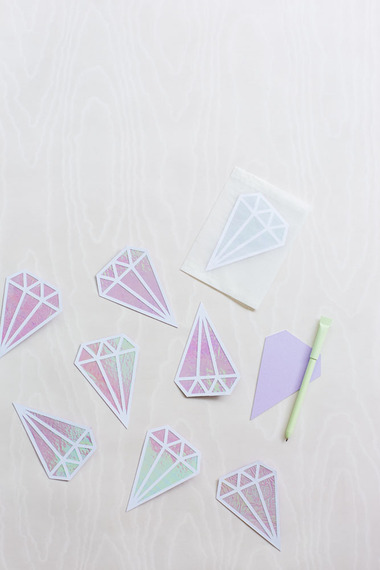 3. Think about your invitations through to your wedding decor as one complete vision. Yes, it's a bit more to think about (and you can always enlist the help of a planner or stylist who can help you with a one-off mood board). If you're making your invitations, cake topper and photo backdrop out of the same materials, you're saving trips as well as new material costs.
If you're hiring a designer, that's great too! I've worked with lots of couples and we are always happy to help save costs.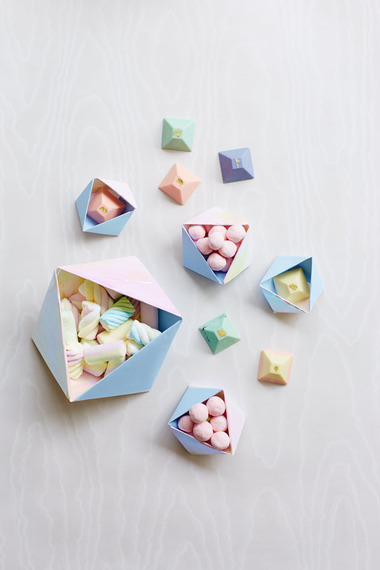 4. Double-up! You don't have to buy every single item of stationery (although it's so nice to look at!) If you can get one piece of stationery combine two functions, then you'll get more bang for your buck. Leave space at the top of your menu cards for place names so you can also write your guests' names on there! Other doubling up ideas: Table numbers and guest names at the centre of the table (so guests can look for their names at different tables); printing extra information for accommodation and RSVP info on the reverse of the invitations.
5. Love the look of foiling but your budget doesn't stretch that far? Source gold ribbon, gold glitter liners, or metallic envelopes yourselves to get the look.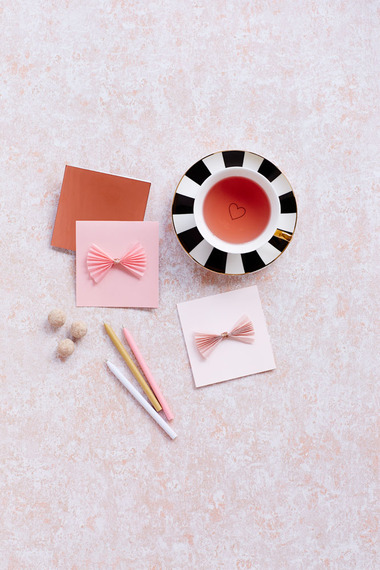 All images courtesy of Berin Made. Erin Hung is the author of 'Paper Parties', published by Pavilion coming out next week, May 11th! Go pre-order your copy now for even more paper inspo.