Ok, so Halloween's on Thursday; and even for a travel writer, that's a little too soon to sort out flights and accommodation. But why do we always wait until the 31st of October to scare ourselves senseless (and dress in suitably sexy or spooky costumes...)? Head off on holiday at any time of the year, and you're bound to find something terrifying whilst on your travels. Edinburgh has various haunted hotspots open throughout the year, and the creepy catacombs of Paris welcome visitors from 10am till 5pm daily.
What's wrong with a scare at the height of summer?
Paris, France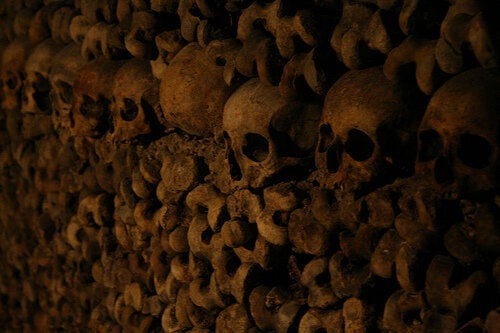 Beneath the glistening art galleries and myriad of museums, Paris is a sinister maiden. More than six million skeletons lie buried beneath her streets, and that's something: there are only some 12 million living residents today! The Paris catacombs are as creepy as they come, spanning 200 miles of tunnels and caves, much of which isn't open to the public. What is open, however, is more than enough to raise some hairs: 20 metres down, you can view unending walls of skulls and bones, the remains of perished Parisians that - as graveyards closed throughout the capital - were moved here during the 18th and 19th centuries.
Salem, United States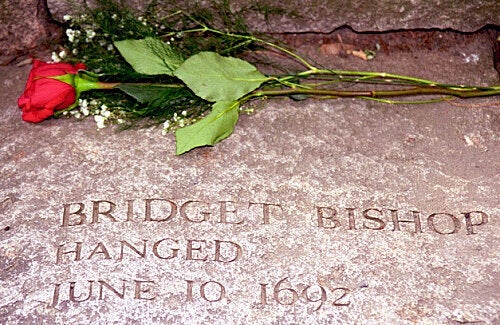 Witch's hat at the ready: Salem's synonymous withwomen being burned at the stake. It was back in 1692 that the Massachusetts witch hunt began, when a group of young girls started to pull pranks around the town. Accusing a slave, Tituba, of performing the dark arts, it wasn't long before the accused named others to save herself - after she'd been tortured to confess, of course. Soon, tales of satanic sabbaths and broomsticks in the sky littered local gossip, as over 150 people attempted to defend themselves that year alone. Today, the Boston town is a hub for all manner of spooky souvenirs, shops and attractions.
Edinburgh, UK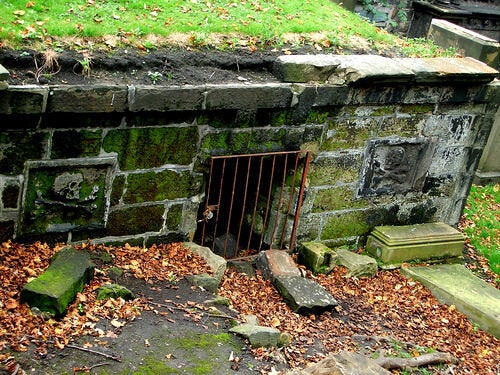 If you fancy a fright somewhere a little less far-flung, Edinburgh's a treat for terror. Touted as one of the most haunted cities in the world, the Scottish capital is riddled with supernatural tales, ghostly goings-on and ancient, winding streets. Learn of Deacon Brodie, the respectable locksmith by day who'd rob his clients by night, or wander down West Bow, where Thomas Weir - executed in 1670 for witchcraft - once lived. Ghost tours are numerous, and some of them free, but the Real Mary King's Close is one of the best. It takes you through 17th-century streets, now mysteriously buried under the Royal Mile.
Transylvania, Romania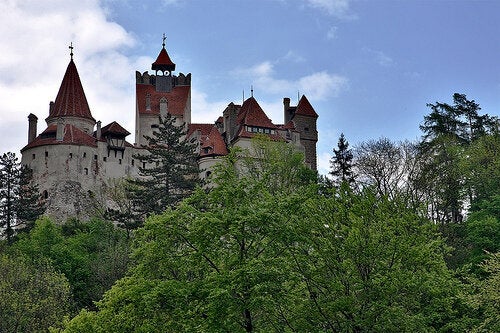 We all know Dracula's a fictional character, created by Bram Stoker back in 1897; but the ghastly vampire had his roots firmly planted in Romanian folklore. Today, Transylvania is as popular a tourist spot as ever, and particularly the small town of Sighişoara, birthplace of Vlad Tepes. Known as 'the Impaler', it is often thought that this Wallachian ruler provided inspiration for the creepy Count: executing his foes in unbelievably grisly fashion - the 'Impaler' should give you the right idea - he's even more bloodcurdling than Bram's creation. Of course, there's always Bran Castle, too: set deep in the Carpathian Mountains, it's the quintessential Gothic abode.
Prague, Czech Republic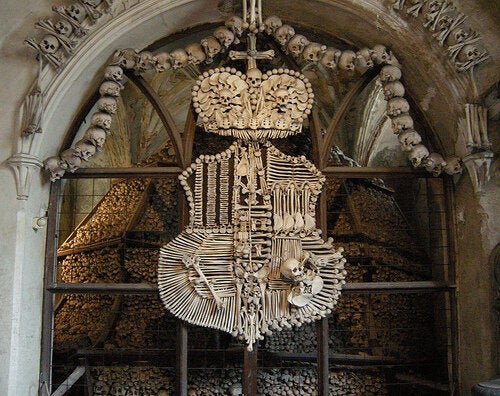 It's not only Paris that does rows of bones:the Sedlec Ossuaryis a sure runner up, and located just an hour's train journey from Prague. Set in the little town of Kutná Hora (once the second-largest city in the country!), it's as beautiful as it is bewildering thanks to the work of Frantisek Rindt. Back in 1870, the local woodcarver artfully rearranged 40,000 skeletons - brought here over the years due to the church's sacred reputation - to decorate the church's interior. On returning to the Czech Republic capital, there's no end to the creepy attractions on offer. Speaking of which, don't forget the Torture Museum...
Oaxaca, Mexico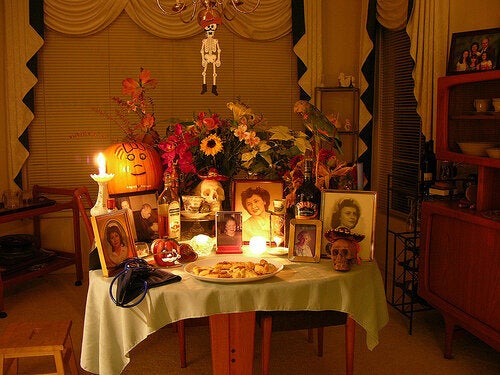 Oaxaca's one to put on the calendar for next year. From the 30th of October to the 2nd of November, the state capital hosts a range of world-famous festivities to celebrate Día de los Muertos, or the Day of the Dead. Though you can find plenty of events to attend throughout Mexico, it's Oaxaca that arguably does it best: cemeteries across the city are illuminated with candles, and adorned with altars paying homage to the deceased. Can't make Halloween 2014? The city sees its markets laden with trinkets, flowers (usually cempasuchil, or marigolds) and festive food offerings weeks before the actual event.