So many places; so little time. Yes I love to travel, but deciding on where to go when there are so many places can be tricky. HomeAway.co.uk have, however, launched a new site to help make it a little easier. All you need to do is enter your details, and the site will work out the places you should visit before you die; and the age that you should visit them - easy peasy! I had a go myself, and the results were pretty interesting...
Bocas del Toro, Panama in 2018 when I am 35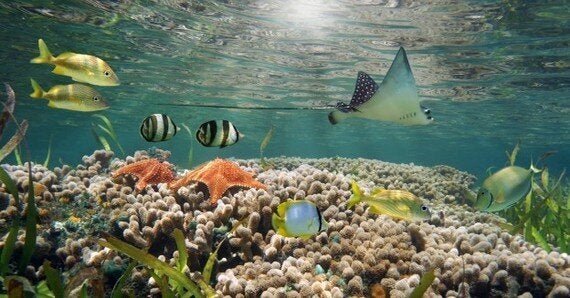 Forests and beaches: that's apparently what I'll be doing in ten years time, and why not? With the chance of seeing turtles, howler monkeys and iguanas, I'll be packing up the binoculars and digging out the safari attire. The crystal-clear waters and white sand will ensure there's as much time for relaxing as there is for exploring.
Phang, Nga Bay, Thailand in 2023 when I am 40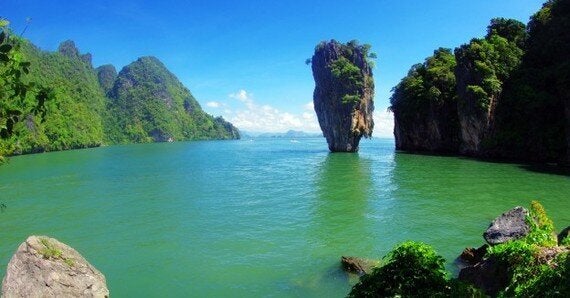 A village built above the water on stilts, Phang Nga Bay is like no other place in Thailand. With its turquoise waters and beautiful beaches, sea kayaking tours of the islands are about as hectic as life here gets. Long relaxing days coupled with fresh, locally caught seafood dinners sound like just the type of holiday I'll be needing very soon.
La Habana, Cuba in 2027 when I am 44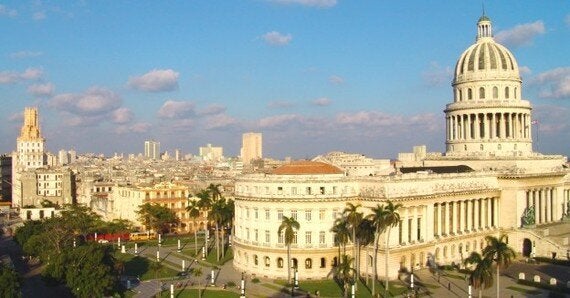 There's plenty to pull in the tourists at La Habana and I'll be discovering them all. Not only is the old town a UNESCO world heritage site with numerous buildings to marvel at, but there's also the rum, the beaches and the Latino nightlife. You'll find me with a Mojito in one hand, cigar in the other, whilst doing the salsa!
Masoala National Park, Madagascar in 2042 when I am 59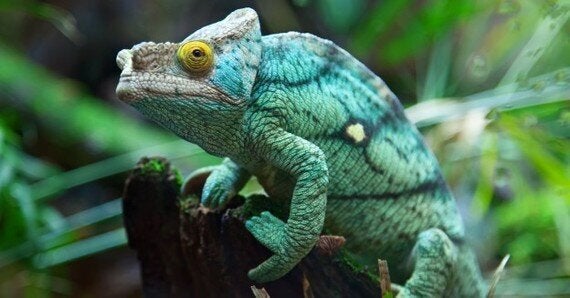 One of the largest of Madagascar's protected sites, there's plenty to see and do at the Masoala National Park; including snorkelling and kayaking to marvelling at the marine life (Hello pink dolphins!). There's also the rainforest to explore and the creatures that lie within, and if you visit between July and September, you'll even see some humpback whales.
Rio, Brazil in 2049 when I am 66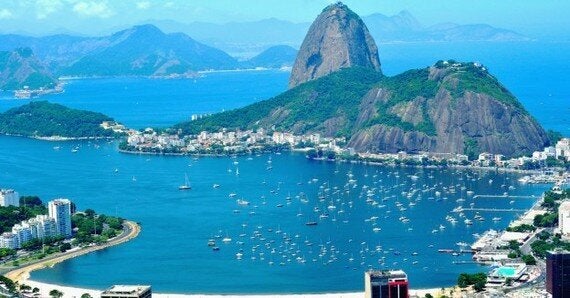 There's more to Rio than just the yearly carnival: the Brazilian city is a hub of activity 24/7 with beaches, free flowing Caipirinhas, street food and serious vibes. What's more, the token photo below Christ the Redeemer is a must for all travel albums. I reckon at 66 I'll definitely still be game to party!
My final trip of a lifetime
Rothenburg ob der Tauber in 2064 when I am 81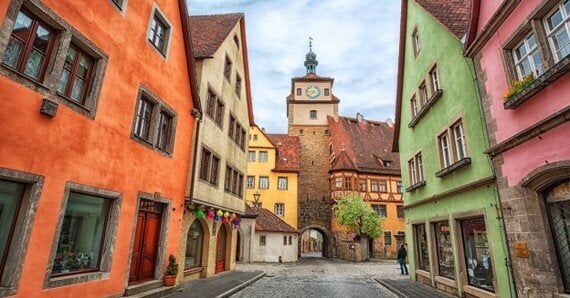 As an octogenarian I'm hoping I'll have covered plenty of incredible places in the world, so perhaps it is fitting that I end up in a romantic and peaceful sounding little place like Rothernburg ob der Tauber, set between Frankfurt and Munich. I rather like the thought of eating pastries in small cafes whilst pottering around cobbled streets and taking in the beautiful scenery. Sounds so serene I might even consider retiring there - so you could call this my final destination I guess. There is, however, a huge three-day festival once a year - now there's a thought!