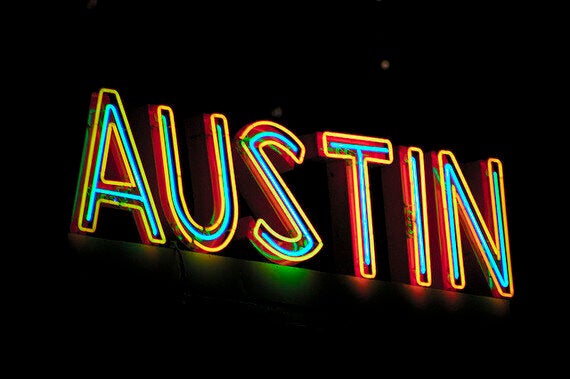 As SXSW 2015 draws to a close, and hoards of ad, media and tech people from around the world form lines at the airport check-in desks, it was another star studded year with lots of brands making noise, but only a select few getting the right attention.
Who were the main winners (and loser) from SXSW? AQ conference that has evolved to be a must attend for all global brands and media agencies (and those who wish to connect with them).
It was always destined to be. The Twitter instant video streaming app had already blown up in the weeks leading up to SXSW, so it came to no surprise that it was the one that people were talking about to make it the 'it' app of SXSW 2015.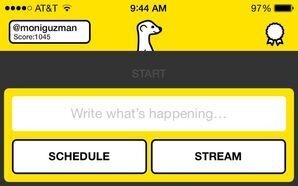 Of course Twitter's decision to publically revoke Meerkat's access to it's social graph just a week before SXSW began only added to the hype (Meerkat saw a 30pc growth in users after the announcement). Ironic given the fact that Twitter famously made its own name at SXSW in 2007.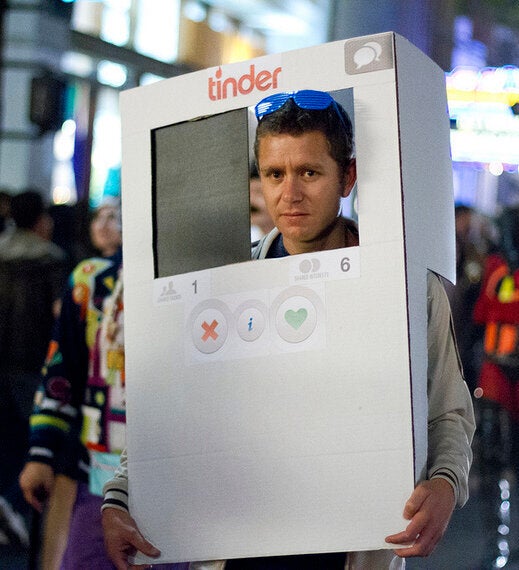 ExMachina, the movie about a AI Robot who finds emotions, scored the best marketing cut-through of the week. Its Tinder campaign that had users right swipe & chatup a girl only for it to transpire later that they had been talking to 'Ava', the AI robot from the film (which was opening at SXSW that weekend of course ;)
According to AdWeek, "Ava" asked questions such as "Have you ever been in love?" and "What makes you human" before ultimately sending a link to her Instagram page, which revealed the nature of the stunt.
Creepy but yet brilliant.
Just when you thought Cats memes were going away....Grumpy cat was back yet again, and stole the show. As a plane with a grumpy cat flag circled in the skies above Austin, and Grumpy cat posing for Instagram shots a plenty, it's at least reassuring to know that in this every changing digital world, some things will never change ;)
4. VR edged closer to mainstream
As you would imagine, there was VR everywhere - movie studios, car brands, VCs and Google all set up interactive VR experiences for members of the public to try out immersive VR experiences.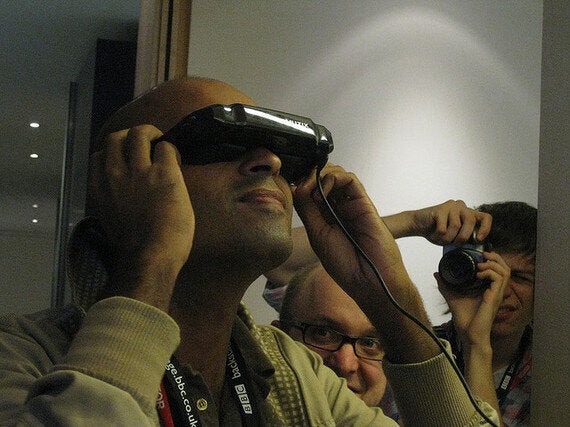 And the porn industry didn't want to be left out either, with a panel on the Saturday called 'The Future of Porn is 3D Virtual Reality'
5. And there was one loser.....
There was a noticeable presence of women on both the panels and keynote schedules, more so than any other conference I've attended.
And audience members seemed to get vocally behind this movement, as Eric Schmidt experienced when an audience member criticized him for continuously interrupting co-panelist U.S. CTO Megan Smith. Everyone in the packed auditorium felt Schmidt's embarrassment, and it became one of the most talked about 'moments' of SXSW 2015.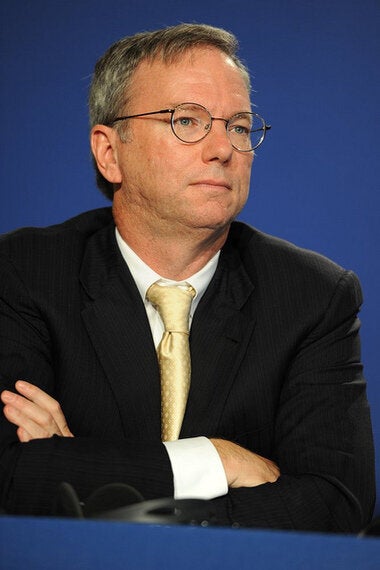 Your Turn: Were you at SXSW 2015? Were there any key trends your noticed? Please share them in the comments below