Three months ago the UN General Assembly was listening to Leonardo di Caprio stir the world to action on climate change and Emma Watson defend feminism. Today, it's stuck in negotiations over when to take its holidays.
The request was forwarded to the General Assembly's administrative and budgetary committee, a body best known in UN circles for its backroom deal-making.
And that's exactly what followed.
Sri Lanka asked that Vesak, the Buddhist new year, be also made a UN holiday.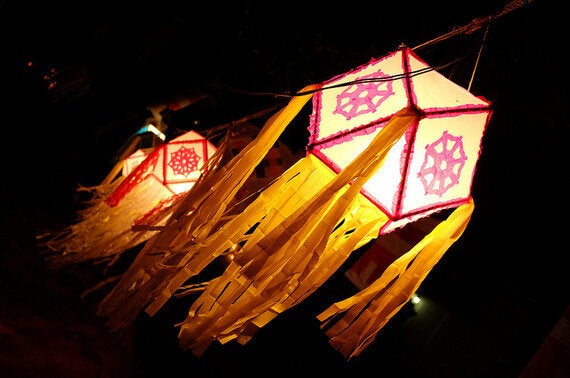 India made the case for Diwali, a Hindu festival, and Gurpurb, a Sikh festival.
The result is that four religious festivals are now fighting to become UN holidays, with ambassadors and foreign ministries staking their positions and negotiating hard behind the scenes.
So does this mean there is nothing else for the UN General Assembly to be working on?
If you asked people around the world, they might point at further work to be done on containing ebola, ending violence against women, bringing war criminals to justice.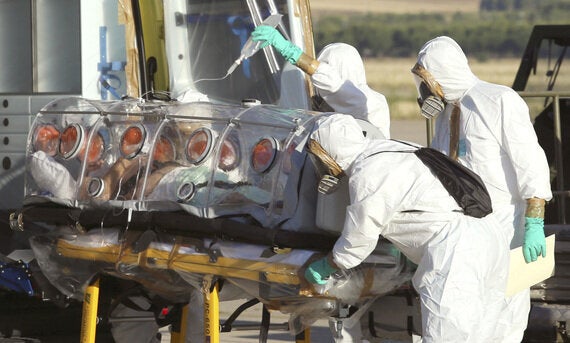 As a representative of UN workers, with many of my 70,000 colleagues in some of the world's toughest and most dangerous places, including Somalia, Central African Republic, and on the frontline against ISIS in Iraq and Syria, I would like to add improving staff safety. Five hundred of my colleagues have been attacked by terrorists and rebels in the last ten years, and over 200 killed.
But also, does it makes sense for a nominally secular organization like the UN, with offices, peacekeeping operations and refugee camps in 193 countries, to be setting its holidays according to a global religious calendar?
Right now each UN office or peacekeeping mission gets eight official holidays a year to set according to local government and school holidays. (This in addition to two Eid days that are set globally following an earlier General Assembly vote.) It makes life easier for UN workers, including working parents. It means our offices are open when the governments and businesses we deal with are open. It helps us get our work done more quickly and shows sensitivity to local traditions and customs.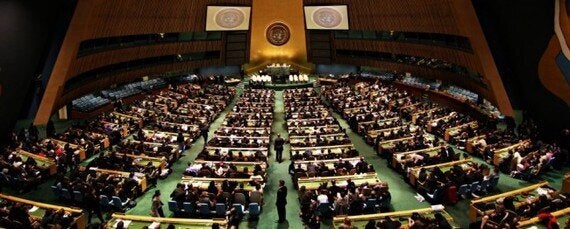 If Yom Kippur, Vesak, Diwali and Gurpurb get made global UN holidays, each office or mission will need to cut four local holidays to make way. Our office in New York will close on normal working days in order to remain open on either Thanksgiving or Independence Day, as well as stay open on Memorial, Labour and Presidents days. In Beirut, where a balance has been successfully struck between local holidays observed by our Muslim, Catholic and Orthodox Lebanese colleagues, removing four of these will create unwelcome complications.
The disruption to operations explains why the UN's staff unions have expressed concern to the General Assembly about this proposal.
At the same time, the uncertainty about the outcome of the vote, means that the UN hasn't been able to decide its holidays for 2015, and as a result, the dates of major conferences are currently hanging in the balance.
The final vote needs to take place before Christmas, because it's a local holiday at our New York office and many others. The irony is that while the General Assembly's delegates have no plans to make Christmas a global UN holiday, they have still chosen it as a good time to go on vacation.
Popular in the Community