1. The Day Clutch: To choose to carry a clutch over a large tote for the day takes a lot of discipline. Somewhere in between squeezing in your cosmetics case and your mobile phone into that envelop clutch or zippered pouch (both large in size of course), you realize you need to acquire the skills of a newspaper or magazine editor-- because you need to learn to edit the contents of your bag very well. You will need to remove the least important things (yes, start ranking them by order of importance) and only bring what you really need and still be able to get through the day with whatever is inside your bag. Carrying a clutch during the day has also become very chic and has a way of streamlining your overall look.
Recommend day clutch:
Jay Ahr Braided Leather Clutch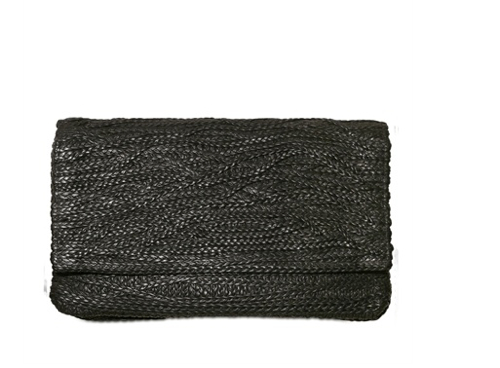 2. The Shopping Tote: What's a bag lover without a basic tote? It could be an open tote or a zippered tote with two handles, but the bottom line is this-- it has to be a bag that can handle daily wear and tear and heavy weight. Not much else needs to be said about the shopping tote as it's one of the most popular bag styles of all time because it is very easy to carry.
Recommended Shopping Tote:
Michael Kors Jet Set Travel Leather Tote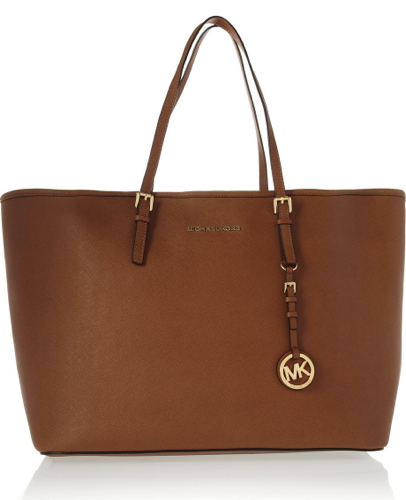 3. The Doctor's Bag/ Duffle: You will need a fairly structured bag in your wardrobe for those more formal meetings during the day. But the key in choosing a doctor's bag or duffle is versatility. If you were to only buy one doctor's bag, make sure that the bag has a good structure but is not too stiff or formal for carry during weekends. After all, you still want to maximize the use of each of your bags and this style is no exception.
Recommended Doctor's Bag/ Duffle:
Tod's D Styling Bag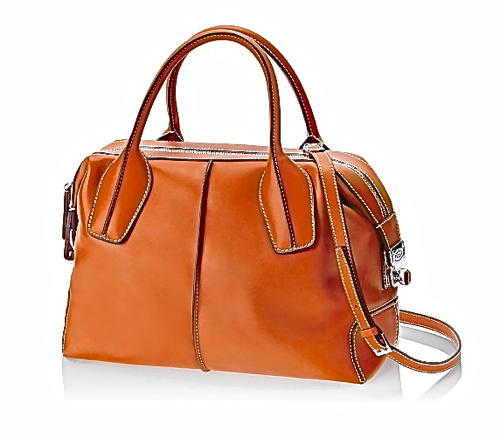 4. The Cross Body/ Messenger Bag: If you travel for pleasure, you will find the cross- body or messenger style bag very helpful. It keeps your hands free to hold onto other things-- be it an umbrella or a few shopping bags! Many messenger bags today have either adjustable or detachable shoulder straps-- these are the bags that can either be turned into a top handle bag, a hobo, or a clutch. A value for money advice is to get one that can be pingponged back and forth into two different bag styles.
Recommended Cross Body/ Messenger Bag:
Anya Hindmarch Bathurst Bow Bag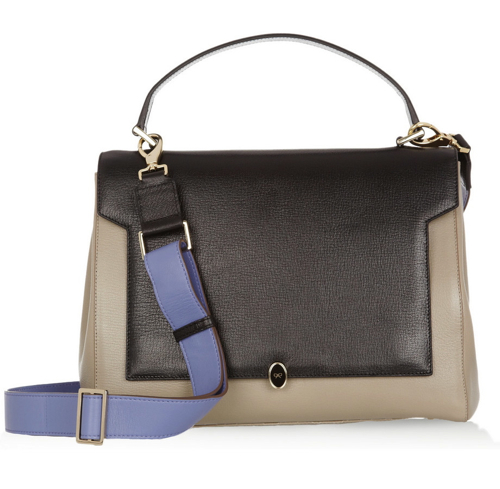 5. The Minaudiere: Perhaps for the sake of practicality, women end up using a smaller day bag (or the day clutch) as an evening bag. While on certain occasions that could pass and is acceptable, it is still best to invest in a minaudiere if you often find yourself attending evening parties. A minaudiere is a palm- sized hardcase that fits bare evening party essentials like a compact powder and lipstick, a credit card, a small mobile phone, and some cash-- bills.
Recommended Minaudiere:
Lancel Satine Minaudiere