Blogging is a word that is easily mentioned by so many these days. In the past no one was keen about blogs and bloggers, but now bloggers have become very important to brands, businesses, and the society at large. There are so many types of bloggers out there, such as fashion bloggers, travel bloggers, beauty bloggers, lifestyle bloggers, the list is unending. The question is, how do you become a successful blogger and make the most of your blog? As many of you already know, I started my blog from being a fashion stylist, it was only natural for me to have a platform that will help women figure out what to wear and also help women, especially mothers build their self-confidence. I have been blogging as my main source of income for the past few years, and am able to live the life I want from doing what I love. But before you get to this stage there are some basic things you need to put in place which are; good SEO, great content, and good images for your blog.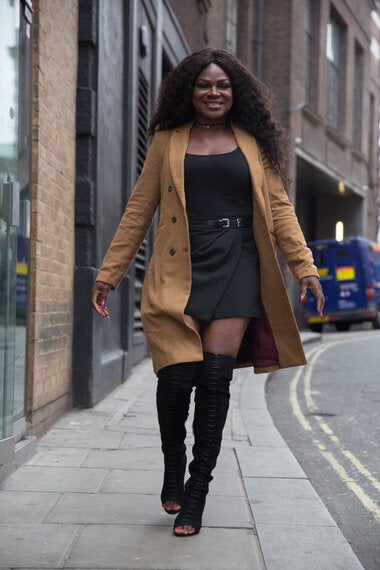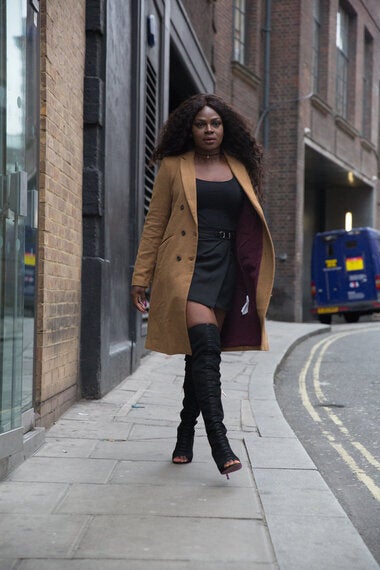 Don't get me wrong I have made many mistakes along the way but once I knew what I was doing it became a lot easier and more enjoyable. You want to enjoy what you do and at the same time make a living or at least reap the fruit of your labour somehow. I didn't have anyone tell me what to do when I first started out. I figured it out on my own as time went by. Loads of mistakes were made as I mentioned before until I found some blogging guides where I learnt more on what to do. Since many of you keep asking what I do, and how I do it, I wanted to write a short guide for anyone out there who is starting out. So soak up all this information and make sure you take a look at my recommendations.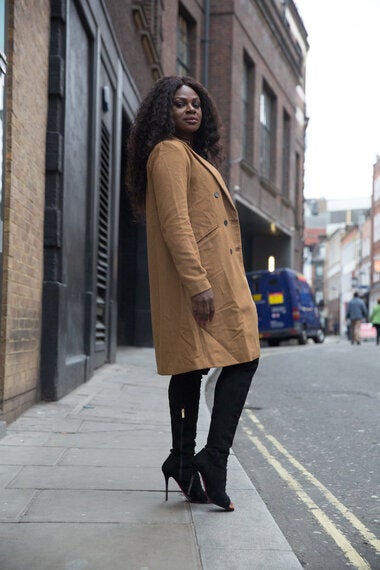 For me the first thing is to do what you do out of love and passion, and then have a long term plan to back up your passion. Whether you are a blogger or not, at some point you would want to monetise your website or blog, and also be recognised positively for what you do. In order to achieve this, you will need to good SEO in order to monetise your blog, any business, or online platform. Seo direct London is responsible for how my blog looks and for a lot of you and for the technical part of my website. Feel free to shop around also and make your choice. These are just my recommendations. I always recommend to anyone who has asked me how I started my blog to start right. As you begin laying foundation for your website, make sure you get all the essentials right the first time. I'm going to be honest with you, it can take months, even years, before you may begin see a significant return on the time you invest in to starting a blog, and this applies to any new business for that matter.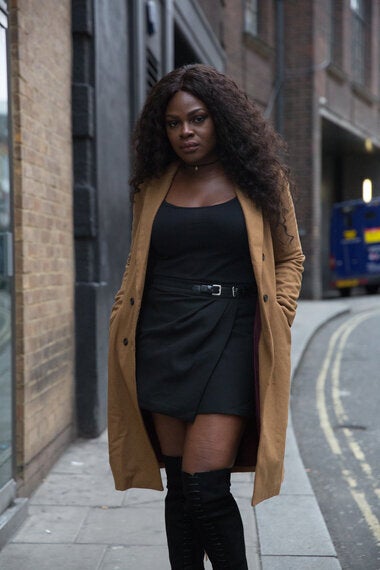 People say I make blogging look easy, some think that all I do is wear beautiful clothes and take photos all day. Well that's not all being a fashion blogger or what blogging entails. You have to put in the work. It's a full time job for some of us and for others it's not. Whatever your situation, remember that the key to becoming a successful blogger is by being consistent, having passion for what you do, using a good SEO and website developers, and building a good fan base and of course a great content.
Lastly, I would advise you do your research before you jump right in.
Popular in the Community