Women of colour, whether tan, caramel, mocha, chocolate and other beautiful shades have lipstick colours and brands that work best for them. First off, I feel safe to say that lipstick colours of choice for women of colour is subject to individuals, and there isn't a universally accepted lipstick shade for women of colour but through the test of time, some lipstick colours have proved beautiful and fitting for women of colour. When choosing the perfect shade for women of colour, there are loads of factors to be considered. Lipsticks are subtle ways of making a statement. On coloured women, lipsticks can be daring, and choosing the wrong shade can be awfully disastrous. The four factors to consider are skintone, undertone, occasion and mood.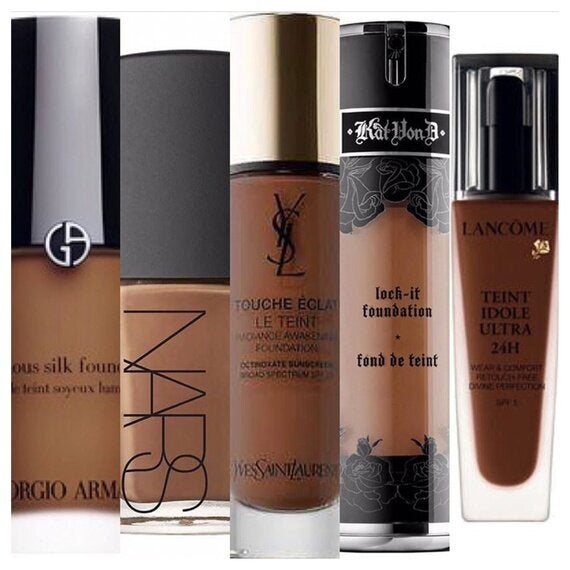 In choosing the right lipstick shade, its necessary to know your skin tone, whether light, medium or dark undertone. For those that are light toned, lipstick colours such as baby pink, taupe, nude and scarlet red are perfect because they complement and blend well with their skin tone, using dark colours can be too heavy. Medium tones should experiment with colours like deep pink, plum, magenta, burgundy, brown, red and tangerine. Whereas, those that are dark skinned should try out dark colours that complement the richness of their skin such as dark red, fuschia, magenta, burgundy, plum, and beige to orange. Importantly in all these process is a lip pencil. You must have it handy as it helps enhance the colour of your lipstick, while giving your lips of desirable shape.
Your undertone is the colour observed under your skin. From my study in makeup and fashion styling, I can very well say that two undertones exist for women of colour. They are cool and warm. Warm undertones should try out orange and corals while the cool undertones work better with bright reds. Every occasion requires the right lipstick. Red lipsticks are gorgeous, bold and sophisticated for night outs and dinner dates. For weddings, nudes and pinks suit well and look gorgeous, subtle and have the right pigmentation for the occasion while making your makeup pop. Your mood at any point in time can affect the colour of lipstick women wear. Colours ranging from nudes to black to red can be a sign expressing different moods. Sometimes when feeling goth or sad, dark colours are what best describes.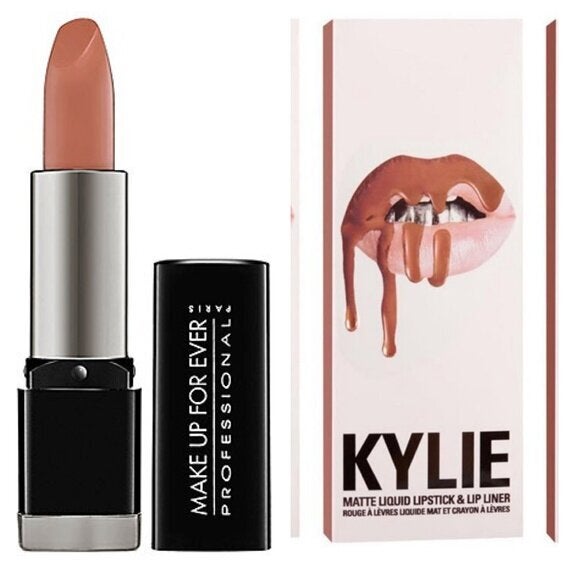 Top 10 lipstick shades for women of colour summarized from the above would definitely be pink, orange, brown, burgundy, plum, magenta, scarlet red, eggplant, nude and deep red. Knowing the best brands to wear for women of colour is of Paramount importance for healthy lips. Some of these brands would include, MAC, Maybelline, Sephora, Classic, Laura Mercier, NARS, Kylie Lipstick, Dior, Makeup Forever, IMAN and Cover girl. These brands are suitable for any budget as they range from economic to pricey. Invest in the right lipstick brand and colour and make the best out of it.
Photo Credits: kylieCosmetics.com
Popular in the Community