So you know the when and you know the where which leaves one big issue to be decided. The Christmas party - what to wear? Christmas can be a busy time of the year, especially if you have kids, but the selecting of the outfit for your Christmas parties is something that shouldn't be left until the last minute. You have to look your best and that takes a little bit of forward planning. So what are this year's big trends for some inspiration?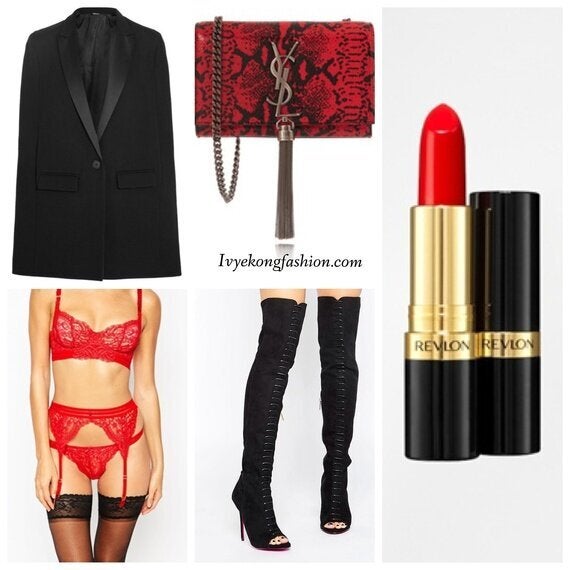 Looks great and feeling comfortable are always primary considerations but the time of year also brings in a few more issues to think about. Top of the list for many of us is the 'am I going to be too cold wearing this?' question. Let's face it, December can be kind with the weather but it is rarely warm! So one of the top options to solve this problem is the long sleeve. Long sleeves can be helpful if you don't like your upper arms as well as helping to keep you warm while retaining your style. Half and three quarter length sleeves are a good compromise if you are unsure.
The other way to combat the cold and a great excuse to add more items to your wardrobe is the cover up. From the smart suit jacket for office parties to the beautiful embellished coat, there are plenty of items to choose from and most fashion bloggers are also currently showing off the benefits of cropped jackets as well.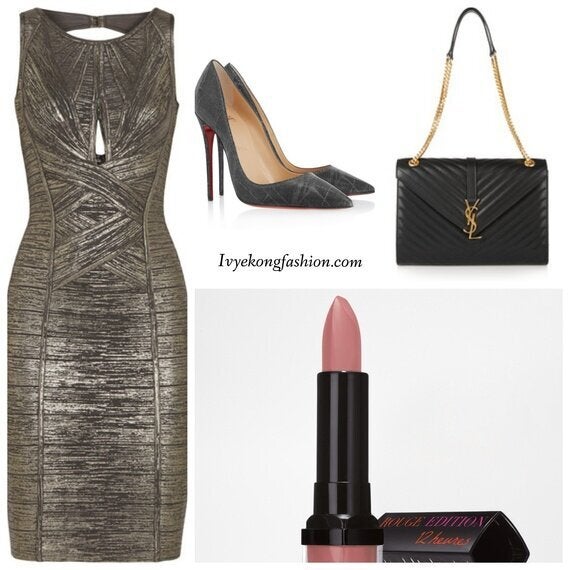 For years, the clutch bag has been a popular choice for the Christmas party but sometimes you end up juggling items or leaving it behind! A popular way to avoid this quandary this year are the mini crossbody bags. Attractive and small, these bags are made by most of the big names and come in a multitude of materials and colours to match your outfit.
Another consideration is footwear and while those heels look stunning, if you are going to be walking from one place to another during a night out, being kind to your feet is a good idea. Flats or small heels can look stylish and are a little gentler on your feet.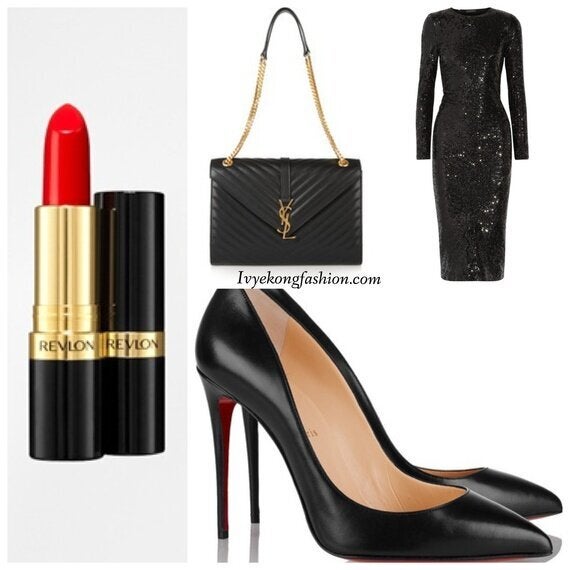 The party dress is always a favourite but there are other options if you aren't a fan. Big name brands are making the most stunning outfits now that aren't dresses such as glamorous sweatshirts with metallic finishes. The bustier jumpsuit is a modern version of the long black dress while dressy blouses are another perfect solution. Long skirts with sequins or metallic patterns combined with matching tops or coordinating plain shades can be a great option for anyone who doesn't like the dress.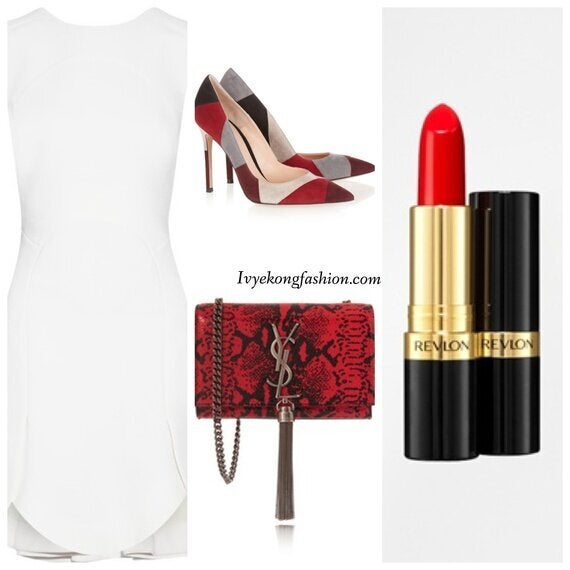 If you are a fan of ASOS, as you know I am, then check out their Christmas party outfit section. There is a great range of items for parties and other Christmas occasions from the clothes to the accessories and even jewellery grouped into collections to help inspire you.
Article was previously posted here:
Related