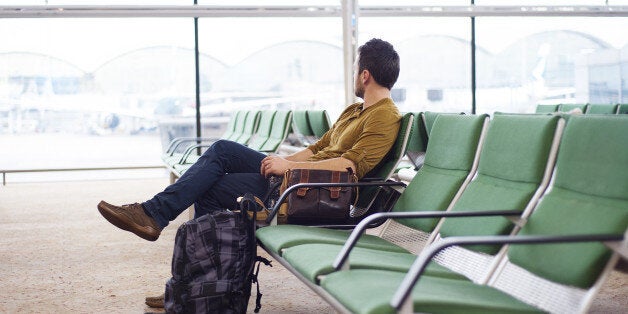 In all my life I have never seen such a look of apprehension as I did last week in conversation with my work colleague about her upcoming weekend break. Touching on the usual "are you getting away" chitter chatter, she fearfully told me that her friends had invited her on a trip to what I could only assume was the outer edges of Mordor. As it transpired they'd booked the Eurostar to Paris, but boy was she not looking forward to it!
It must be a funny old time for those working in the travel industry. After years of Brits cashing in on package holidays to cheap and cheerful destinations across the Middle Eastern belt we've had the fear put into us with any desire to explore new places being sapped up as a consequence. 'Safe' holiday destinations such as Spain and Portugal are enjoying a surge in demand while the likes of Tunisia, Egypt, Morocco and even Turkey are off the books. Even the good-old Staycation is back in popularity, with 84 per cent of Brits making UK trips this summer according to research, largely because folk are too worried by the threat of terrorism abroad.
Bizarre really. The West has never been so safe. Even accounting for the recent attacks on Brussels, Paris and Turkey, historical data compiled using the Global Terrorism Database shows the number of fatalities from terrorist attacks between 1970 and 1990 amount to considerably more than those killed between 1990 and 2015. According to Dr Adrian Gallagher, Associate Professor in International Security at Leeds University, "Western Europe is safer now than it has been for decades and is far safer than most other parts of the world," adding that he would "support the idea that Western Europe is perhaps more peaceful now than at any point in modern human history".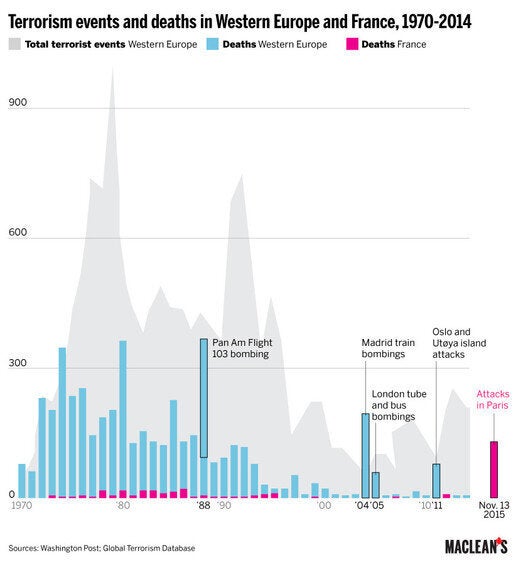 The fact that acts of terrorism are more widely reported is certainly contributing to the rise of the Safecation, but the biggest contributing factor is more likely to be the way in which they are being reported. Rhetoric of fear is alive and well in the British press, and is as likely to blame for us leaving Europe politically as it is for us 'staying' in Europe when it comes to booking a holiday. Ironic, hey!
But here's the rub. If we allow terrorists to disrupt our plans and force us to cower behind wind breaks in Benidorm then they're winning. And what's more, we're paying for it! New research by working animal charity SPANA found "going to a destination that was too 'touristy'" and "choosing a destination that was too 'British'" both appeared in the top ten holiday regrets from this summer. "Not exploring outside our comfort zone" would be one I'd add.
I recently visited Gaziantep on the Turkish Syrian border, and despite recent sad news of a sporadic mindless act of terrorism, I felt completely safe. The tragedy, of course, is that the British press will publish a different account of it. Turkey's Deputy Prime Mehmet Simsek was quoted in the Daily Mail saying "the aim of terror is to scare the people but we will not allow this," right after details about "blood and body parts" being everywhere and repeated mentions of "massacres", "atrocities" and mentions of political instability.
These are the accounts that are both more hostile and more readily available than ever, and they're precisely how terrorists groups would want them to be. So the next time you consider a trip outside Butlin's or Benidorm, keep in mind that our perceptions of volatility are being fed to us by a fearmongering media. As I wrote here, even if you stay at home and wrap yourself in cotton wool you're not 100 per cent safe from terrorism. My advice is that life must go on. Go explore!
Related