This week world leaders gathering in New York will make decisions that affect the future of billions. These are decisions that could end some of the most prominent issues of our time. Like ending extreme poverty. Fighting inequality and injustice. Fixing climate change. In all countries. For all people. We have a huge opportunity and we must take it.
It sounds ambitious but we can do it. We've done a lot so far but there's more to do - child deaths cut by more than half, more children than ever before in primary schools and two billion more people with access to safer drinking water. When action/2015 asked me if i wanted to become part of this campaign, i had to say yes. I wanted to be part of something big, a campaign that could help others, a campaign that could change the world.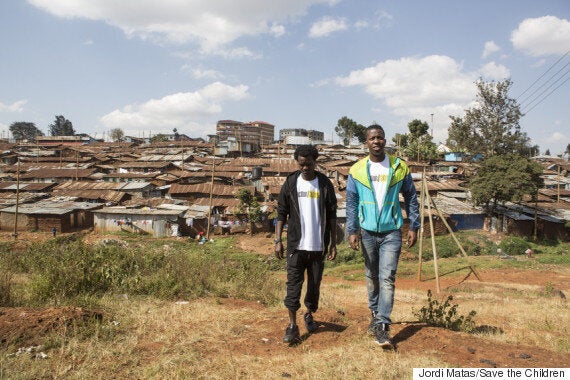 This summer I travelled to Kenya with action/2015 to Kibera in Nairobi to meet young people growing up in one of the world's biggest slums. Kenya is a country of contrasts, a majority of the population live in extreme poverty, I was told that a lot of people on just a few dollars a day. The thing is most of Kenya is young, almost half of the population are under 15, these people are the future of the country. So if we don't fix these problems then it will affect generations to come.
Nowhere is this more apparent than in the slums of Nairobi. I visited Kibera, one of the largest slums in Africa, around one million people live here. It's a pretty intense place, like nothing I have seen before. The slum is a sea of mud huts with tin roofs. Open sewers run through the streets, with rubbish lining the banks baking in the hot sun. Growing up here is tough. People here often cannot afford to go to school, have access to affordable healthcare or even have clean water to drink. It was a pretty humbling experience.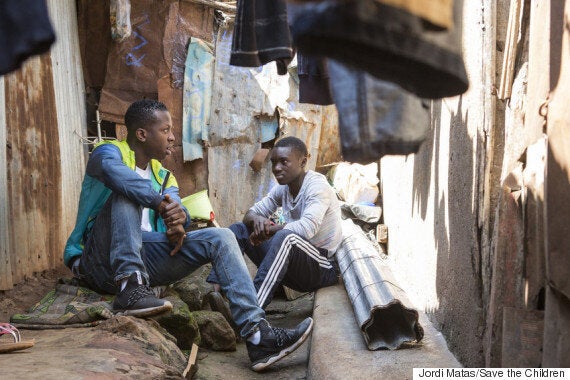 I met Victor an action/2015 campaigner in Kibera, a seriously inspirational guy. He ran a dance school in the area, giving young people a voice, a way to express themselves. He described it as a form of art therapy, using dance as a way to help heal the problems kids have experienced growing up in tough environments. It gave the kids a way forward. Just recently Victor had sent two kids over to Germany to represent the school. You could see how his work was empowering them.
I had a chat with two kids from the dance school, George and Peter. Both Kids lived at the bottom of the slum, next to the main sewage outlet, in one of the roughest parts of Kibera. They invited me down to take a look and where they lived and talk about what it was like growing up for them.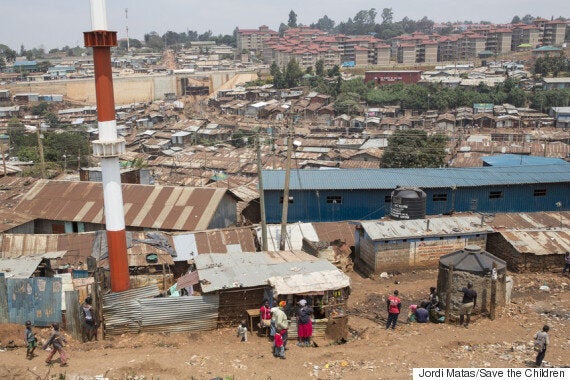 George was sixteen and lived in Kibera his whole life. He invited me to his home, a tin shack at the bottom of the slum, and told me his father had died and he lived with his mother, aunt, two brothers and one sister. The room can't have been more than 12 feet wide. George couldn't afford to go to school. He looked at me and told me his mum just couldn't support him. Peter was the same, struggling with going to school, struggling with health and just recently there had been a cholera outbreak.
It's crazy, I thought. These guys are the future. They're the future leaders of tomorrow. I just keep thinking with the drive and motivation they have how much more they could achieve if they were just given more help, the basic things in life. Decent housing, healthcare they can afford, being able to go to school and a clean safe environment to live in.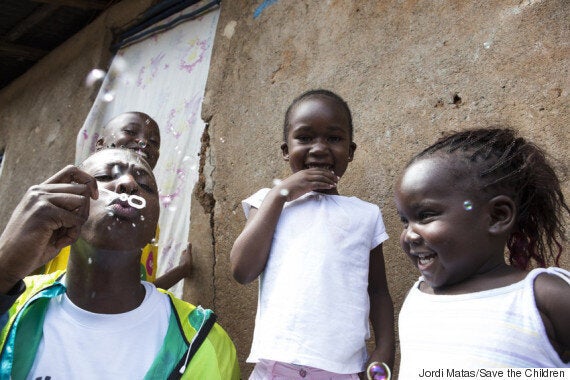 My message is that your future shouldn't be defined by where you grow up.. Everyone in the world should have the same opportunities no matter where they are from. However this shouldn't be my message alone. We need to all come together and put pressure on world leaders to set and commit to ambitious goals.
On Thursday 24 September, action/2015 is planning a Global Day of Action, ahead of the unveiling of the Global Goals, with public mobilisations taking place in over 100 countries across the world from London to Delhi. We want to remind leaders that we are watching and call for the implementation of ambitious goals for everyone. Together we can achieve great things, but only if we come together.
Jamal Edwards is founder and CEO of SB.TV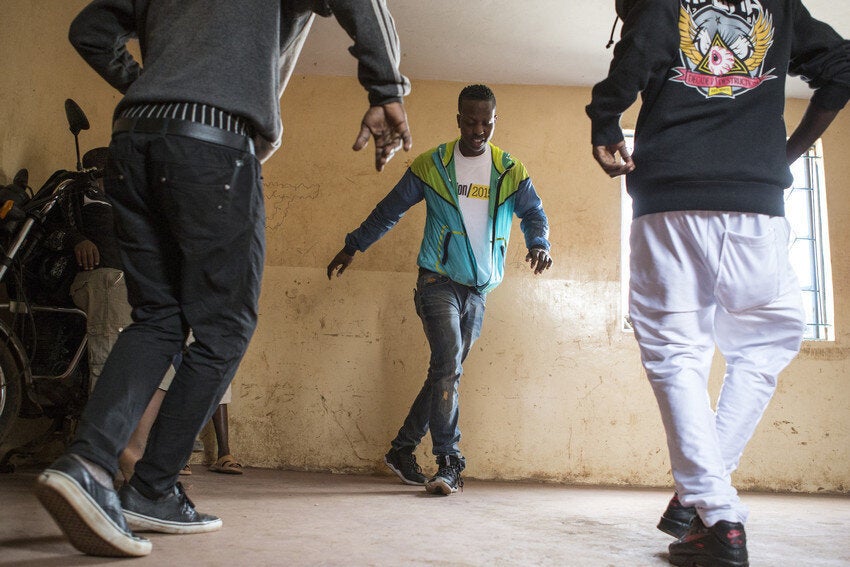 Jamal Edwards visits Kibera, Kenya